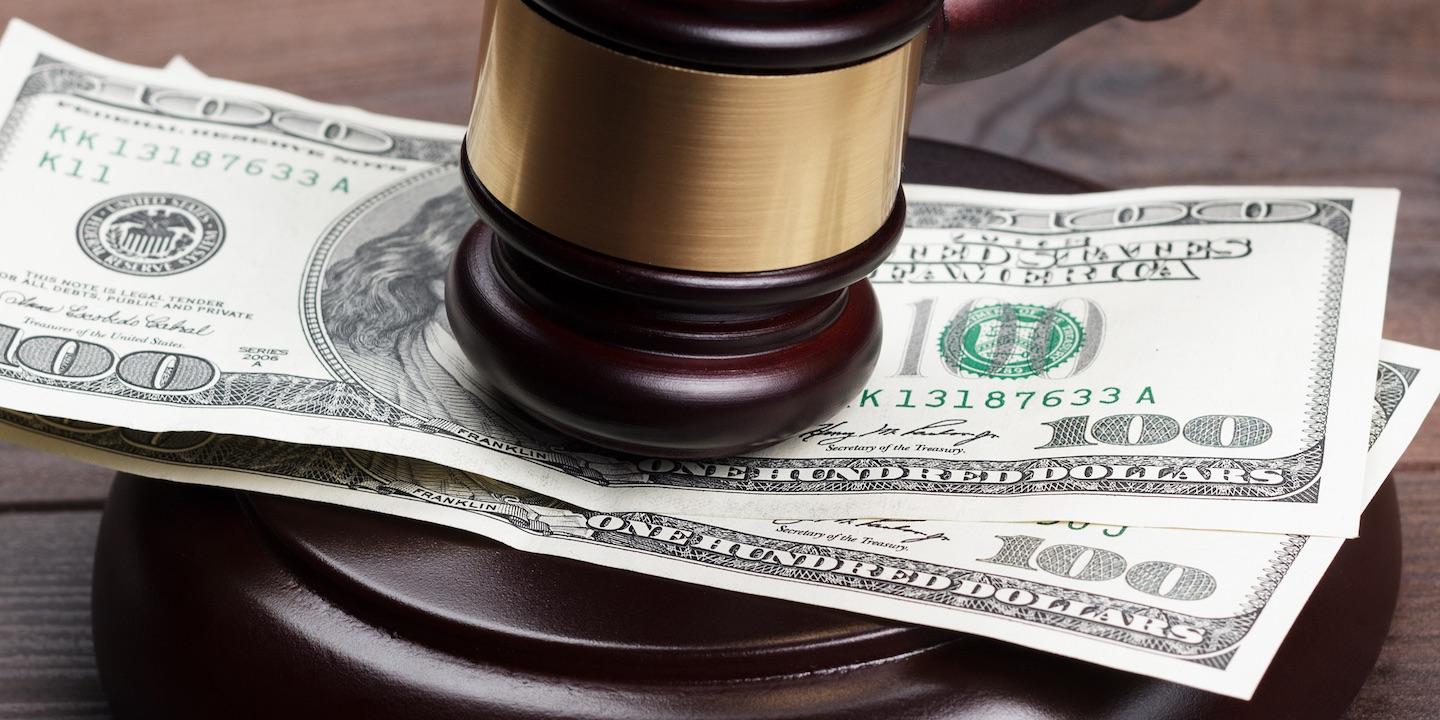 NEW YORK (Legal Newsline) — New York Attorney General Eric T. Schneiderman announced April 5 that his office has released a new report on mutual fund fees and that 13 major mutual fund firms agreed to voluntarily publish information about their fees to retail investors.
"These new disclosures will give Main Street investors access to critical information before making investment decisions for themselves and their families," Schneiderman said in a statement. "By working with us to help level the playing field for all investors, these firms are taking an important step forward. I encourage all mutual fund firms to follow suit."
This new information, known as Active Share, provides important statistics about how stock holdings in a fund's portfolio differ from the fund's benchmark index. Investors use this information to determine whether to use the fund.
Preparing the "Mutual Fund Fees and Active Share" report for New York were assistant attorneys general Desiree Cummings, Kenneth Haim,and Rebecca Reilly, Investor Protection Bureau enforcement section chief Cynthia Hanawalt, and chief of the Investor Protection Bureau Katherine C. Milgram. Chief economist Dr. Peter Malaspina, researcher William Greenlaw and former data analyst Lucas Chizzali assisted.