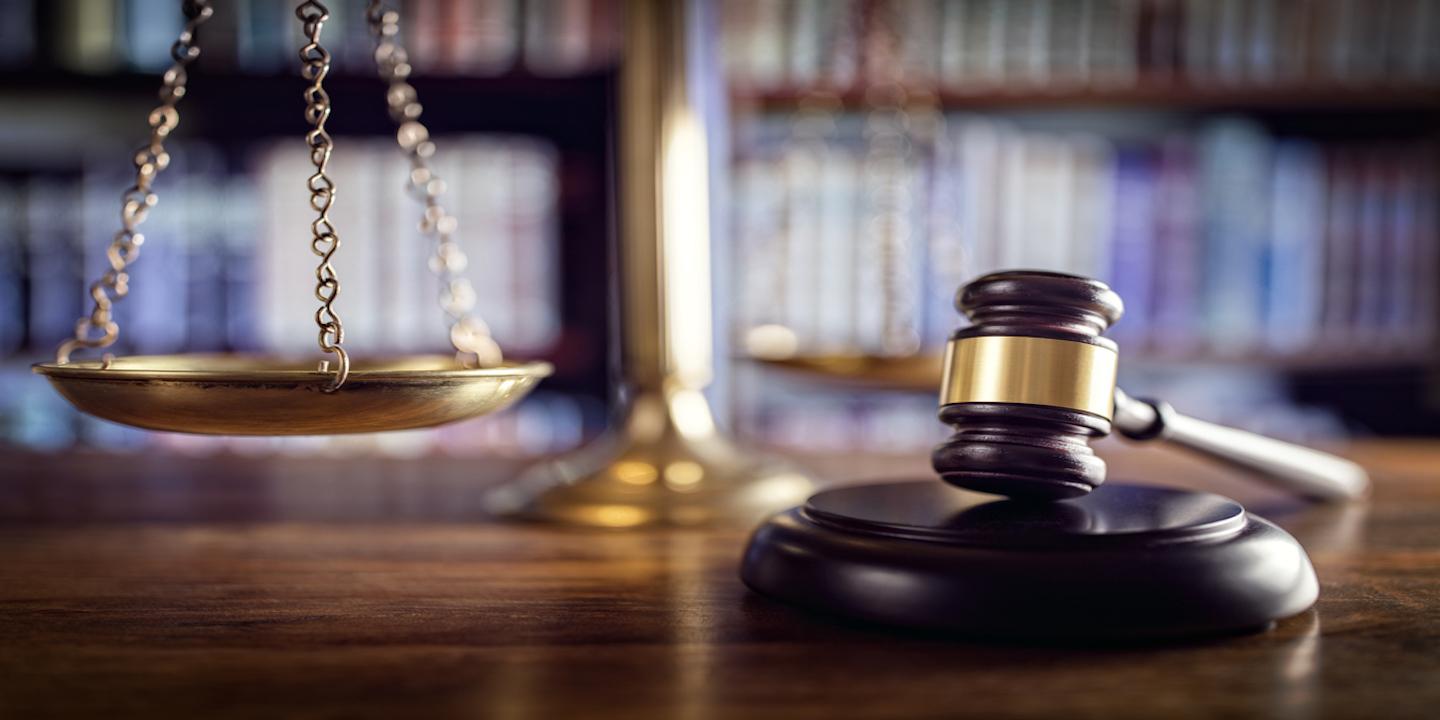 TRENTON, N.J. (Legal Newsline) — New Jersey Attorney General Attorney General Gurbir S. Grewal announced April 6 that he is urging the U.S. Department of the Interior to better explain its reasoning for allowing Florida to be exempt from offshore drilling but not New Jersey.
"We are troubled by recent press reports suggesting that Florida may have received special treatment, and are taking action to discern the truth of the matter for ourselves," Grewal said in a statement. "To this day the federal government has never offered a detailed explanation as to why it granted Florida's request for an exemption from offshore drilling, while forging ahead with a plan to impose this unwanted activity on New Jersey and other states."
Grewal submitted a Freedom of Information Act request to uncover all correspondence between Interior Secretary Ryan Zinke, and Florida Gov. Rick Scott. Grewal's actions follow media reports that suggest the Florida exemption was a long-planned exemption.
"New Jersey has been as vocal in opposing this ill-advised and disruptive drilling plan as Florida or any other state, and with good reason – namely that our coastal resources are vital both economically and environmentally, and would suffer irreparable harm if offshore drilling were undertaken," Grewal said in a statement.