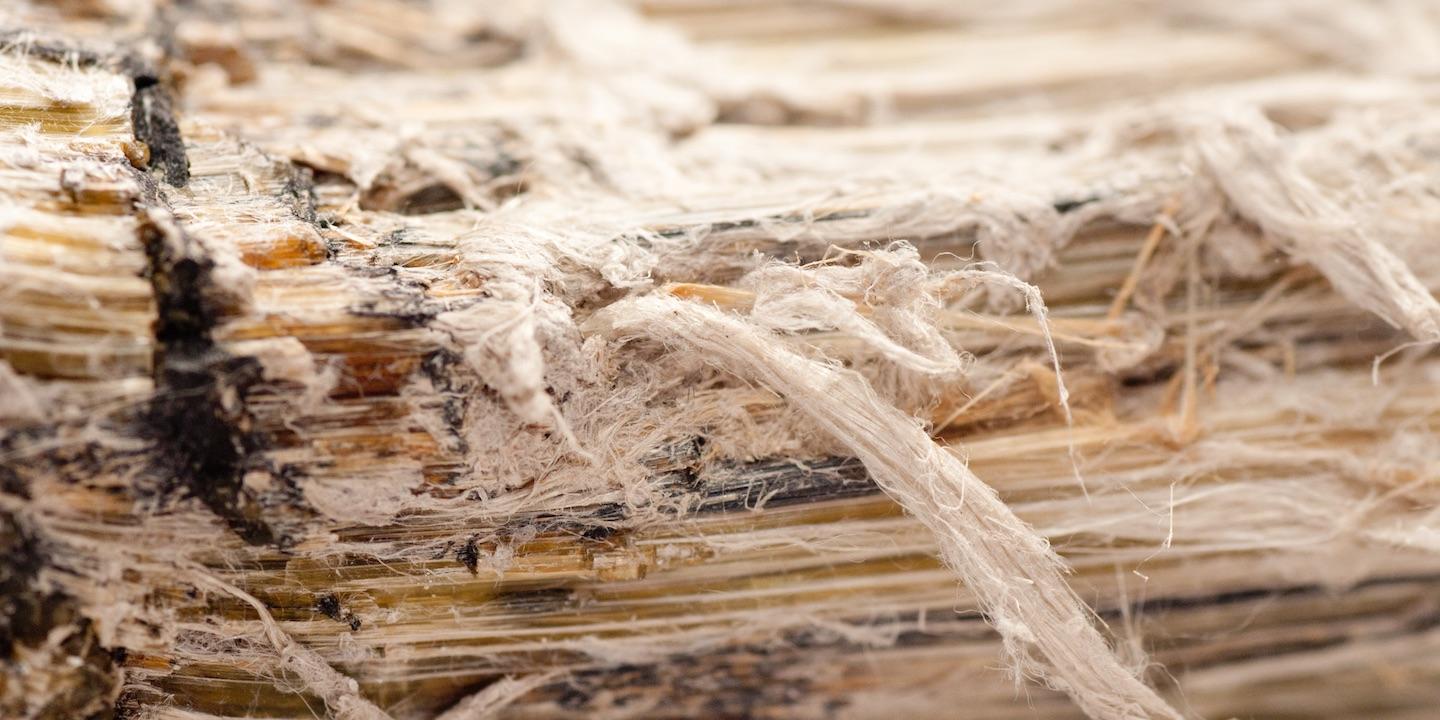 EDWARDSVILLE, Ill. (Legal Newsline) – Asbestos lawsuits declined last year, but the number remains high, concentrated in certain jurisdictions, and filed by a small grouping of firms, according to the latest data on litigation across the country.
A total of 4,450 lawsuits were filed last year, a drop of from just under 4,800 in 2016, while 70 percent were filed in the top 10 jurisdictions, according to the Asbestos Litigation: 2017 Year in Review report by KCIC, which provides tools for mass tort litigation.
By far the largest number of suits were filed in Madison County, Illinois, with 1,128 cases. The county has long been the nation's epicenter for asbestos litigation.
Madison County was followed by Baltimore, with 495 cases.
The firm with the highest number of cases continues to be Gori Julian & Associates of Edwardsville, Illinois, which filed 588 in 2017, a drop of 8.1 percent from the previous year.
Gori also lists in its filings a much higher number of defendants than other firms, said KCIC, which highlights in its report the "widely discussed" issue of alleged over-naming of defendants.
"Gori Julian is consistently a top filer of asbestos claims overall and top filer for mesothelioma and lung cancer claims specifically," Megan Shockley, a senior manager at KCIC, told Legal Newsline. "This firm's filings greatly affect the overall asbestos litigation trends as the filings are a large volume of potentially high-value cases."
At 97 per complaint, the number of unique defendants Gori names in its lawsuits is much higher than the national average of 65, Shockley said, and higher than other top filing plaintiff firms.
"Over-naming of defendants on asbestos complaints is a widely discussed phenomenon. It is generally believed that some plaintiff firms have a template that names the same defendants on a complaint regardless of exposure evidence," according to the report.
"We also saw that this firm tends to name more defendants on its mesothelioma claims in Illinois," Shockley said.
"While our report does highlight the filing patterns of Gori Julian, it is important to note that this is not the only firm for which we saw these type of filing trends," Shockley said.
The overall trend in the asbestos litigation is that it remains the same, Shockley said.
"These asbestos filings remain concentrated in a small number of jurisdictions, being filed by a small number of plaintiff firms and naming many of the same major defendants," Shockley explained. "We have started to see personal jurisdiction rulings and bankruptcy trust transparency legislation beginning to take effect on filing patterns, but it is too soon to report any finite trends as a result.
"But, we will continue to monitor filing trends to see what, if any, effect this legislation has on asbestos filings in the future."
While the data reveals a downward trend since 2015 in both overall filings and all major disease types, this slowed from 2016 to last year, the report found.
"Filings in 2016 were down 10 percent from 2015; at this point, the 2017 total is down less than 8 percent from last year, and we anticipate getting more 2017 filings as we get further into 2018, which will lessen this decrease," the report predicted.