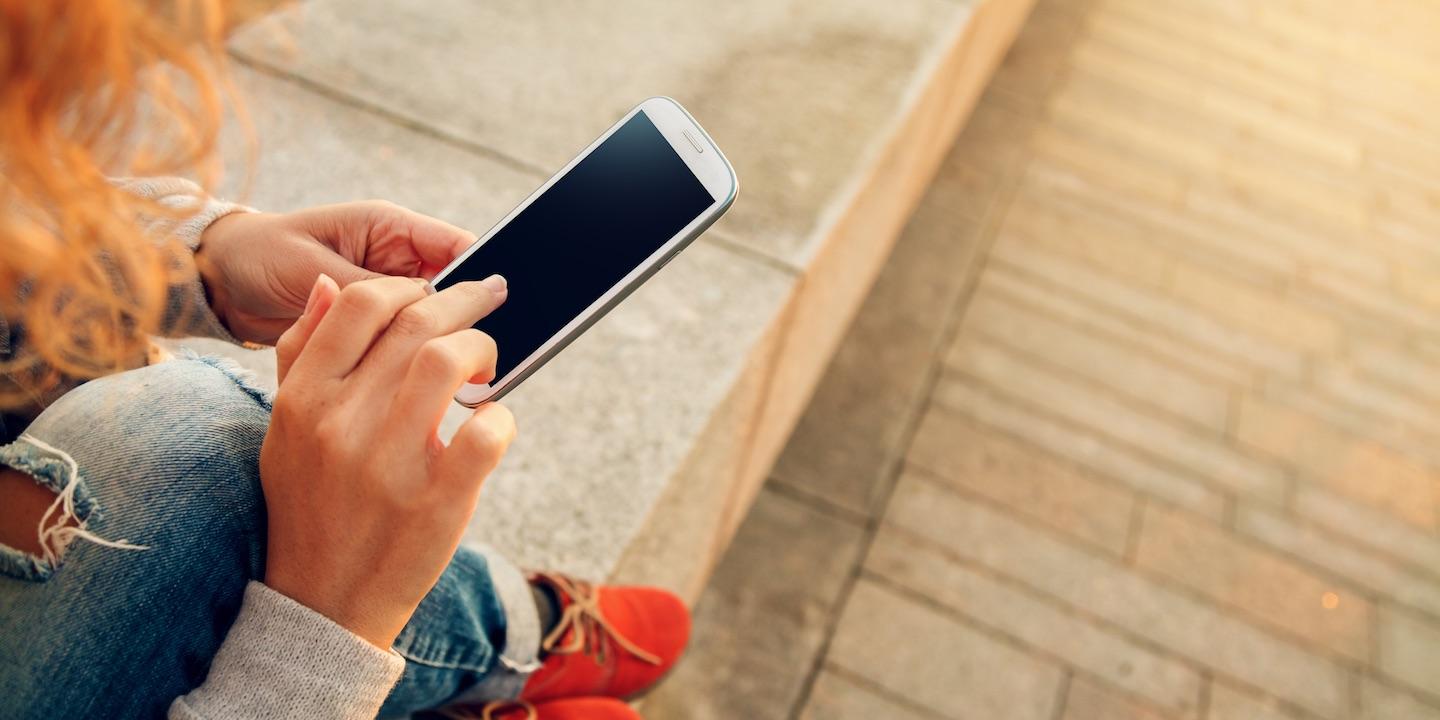 SAN FRANCISCO (Legal Newsline) – Apple has responded to a class action lawsuit with a motion to dismiss claims its Powerbeats headphones have a defective battery, arguing in the motion that the plaintiffs have no standing.
"Plaintiffs fail to allege facts to support their claim that there is a defect or that Apple's statements were in any way inaccurate," the Jan. 28 motion, which was filed in the U.S. District Court for the Northern District of California, reads.
Deonn Morgan, Lydia Zepeda, Sophia Ivy, Kelly Okorocha, Jennifer Zielinski, Christopher Bizzelle and Dana Rodenbeck filed a lawsuit against Apple in September. The complaint states that the plaintiffs all relied on advertising that claimed Apple's Powerbeats 2 and 3 headphones were "sweat and water-resistant," suitable for workouts. The plaintiffs claim that the headphones broke or malfunctioned after a short time, and some claim Apple said the warranty didn't cover the headphones and refused to replace them.
The motion to dismiss argues that the plaintiffs did not explain why their headphones stopped working or provide any facts to support the claims that the issues were due to a battery malfunction or because sweat and water got into the headphones.
"Plaintiffs simply make vague and conclusory allegations that their earphones 'stopped working and became unusable,' 'broke,' or 'would not turn on.' Yet, not one plaintiff alleges that he or she exposed his or her Powerbeats to water," the motion states.
The motion also says that the complaint should be dismissed because "none of the challenged statements are actionable as a matter of law."
"Plaintiffs fail to allege facts indicating any implied warranty was breached. Moreover, certain of the implied warranty claims require privity with Apple, yet not one plaintiff purchased earphones from Apple," the motion says.
"(The first amended complaint) lacks facts related to causation and statements about water or sweat resistance and battery life sufficient to plead the existence of express warranties. Plaintiffs' claim that Apple breached the Powerbeats one-year limited repair warranty fails because limited warranties (like Apple's) covering manufacturing defects do not warrant against design defects."
The attorneys for Apple state in the motion to dismiss that the plaintiffs have failed to plead a concrete injury and cannot claim negligence "under the economic loss doctrine because plaintiffs fail to plead the existence of a physical injury caused by their Powerbeats 2 and 3."
Apple's attorneys also state that the plaintiffs "lack Article III standing to seek injunctive relief related to advertising of Powerbeats 2 and 3 because they do not allege that they have a current desire to purchase Powerbeats."
The motion is scheduled to be heard April 19 in the Northern District Court of California before Judge Richard Seeborg. The plaintiffs seek compensatory and punitive damages as well as attorney fees.
Apple is represented by Michelle C. Doolin, Darcie A. Tilly, Patrick E. Gibbs and Brett H. De Jarnette of Cooley LLP in San Diego and Palo Alto, California.
U.S. District Court for the Northern District of California case number 4:17-cv-5277-RS