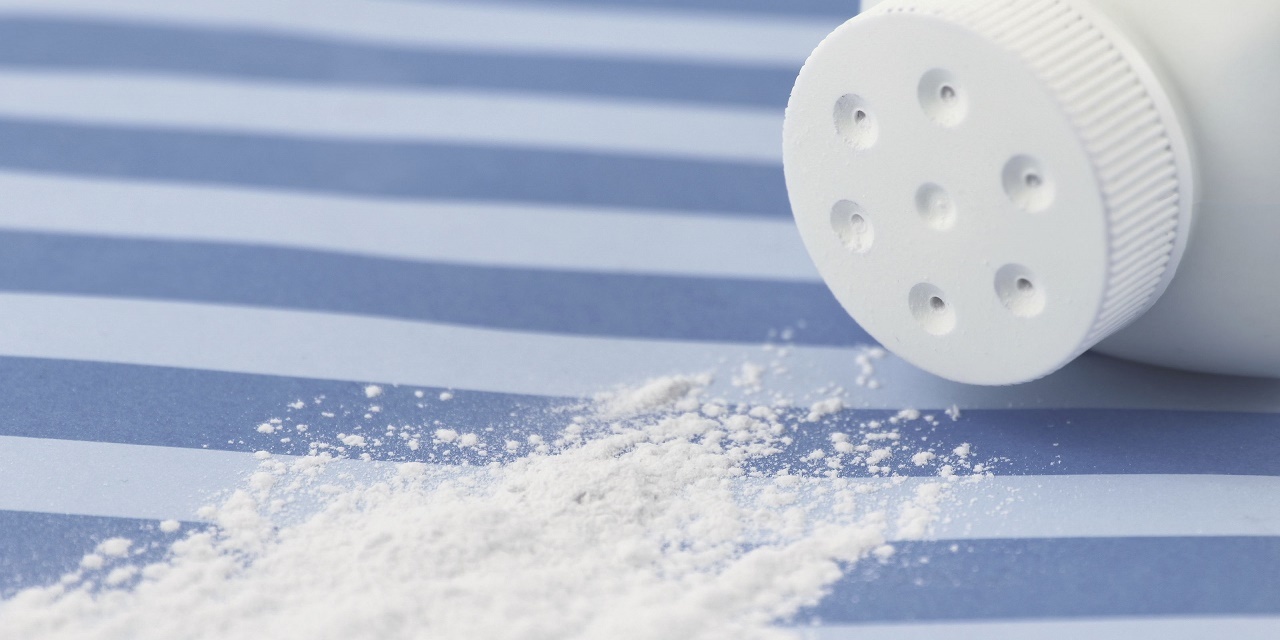 NEW BRUNSWICK, N.J. (Legal Newsline) – A New Jersey jury has found in favor of a Vernoa couple and ordered Johnson & Johnson to pay them $26 million of a $37 million verdict following a trial over traces of asbestos in the company's baby powder.
But Roger Williams University School of Law professor, David A. Logan still thinks the proverbial jury largely remains out in terms of how courts may come to view these mesothelioma cases going forward.
"Some juries may continue to be sympathetic in these kinds of cases, while others may see things entirely differently," Logan told Legal Newline. "We have ovarian cancer verdicts, and now a few mesothelioma ones, but I don't think we're to the point where you'll see companies start to settle these kinds of cases."
Logan intimated that over time, he wouldn't be terribly surprised to see a pattern of rulings in such cases come to resemble the tobacco-related litigation of the early 2000s.
"At first, all the first-party defendants were hit pretty hard by all those rulings," he said. "But over time, it became harder and harder to get juries to reach the same kinds of verdicts in instances of second-hand smoke, even though many of the elements in the two kinds of cases were the same."
In the Johnson & Johnson asbestos case, banker Stephen Lanzo became the first plaintiff to successfully sue Johnson & Johnson in a case in which a victim alleged that he or she contracted mesothelioma from using the company's baby powder products. The verdict was issued April 5.
Lanzo and his wife, Kendra, filed suit in 2016, alleging that the Johnson & Johnson baby powder products he used from the time he was a child led to him contracting the rare form of cancer he was diagnosed with in 2014. The suit sought damages from the New Jersey-based company and its talc supplier, Imerys Talc America.
During the two-month trial, Lanzo's attorney, Moshe Maimon of New York-based Levy Konigsberg, told the Middlesex County Superior Court jury for years Johnson & Johnson lied to federal regulators about the presence of asbestos in its talcum powder products and his client has now been given less than three years to live.
A second phase of the trial is set to be held later this month for the jury to consider punitive damages. With the initial $37 million verdict, Johnson was ordered to pay out nearly $26 million, with the remainder of the award coming from Imerys.
"I don't think you can make a list of intimate-use products people expect to be much safer than baby powder," Logan said. "On top of that, any allegation of asbestos having made its way into products post-1970 will probably strike most juries as being pretty negligent."
Mesothelioma is a rare cancer that forms in the thin protective tissue covering the lungs and abdomen. It's caused almost exclusively by exposure to asbestos.
In rendering its verdict, the jury found that Lanzo was exposed to the deadly toxins over three decades beginning in 1972. The jury also found that Johnson & Johnson neglected to warn the public of its dangerous product.
Maimon further told the court that his nonsmoking client never worked in any occupation that might expose him to asbestos and that the type of asbestos detected in his samples matched the kind reported to be present in Johnson & Johnson's talc products.
Attorneys for Johnson argued during trial that Lanzo was exposed to the deadly toxins in his childhood home and that the New Jersey and Northern California areas he has called home are known to have high rates of asbestos, while the purported link between talc products and mesothelioma has proven to be based on faulty testing methods, a small sample size and studies now widely considered to be obsolete.
"Even deep-pocket companies like Johnson have trouble with these kinds of verdicts," Logan said. "There will be conversations about the trial approach going forward once the punitive part comes out. It takes a toll in more ways than one. For a corporation, every day you're looking backwards, every moment you spend defending what's already past is time you're spending not doing what made you a powerhouse to begin with."
Still, Logan said too much shouldn't be made of the fact the Lanzo verdict was rendered just a stone's throw away from J&J's corporate headquarters in New Jersey.
"Certain jurisdictions are known to be friendlier than others," Logan said. "New Jersey is Johnson's home state, but it's also a pretty progressive place for such litigation."
Overall, more than 6,600 women have also sued Johnson alleging that they contracted ovarian cancer from using its powder products, leading to payout verdicts ranging from $55 million to $417 million over the last two years alone.
Bloomberg reports Imerys officials said they plan to appeal the Lanzo verdict.
In a statement, Johnson & Johnson Global Media Relations spokesperson Carol Goodrich told Legal Newsline, "while we are disappointed with this decision, the jury has further deliberations to conduct in this trial and we will reserve additional comment until the case is fully completed."