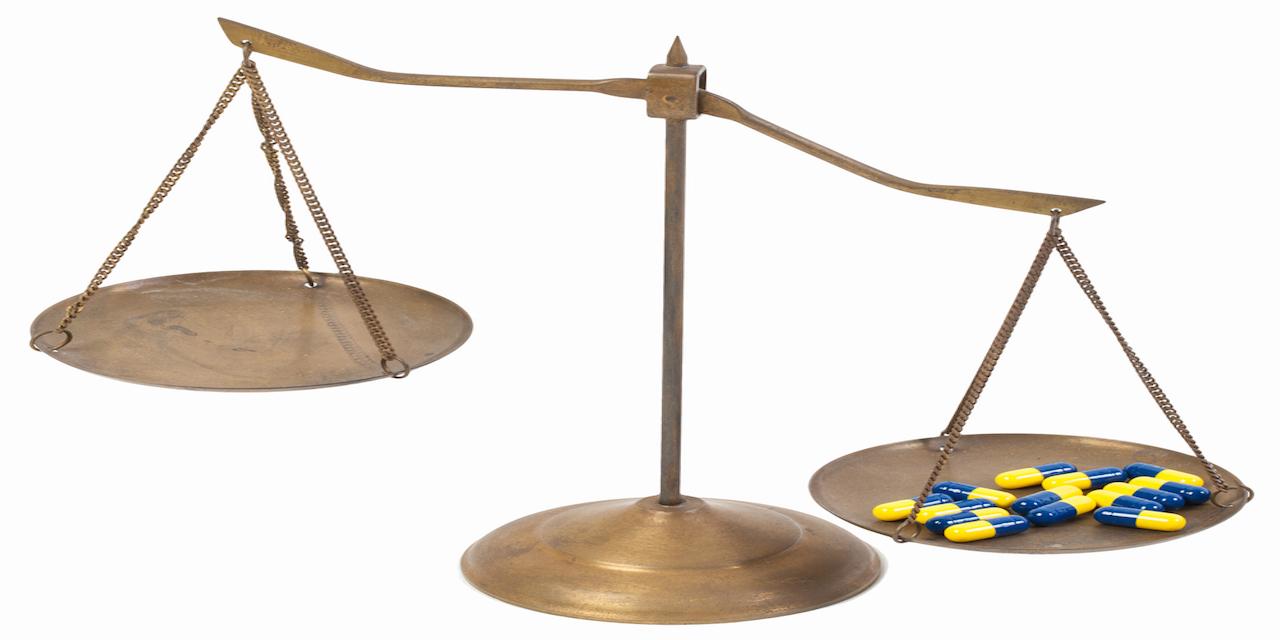 SACRAMENTO, Calif. (Legal Newsline) — California Attorney General Xavier Becerra announced March 30 that he has filed a lawsuit against Sutter Health, Northern California's largest hospital system, for allegations of anti-competitive practices resulting in higher costs of health care for consumers.
According to Becerra, Sutter Health's alleged anti-competitive behavior has harmed consumers because it has increased Sutter Health's power to control prices and exclude competition, stopped price competition between competitors of Sutter Health, and enabled Sutter health to impose prices for services that far exceed the prices it would be able to impose in an unconstrained, competitive market.
Becerra seeks to stop Sutter Health from committing its alleged antitrust law violations.
"Sutter Health is throwing its weight around in the healthcare market, engaging in illegal, anti-competitive pricing that hurts California families," Becerra said in a statement. "These tactics are risking Californians' lives by driving up the cost of health care for everyone. Big business should not be able to throttle competition at the expense of patients. The California Department of Justice is dedicated to ensuring that all families in our state can access quality, affordable health care no matter where they live."