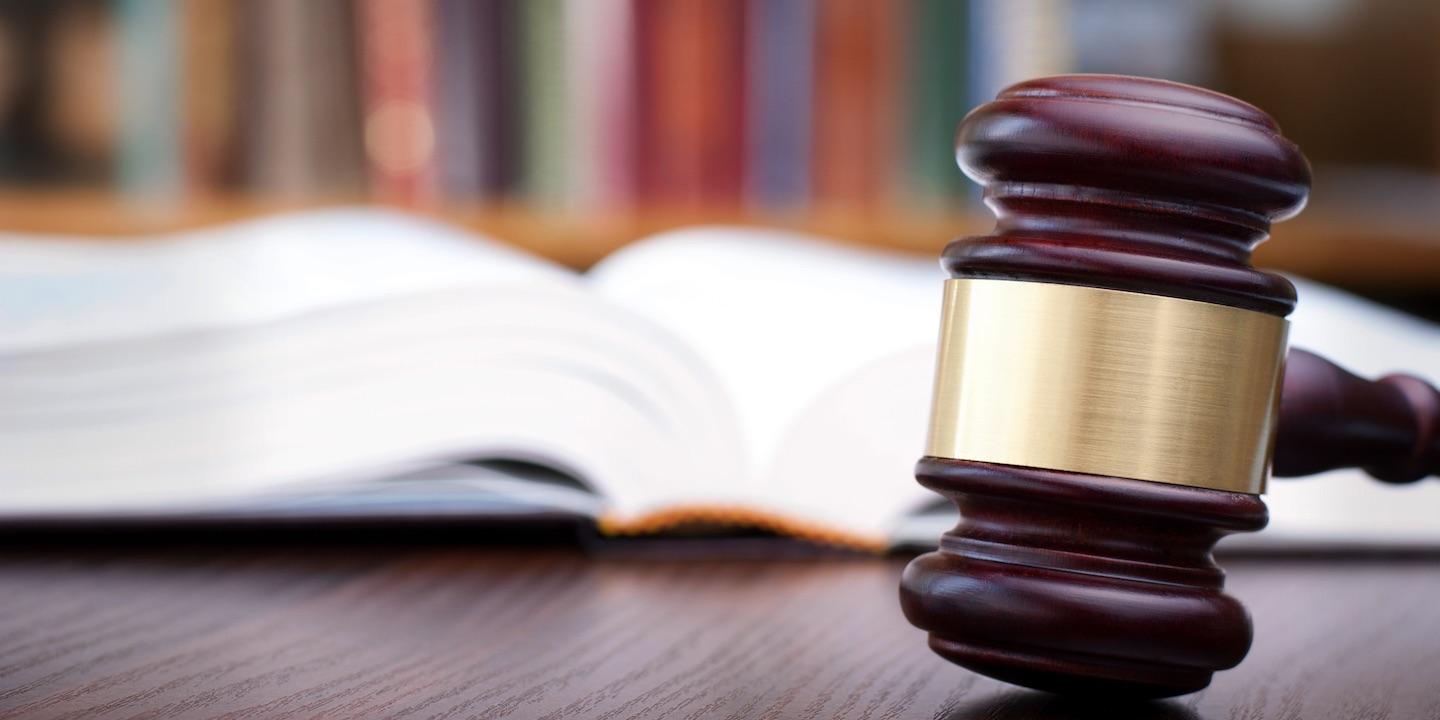 BUFFALO, N.Y. (Legal Newsline) — New York Attorney General Eric T. Schneiderman announced a statement April 2 following the Trump administration's decision to roll back national fuel economy and pollution standards for automobiles.
"By cooking the books on its review of national auto emissions standards, the Trump administration is putting special interests ahead of New Yorkers' health and wallets," Schneiderman said in his statement.
Schneiderman said the fuel efficiency standards are common sense and achievable, and that the rollback is an illegal move by the administration. According to Schneiderman, the rollback will lead to higher fuel costs as well as pollution that could add to climate change. Schneiderman believes this rollback will have damaging impacts on New Yorkers and the environment, and he plans to fight it.
"We stand ready to take legal action to block the Trump administration's reckless and illegal efforts to reverse these critical standards and the gains we've made in ensuring cars are more fuel-efficient and less polluting," Schneiderman said.
Schneiderman's office noted it has long been active in fighting pollution and making sure the federal government enforces the federal Clean Air Act.