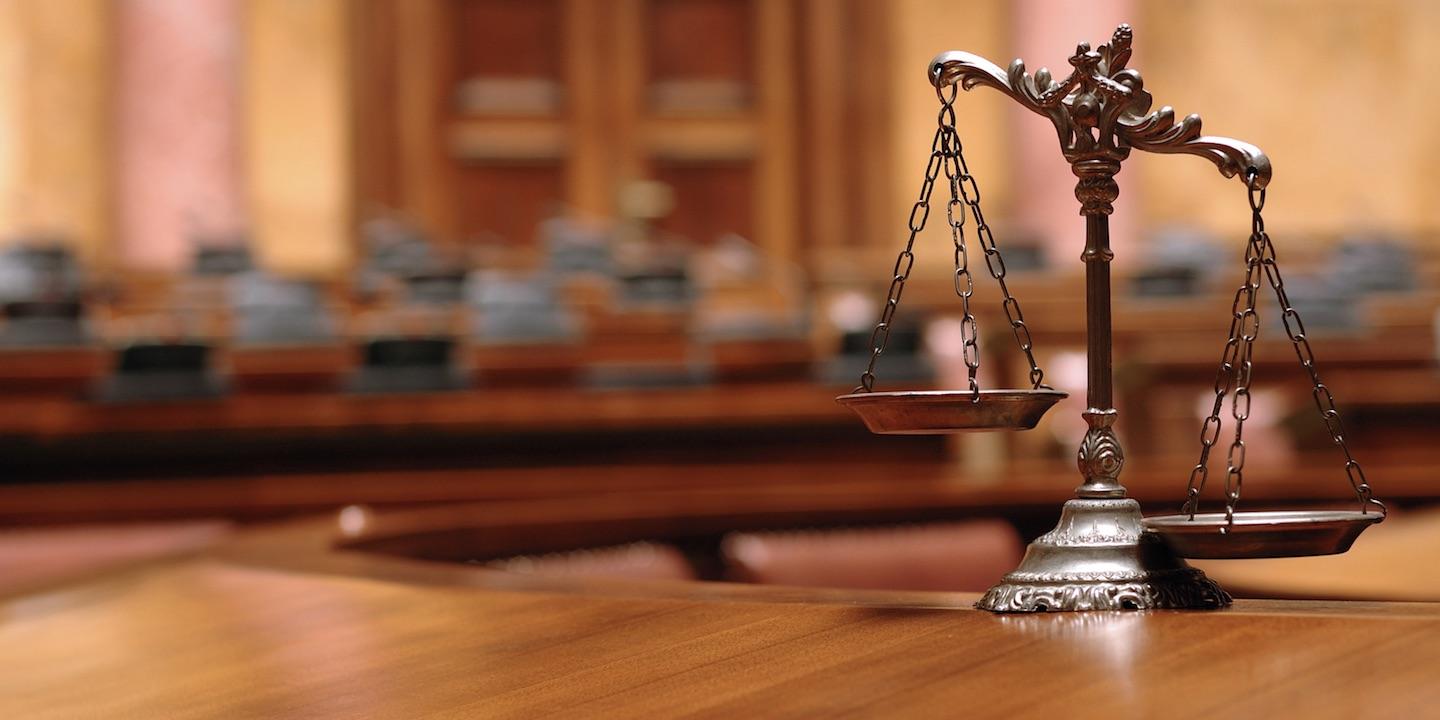 WASHINGTON (Legal Newsline) — The Securities and Exchange Commission (SEC) announced April 2 that Michael Liberty, founder of the financial technology startup Mozidio Inc., has been charged with tricking hundreds of investors into investing in shell companies rather than Mozidio.
According to allegations, Liberty, along with his wife Brittany Liberty, his attorney George Marcus, his cousin Richard Liberty and his cousin's friend Paul Hess, induced investors to invest in companies that were supposed to own transferrable interests in Mozidio.
The SEC says, however, that these shell companies, owned by Liberty, did not own or were not permitted to transfer interests in the company. The defendants' alleged conduct violates the anti-fraud and registration provisions of the federal securities laws.
"As alleged in our complaint, these investments were sold as a chance to get in early with a seemingly promising fintech company," Paul Levenson, director of the SEC's Boston Regional Office, said in a statement. "The prospect of investing in a non-public start-up company may hold considerable allure but buyers need to understand what they are buying. Unscrupulous operators make it difficult for ordinary investors to assess such 'investment opportunities.''
The SEC filed its complaint in federal court in Maine. Handling the case for the agency are Marc Jones, Peter Bryan Moores, Trevor Donelan, and Kevin Currid of the Boston office.