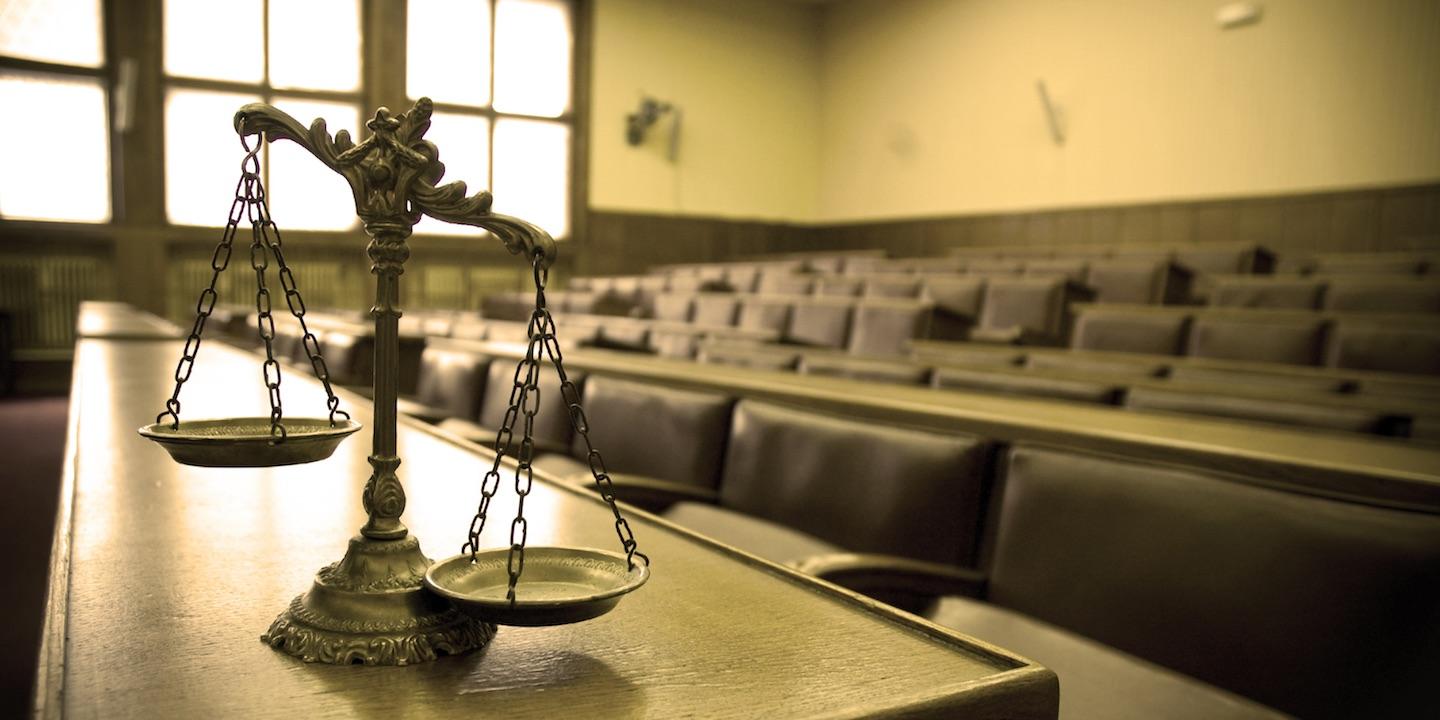 WASHINGTON (Legal Newsline) — The Federal Trade Commission (FTC) announced April 2 that it is seeking public comment on proposals to modify a video game industry self-regulatory program first approved by the agency in 2001 under the agency's Children Online Privacy Protection Rule.
Changes to the rule are sought by the Entertainment Software Ratings Board (ESRB). Specifically, the ESRB wants to modify its COPPA safe harbor program. The FTC notes this program was enacted to ensure compliance with FTC regulations regarding the Children's Online Privacy Protection Act (COPPA).
Under the COPPA Rule, commercial website operators that market services and products to children under the age of 13 must post comprehensive privacy policies and notify parents about their information collection practices. Additionally, these companies must receive parental consent before ever collecting, using or disclosing personal information for children under 13.
The COPPA Rule includes a "safe harbor" provision under which the video game industry can regulate itself. Industry groups can therefore ask the FTC to approve self-regulatory guidelines. The ESRB seeks to amend the definition of "personal information and data."