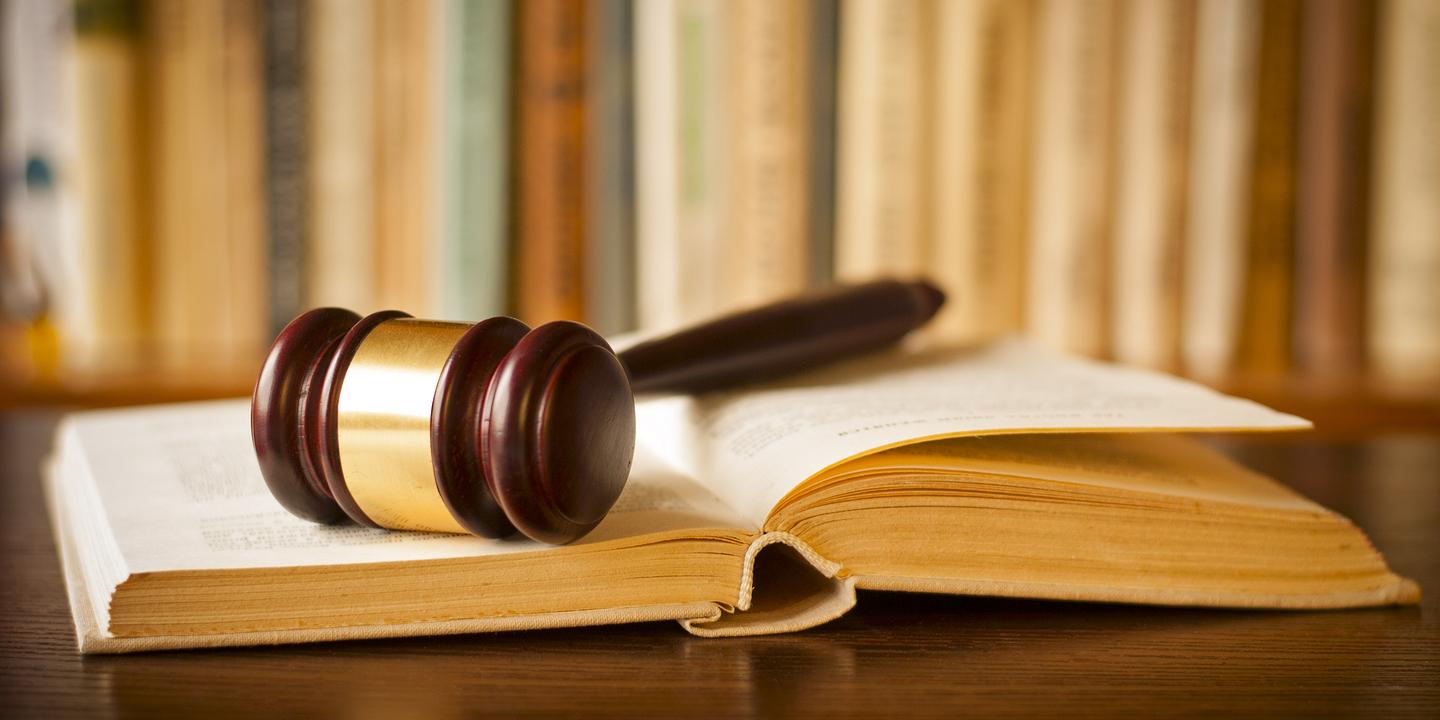 WASHINGTON (Legal Newsline) — The Federal Trade Commission (FTC) announced March 29 that, following a public comment period, it has approved a final order with 7-Eleven that resolves allegations the company's proposed $3.3 billion acquisition of 1,100 Sunoco retail fuel outlets would violate antitrust law.
The FTC had alleged the acquisition would specifically harm competition in 76 local markets across 20 metropolitan statistical areas. To resolve these allegations, 7-Eleven agreed to sell 26 retail fuel outlets to Sunoco.
Additionally, Sunoco will retain control of 33 retail fuel outlets that it originally planned to sell to 7-Eleven. Sunoco will convert these locations into commission agent sites but will retain full control over fuel pricing.
The FTC voted 2-0 to approve the final order. Eric Olson of the Bureau of Competition is staff contact for the case.