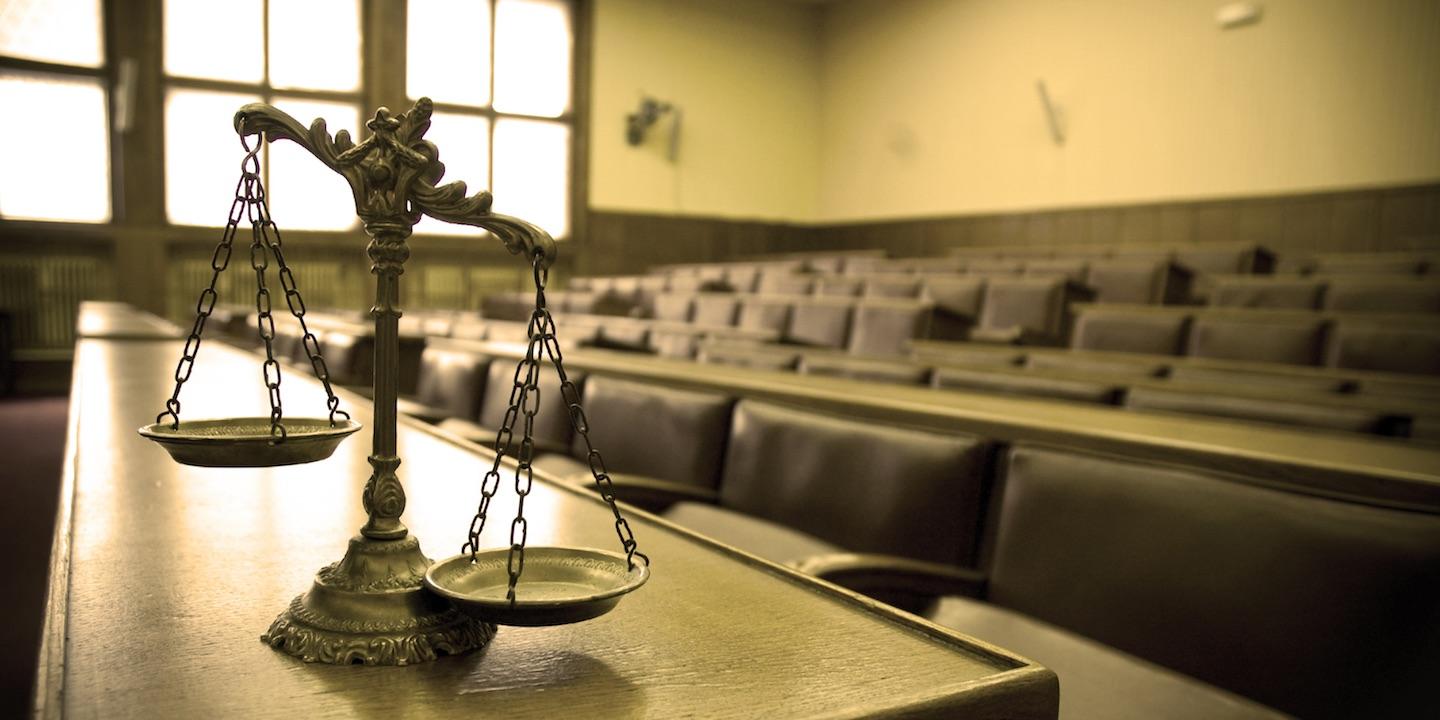 NEW ORLEANS (Legal Newsline) – A law firm in Orleans Parish, New Orleans is seeking declaratory judgment from the court regarding an agreement with another law firm in the parish.
Michael G. Stag LLC, Smith Stag LLC and Michael G. Stag filed a complaint on March 29 in the U.S. District Court for the Eastern District of Louisiana against Stuart H. Smith LLC and Stuart H. Smith seeking declaratory relief.
According to the complaint, the plaintiffs allege that in June 8, 2015, they entered into an agreement with the defendants.
"The 2015 agreement was entered into after Smith LLC withdrew as a member of Smith Stag LLC, liquidating Smith LLC's two-thirds (2/3) interest in Smith Stag LLC. Smith LLC withdrew as a member of Smith Stag LLC due to a grave illness which caused Smith to retire from the legal profession. At the time the 2015 agreement was effective, made, and entered into, none of the parties to the 2015 Agreement believed Smith would recover sufficiently to ever return to the practice of law. However, since that time, Smith has apparently made a fortuitous medical recovery," the complaint states.
"Although the Stag Parties are pleased to learn of Smith's fortuitous recovery, Smith's stated intent to return to the practice of law, as explained in greater detail herein, renders performance of material provisions of the 2015 agreement impossible," according to the complaint.
The plaintiffs request a trial by jury and seek that the 2015 Agreement dissolved and award damages in favor of the Stag Parties in an amount to be determined at trial. They are represented by Randall A. Smith, Stephen M. Gele and Dylan T. Leach of Smith & Fawer LLC in New Orleans.
U.S. District Court for the Eastern District of Louisiana case number 2:18-cv-03425-JCZ-JCW