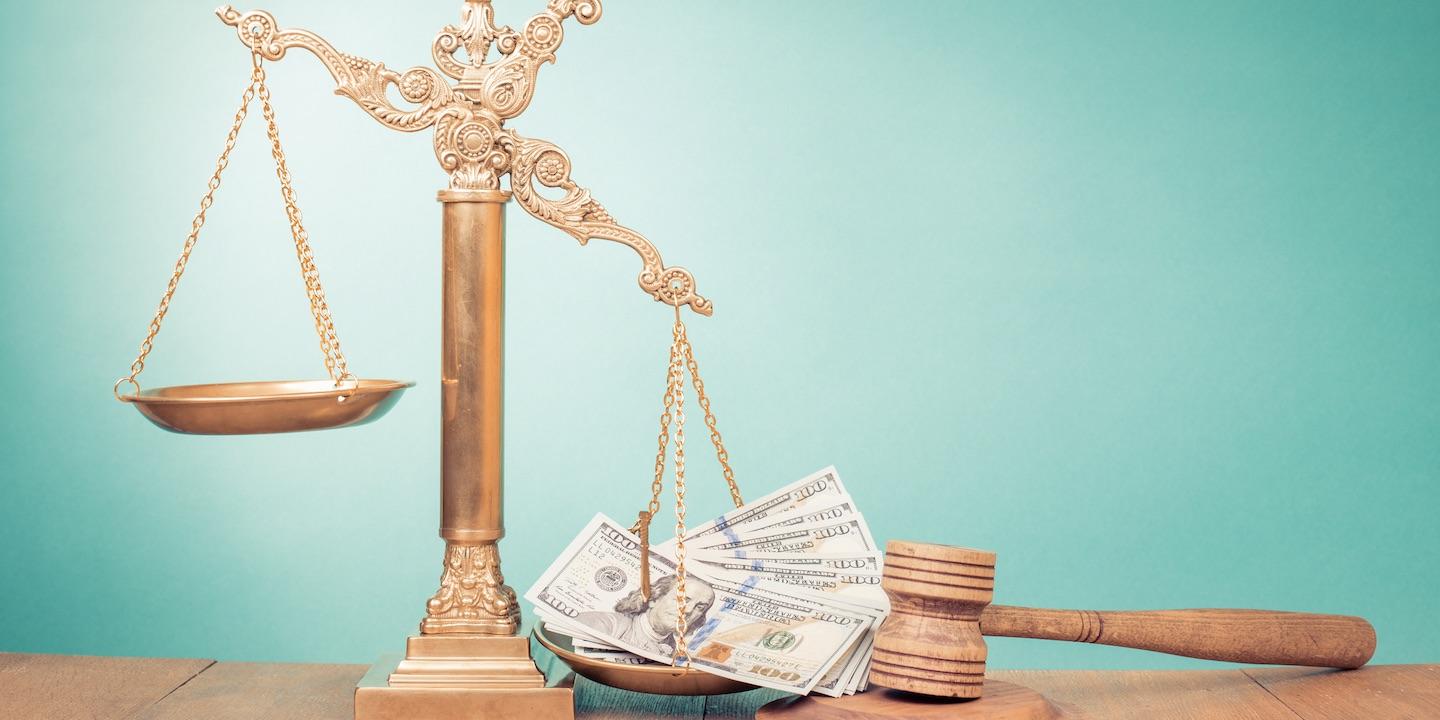 WILMINGTON, Del. (Legal Newsline) – In a decision on March 13, the Delaware Superior Court dismissed a lawsuit against medical supply company CareFusion Solutions LLC brought by a class of former employees who claimed the company owed them overtime wages and cited California laws.
"No part of the (California) Labor Code and no case interpreting the Labor Code suggests that the law should apply extraterritorially on the sole basis of a choice-of-law clause," Judge Mary Miller Johnston stated in the court opinion, noting that California laws have geographical limitations.
Former CareFusion employees Steve Ward and Francis Tressa formed the class of plaintiffs who sued the medical supply company. Ward, Tessa and the rest of the class were hired to service CareFusion's products and signed a maintenance and service agreement. The plaintiffs claimed that they should be classified as employees, not independent contractors, and compensated for unpaid work-related expenses and overtime wages.
The plaintiffs didn't perform work in California nor did they claim to, but they filed their complaint under California Labor Code sections 510, 1194, 1198 and 2802 because the maintenance and agreement contract they signed with the California-based company that contained a choice of law clause. Ward and the class claimed that they qualified under the California Labor Code sections.
CareFusion, a medical and hospital equipment supply company in San Diego, said that because the work was performed outside of California, the class cannot sue on those grounds.
"An employee cannot create by contract a cause of action that California law does not provide," Johnston wrote in the opinion.
The Superior Court looked to previous court rulings on whether California Labor Code could be applied extraterritorially and commented in the opinion that there is no common law that specifically addresses this issue.
Johnson quoted the ruling in Cotter v. Lyft Inc., agreeing with the court finding that "'California wage and hour law' in general does not apply outside of California and that '[p]arties cannot, by contract, extend its reach.'"
In Cotter, the plaintiffs also alleged that they could sue because they signed a contract with a choice of law clause, and that Lyft should identify them as employees and pay them minimum wage and afford them employee rights according to California law.
Johnston explained further that the language of the California wage laws has been intentionally narrowly interpreted by the courts, "limiting who qualifies as 'a wage earner of California' to a person who 'resides in California, receives pay in California, and works exclusively, or principally, in California.'"
The court dismissed the lawsuit without prejudice and pointed out that the plaintiffs have leave to amend their complaint.
Johnston noted that "it would not be futile for the plaintiffs to amend the complaint to assert contract claims or claims based on labor laws in states in which plaintiffs performed services."
The plaintiffs are represented by Daniel C. Err and Jack D. McInnis.
CareFusion is represented by Elizabeth S. Fenton and Danielle N. Petaja of Saul Ewing Arnstein & Lehr LLP; and Matthew J. Hank and Helga P. Spencer of Littler Mendelson PC.
Superior Court of the State of Delaware case number N17C-10-199 MMJ