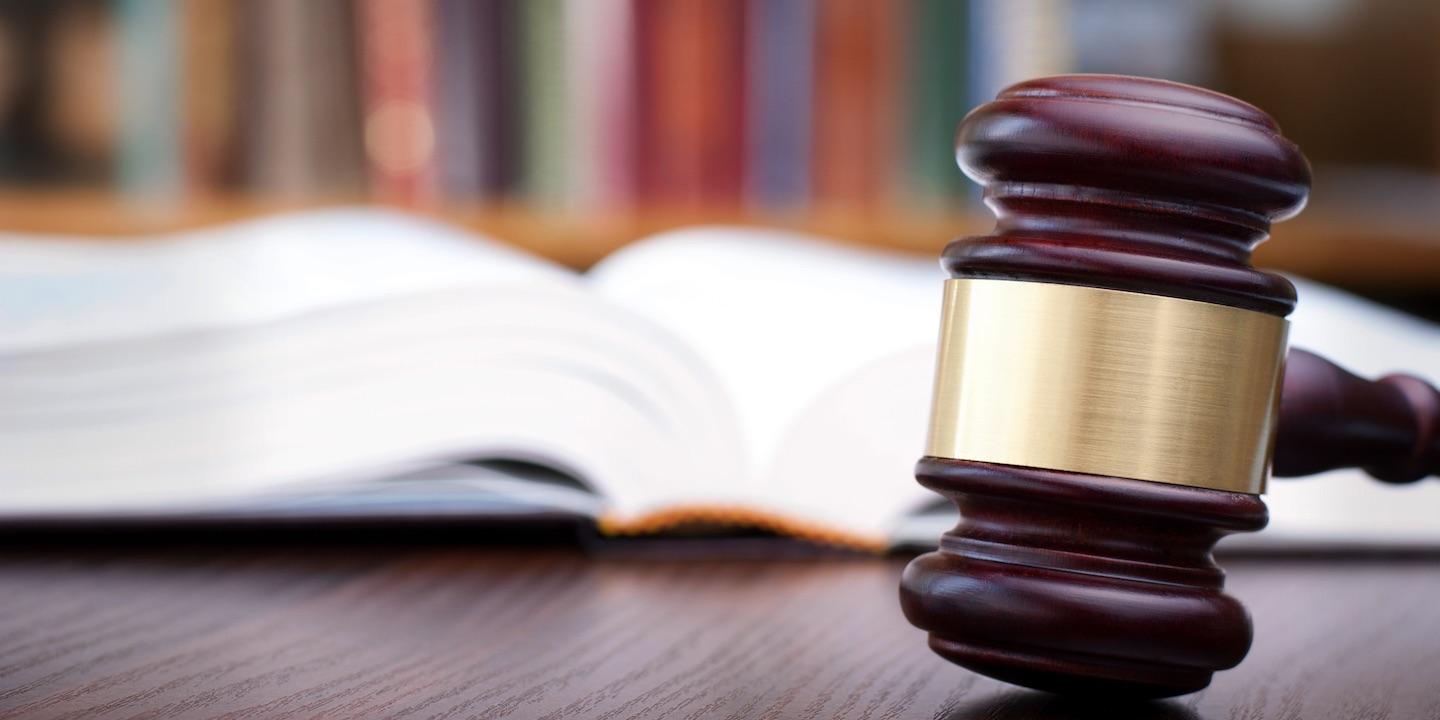 MIAMI (Legal Newsline) – Herbalife International, a global multi-level marketing corporation, on Dec. 22 filed a motion to dismiss a legal action filed against the company that alleged violation of the Florida Deceptive and Unfair Trade Practices Act.
The motion was filed in the U.S. District Court for the Southern District of Florida.
In the motion for dismissal, Herbalife attorneys said that plaintiffs like Jeff Rodgers did not allege the most basic elements of a Racketeer Influenced and Corrupt Organizations Act claim.
"The complaint does not, and cannot, allege the existence of a distinct enterprise as opposed to the ordinary business affairs of Herbalife and its distributor network," the motion states.
Herbalife also stated that plaintiffs did not allege a cognizable injury to their businesses or property, but instead experienced losses stemming from a failed business opportunity. It alleges that this is not recoverable under RICO.
Another argument made by Herbalife's attorneys was that the case should be dismissed because payment had already been made to some of the plaintiffs in a previous lawsuit, Bostick v. Herbalife. It stated that the other plaintiffs should not receive payment because their claims are subject to arbitration.
Charges of misrepresentation were the basis of this lawsuit filed by the former Herbalife distributors and some of their spouses in September. As stated in the defendant's motion, plaintiffs say that the promises made by Herbalife about achieving a "guaranteed pathway to attaining life-changing financial success" were not realistic. To achieve this financial success, the distributors said they were "encouraged" to attend every training event and spent thousands to attend them.
As a result, plaintiffs asked to be reimbursed for the cost of attending these training events as well as the money they spent on what they considered to be a "fraudulent and illusory" business opportunity, the motion states.
In addition, plaintiffs alleged that Herbalife was conducting a RICO operation. According to the U.S. Department of Justice, in order to be found guilty of violating the RICO statute, it must be proved "that an enterprise existed, that the enterprise affected interstate commerce, that the defendant was associated with or employed by the enterprise, that the defendant engaged in a pattern of racketeering activity and that the defendant conducted or participated in the conduct of the enterprise through the commission of at least two acts of racketeering activity as set forth in the indictment."
This lawsuit is but one of several filed against Herbalife, a company that offers nutritional supplements, weight management, sports nutrition and personal care products.
In another legal action in 2016, conducted by the Federal Trade Commission, Herbalife agreed to a $200 million settlement with the FTC. This was based on the allegations that the company had been offering more compensation for recruitment of new distributors than for sales of the products.
"This settlement will require Herbalife to fundamentally restructure its business so that participants are rewarded for what they sell, not how many people they recruit," FTC Chairwoman Edith Ramirez said in the press release. "Herbalife is going to have to start operating legitimately, making only truthful claims about how much money its members are likely to make, and it will have to compensate consumers for the losses they have suffered as a result of what we charge are unfair and deceptive practices."