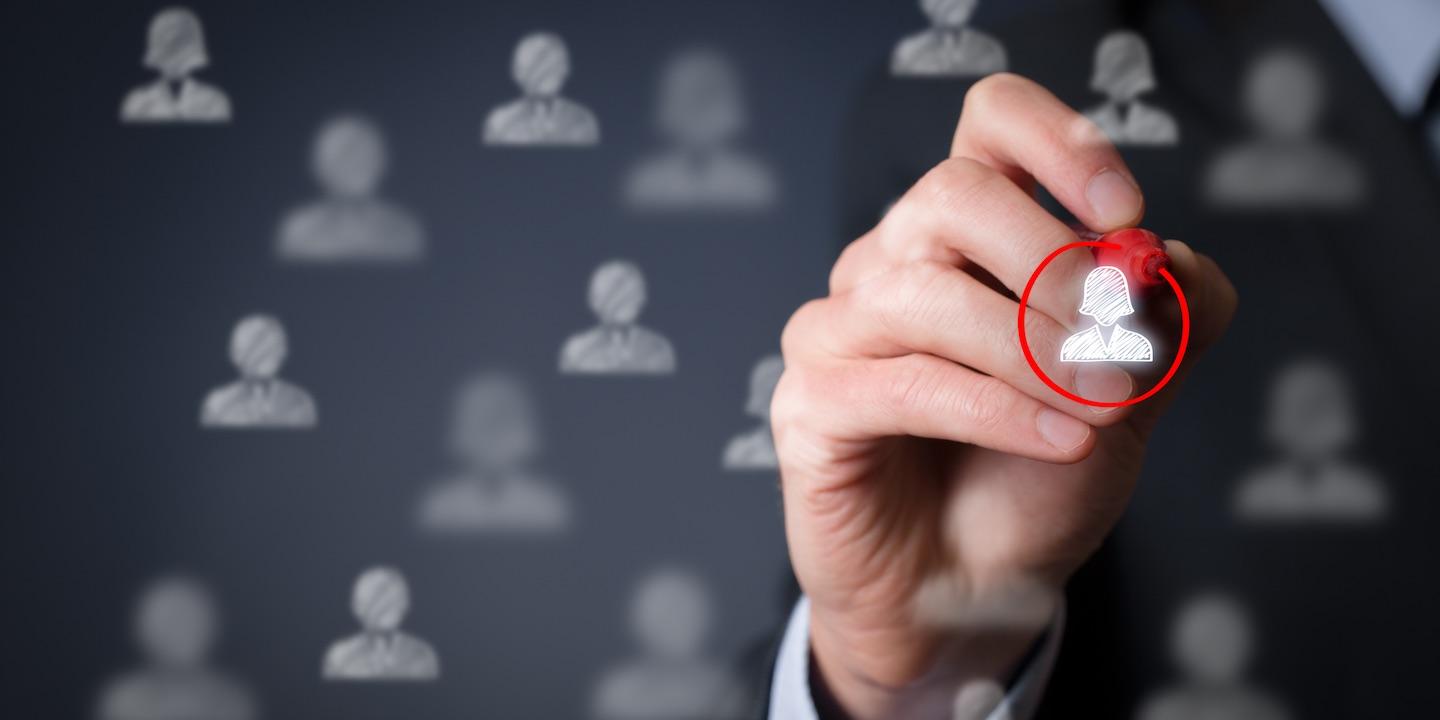 WASHINGTON (Legal Newsline) — The U.S. Department of Justice announced March 23 that the Wyoming Military Department (WMD) was found by a federal district court to have discriminated against former employee Amanda Dykes.
According to allegations, Dykes was subjected to sexual harassment and was constructively discharged from the WMD. The harassment came from Dykes' direct supervisor, Don Smith. Smith would allegedly write her poems, songs and emails professing his love for her. Dykes reported the behavior to the human resources department but no corrective action was taken. The alleged harassment continued for 18 months.
"The Justice Department vigorously enforces Title VII to ensure that people can work free from sexual harassment and retaliation," John Gore, acting assistant attorney general of the Civil Rights Division, said in a statement. "The verdict sends the clear message that this Justice Department will continue to effectively combat sex-based discrimination whenever it occurs in a public sector workplace."The
WMD will pay Dykes $221,030.72 for the salary and benefits lost from being constructively discharged.
Dykes originally filed a complaint with the Equal Employment Opportunity Commission, which referred the case to the Department of Justice.