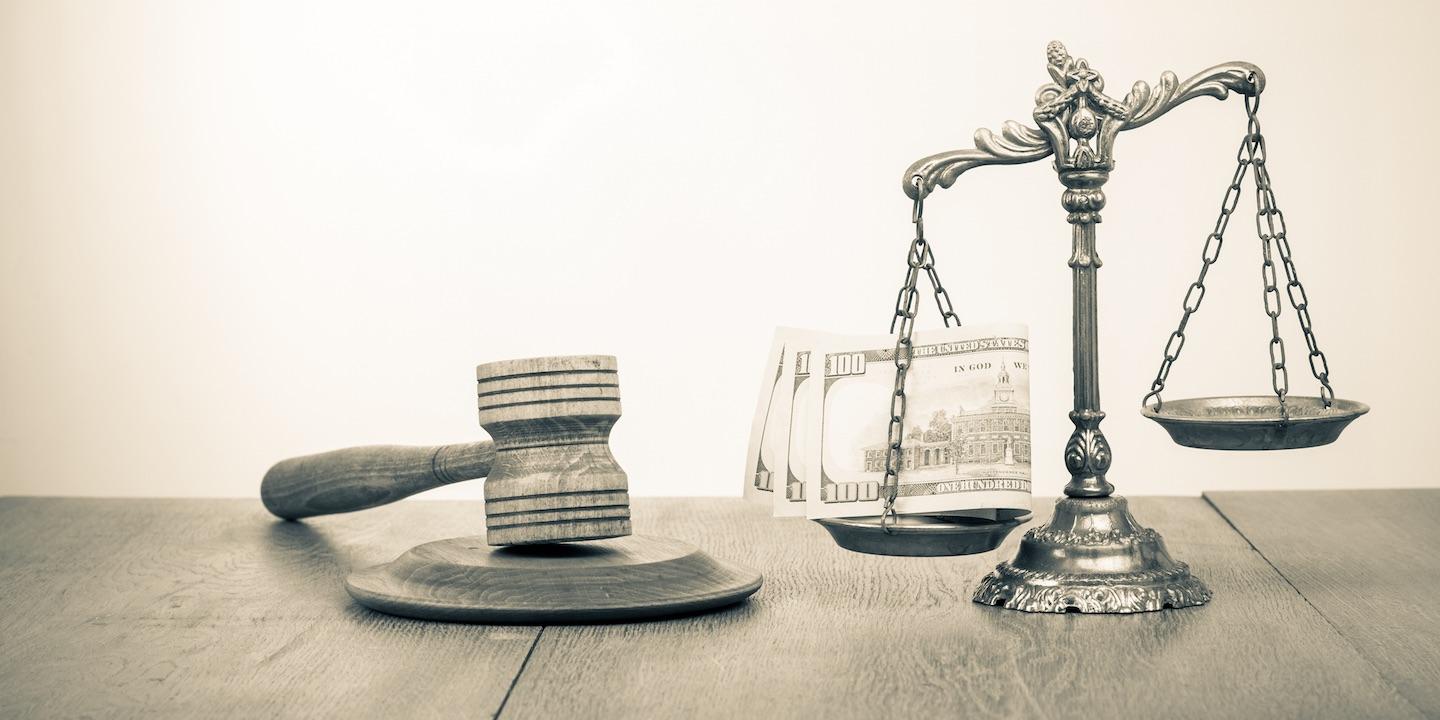 WASHINGTON (Legal Newsline) — The Securities and Exchange Commission (SEC) announced March 26 that Kinross Gold Corporation, a company based in Canada, will pay $950,000 to settle allegations of violating the Foreign Corrupt Practices Act.
The SEC alleged that when Kinross Gold acquired two African subsidiaries, it knew the companies lacked anti-corruption compliance programs and internal accounting controls. Despite this, Kinross Gold allegedly took almost three years to implement the proper controls. Then, after implementing the controls, Kinross Gold purportedly failed to properly maintain them.
"Companies should take particular care to remediate known accounting controls issues when making acquisitions to mitigate the risk that company funds will be misused for unauthorized purposes," said Tracy L. Price, deputy chief of the SEC Enforcement Division's FCPA unit.
In addition to the monetary penalty, Kinross agreed to take remedial steps to improve the situation. The remedial steps will be reported to the SEC for one year. Kinross did not admit to or deny the findings of the case.
Handling the case for the SEC were Steven A. Susswein and Maria Boodoo of the FCPA unit, assisted by Gregory Bockin.