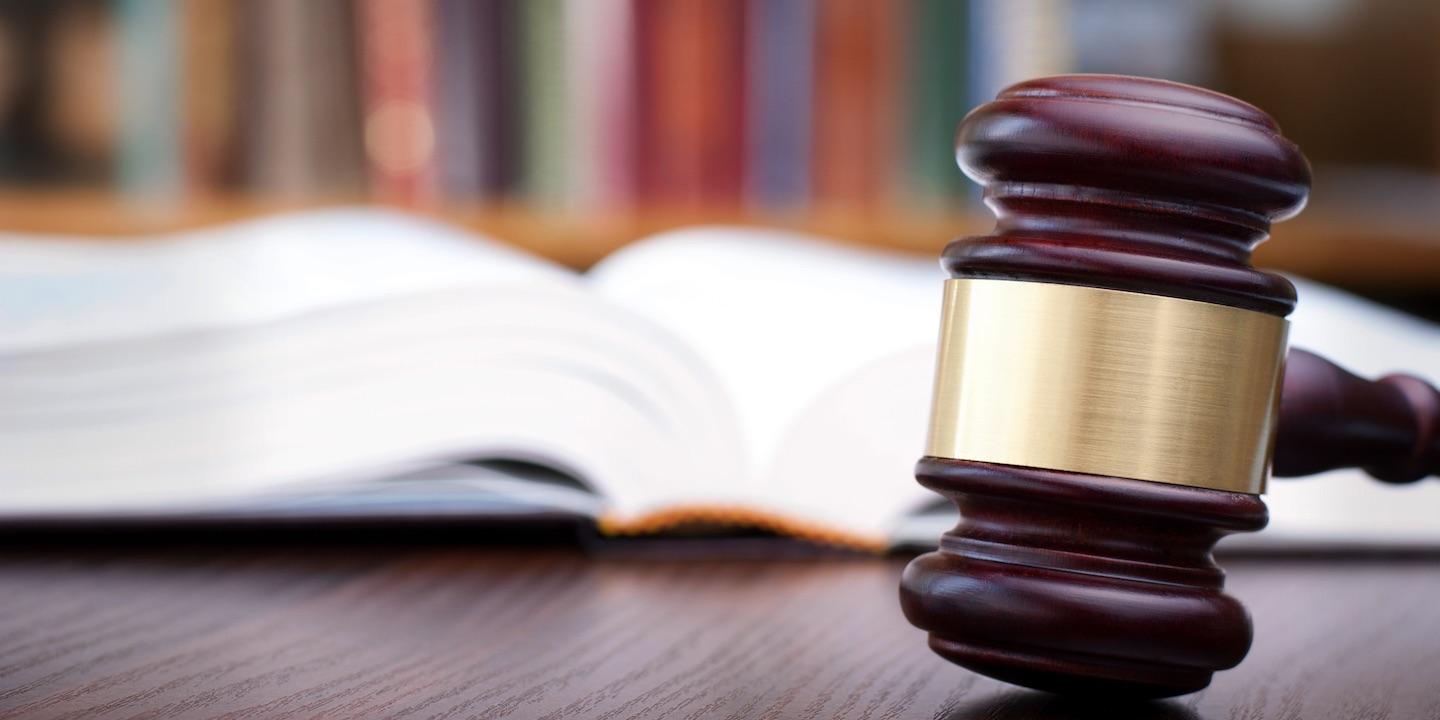 BOSTON (Legal Newsline) — Massachusetts Attorney General Maura Healey announced March 28 that she has joined a coalition of 19 attorneys general in urging the Trump administration to withdraw a proposed rule regarding health care providers denying medically necessary care for moral or religious reasons.
"This proposed rule is part of a series of actions by this administration to decrease access to health care for women and to permit discrimination against the LGBT community," Healey said in a statement. "The rule would give providers a license to discriminate at the expense of individuals who are seeking necessary and legal medical care. We are urging the Trump administration to withdraw this rule."
The coalition of attorneys general provided the U.S. Department of Health and Human Services with written comments arguing that the proposed rule is unconstitutional.
"The proposed rule prioritizes providers over patients," the attorneys general wrote in their statement. "If implemented, the proposed rule will enable health care workers to opt out of lifesaving care without notice to their employers—and to the detriment of patients—and impose massive burdens on both private and public institutions. As officials of states entrusted with the power to protect the health, safety, and welfare of the public, we urge that the proposed rule be withdrawn."
Joining Healey in the coalition are the attorneys general of Connecticut, Delaware, Hawaii, Illinois, Iowa, Maine, Maryland, Minnesota, New Jersey, New Mexico, New York, Oregon, Pennsylvania, Rhode Island, Vermont, Virginia, Washington and the District of Columbia.