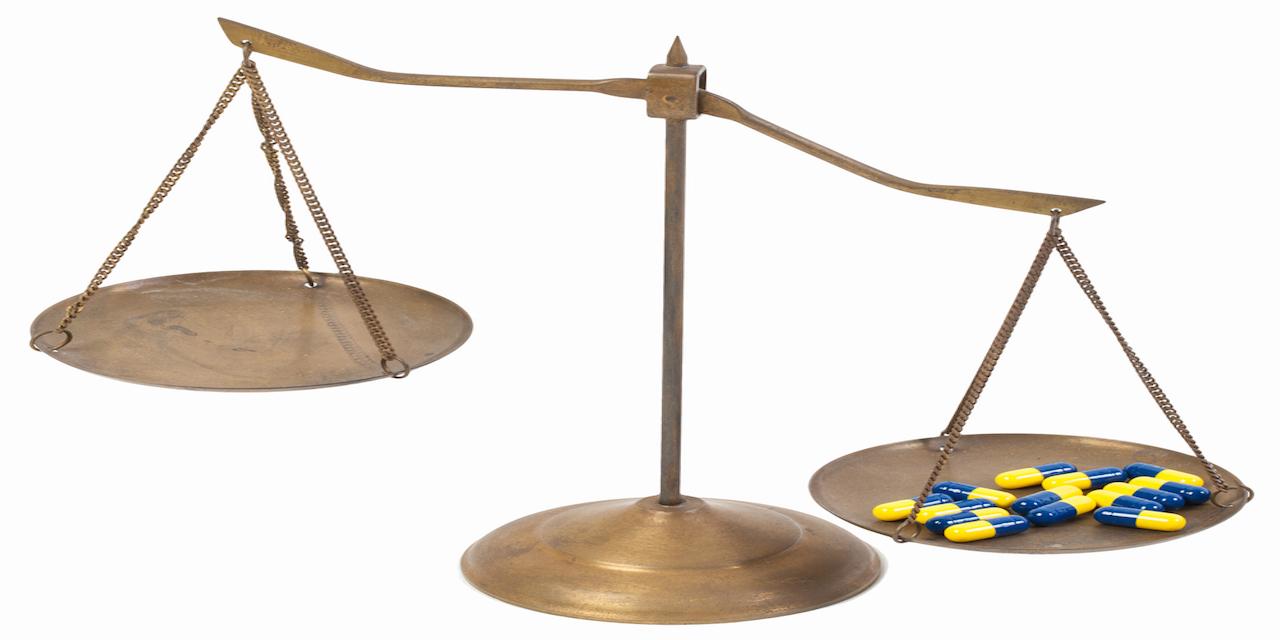 COLUMBUS, Ohio (Legal Newsline) – Three Ohio residents allege their HIV status was publicly disclosed without their authorization because of a mailing.
John Does 1, 2 and 3, on behalf of themselves and all similarly situated individuals, filed a complaint on March 21 in the U.S. District Court for the Southern District of Ohio, Eastern Division against CVS Health Corp., Caremark LLC, Caremark Rx LLC, Fiserv Inc., Fiserv Solutions LLC and defendants Does 1-10 alleging violation of Ohio Revised Code and unauthorized, unprivileged disclosure to a third party of nonpublic medical information.
According to the complaint, the plaintiffs are clients of Ohio's HIV Drug Assistance Program (OhDAP) and received mailings in August 2017 that disclosed their HIV status. The suit states the defendants mailed a letter regarding OhDAP information in envelopes with clear glassine windows and that the plaintiffs' names, addresses and HIV status were plainly visible through the windows.
The plaintiffs allege that the defendants' actions have caused them to suffer damages and that the defendants violated Ohio law by disclosing information without advance authorization by the plaintiffs.
The plaintiffs request a trial by jury and seek to award compensatory and punitive damages, reasonable costs and attorneys' fees, and grant any other relief that the court deems just. They are represented by Terry L. Kilgore in Brooklyn, Ohio; Joe R. Whatley and Edith M. Kallas of Whatley Kallas LLP in New York; and others.
U.S. District Court for the Southern District of Ohio, Eastern Division case number 2:18-cv-00238-EAS-CMV