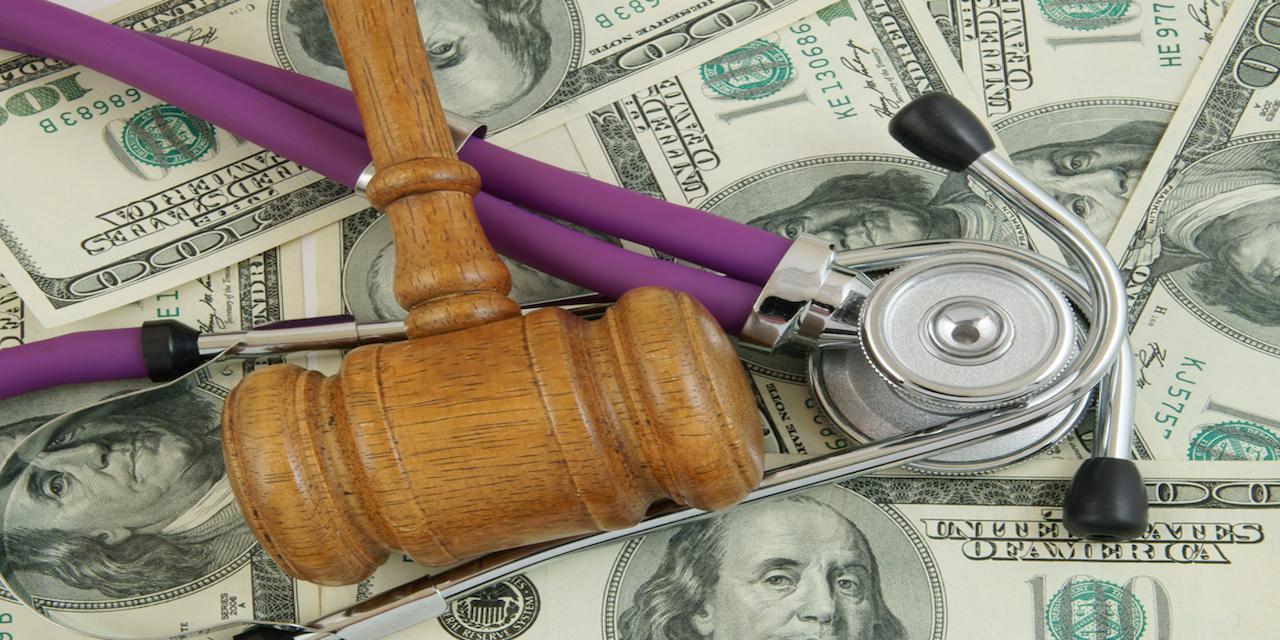 LOS ANGELES (Legal Newsline) – The Court of Appeal of the State of California 2nd Appellate District has overturned the trial court's ruling that favored the plaintiff in a lawsuit against White Memorial Medical District Center and a physician.
White Memorial Medical Center and Dr. Juan Barrio appealed the Los Angeles County Superior Court's ruling after it denied the defendants' petition to enforce arbitration claims brought by Gezel Saheli, who was enrolled in a medical residency program at White Memorial Center.
Saheli is a native of Iran who completed medical training at Tehran University of Medical Sciences before immigrating to the U.S. and enrolling at White Memorial.
"In July 2016, Saheli discovered and reported to White Memorial violations of the Health Insurance Portability and Accountability Act (HIPAA) by physicians who were sending confidential protected health information by unsecured and unauthorized means," the opinion states.
Saheli also reported allegedly unsafe patient care and conditions.
Barrio, program director at White Memorial Medical Center of the internal medicine residency program, allegedly responded to Saheli's report by threatening to fire her, making slurs about her Iranian nationality and making sexual remarks.
"On April 3, 2017, defendants filed a petition to compel Saheli to arbitrate all of her claims, relying on an arbitration agreement found in an employment/training agreement and employee handbook," the opinion said.
According to the arbitration agreement, noted by the court, the agreement "shall be governed by the Federal Arbitration Act and the Arbitration Act of the state in which the organization is located."
The agreement further provides that "[a]rbitration pursuant to this [arbitration agreement] shall be the exclusive means to address any arbitrable dispute, and the parties mutually waive their right to a trial before a judge or jury in federal or state court in favor of arbitration under this [arbitration agreement]."
Saheli argued against the defendants' petition, saying the arbitration agreement was unenforceable with respect to her Ralph Act and Bane Act claims.
The Ralph Act and Bane Act were established to combat hate crimes and threats based on factors such as race, religion, nationality, sex, sexual orientation or position in a labor dispute, as noted by the appeals court.
The trial court ordered Saheli to arbitrate most of her claims, but didn't force her to arbitrate claims under Ralph Act and Bane Act, the appeals court said.
"The court reasoned that the parties' arbitration agreement failed to comply with special requirements for agreements to arbitrate such claims," the appeals court said.
The defendants said the trial court "erred in its interpretation of the parties' arbitration agreement" and "the Ralph Act's and Bane Act's special requirements for arbitration agreements are preempted by the Federal Arbitration Act."
Citing the arbitration agreement, the appeals court said the agreement "provides that the parties agree not to arbitrate claims that are not arbitrable under 'applicable state... law.' In other words, a claim is arbitrable under the arbitration agreement only if it is arbitrate under 'applicable state... law.'"
Although the parties disagreed on the meaning of the phrase "applicable state law," the appeals court said it doesn't matter how either party defines the phrase in court. Instead, the appeals court said it's only concerned "with the meaning of the phrase 'applicable state . . . law' as understood by the parties when they entered into the arbitration agreement."
"To determine if the trial court erred, we must decide whether those requirements are preempted by the FAA," the appeals court said. "We find that they are preempted, and the trial court erroneously denied the petition to compel arbitration of these claims."