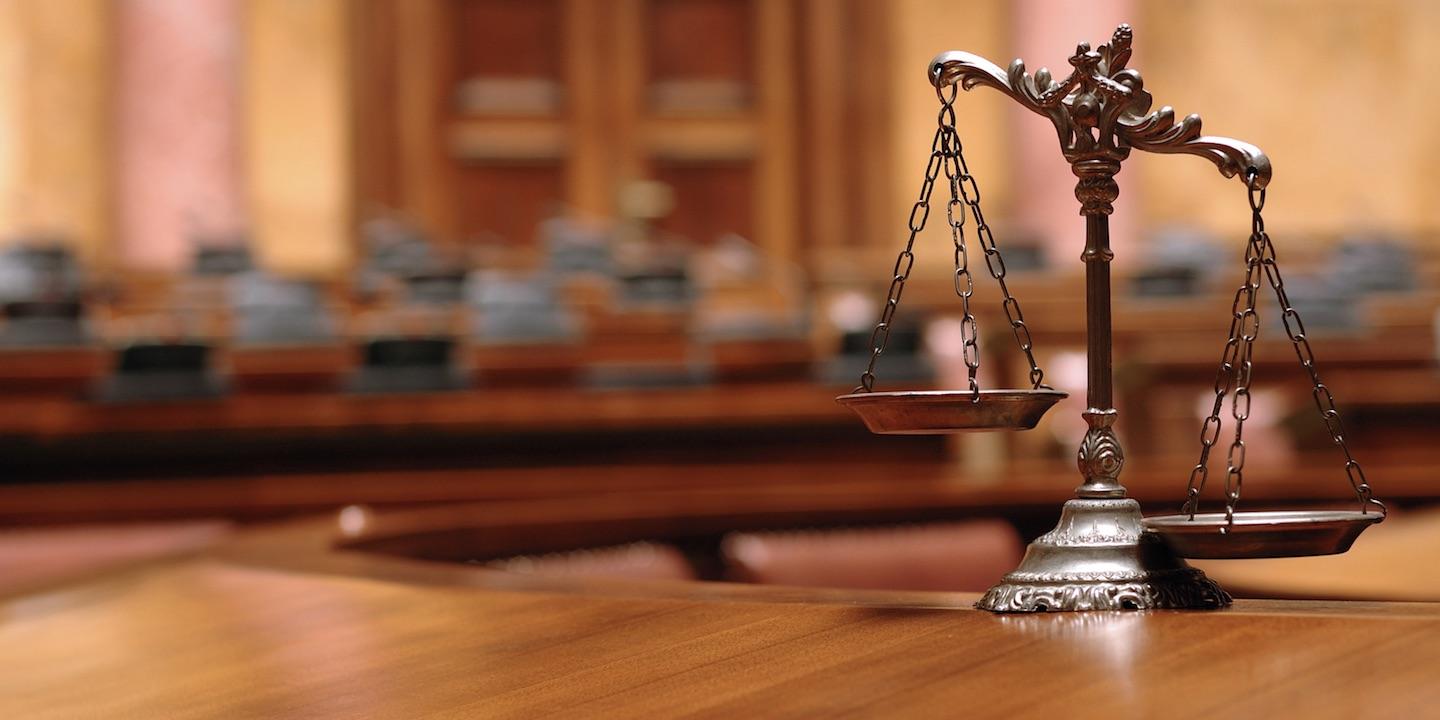 MONTGOMERY, Ala. (Legal Newsline) – On March 9, the Alabama Court of Civil Appeals affirmed the judgment of a trial court to deny summary judgment to Robert and Mary Pauline Brewer after they struck a cow while driving home in March 2015.
The court opined "the Brewers failed to present evidence creating a genuine issue of material fact," thereby denying them the possibility of a summary judgment in their favor.
It further concluded that the Brewers did not prove the owner of the cow and the landowner who kept the cow "put or placed his errant cow on the roadway."
The Brewers alleged that the defendants - Joshua Atkinson and William Atkinson III, owners of Atkinson Nursery, where the cow was being kept - knowingly or willfully allowed the cow to wander onto the road. They sued the Atkinsons and the nursery in February 2016 over allegations of violation of Alabama Code 1975, § 3-5-3(a).
Section § 3-5-3(a) requires "proof not only that the owner acted knowingly or willfully, but also that he or she 'put or placed such stock upon such public highway,'" the decision states.
The section further reads: "[T]he owner of any stock or animal shall not be liable for any damages to any motor vehicle or any occupant thereof suffered, caused by or resulting from a collision with such stock or other animal, unless it be proven that such owner knowingly or willfully put or placed such stock upon such public highway, road or street where such damages were occasioned."
The Brewers argued that this section, on its face, is unconstitutional. They also argued that it is "repugnant to Alabama's status as a 'closed range' state" and that the fence that kept the animal on its property was not properly constructed.
The court shot down the constitutional argument because the Brewers did not properly file their claim. As for the remaining claims, the court did not agree that the defendants had "knowingly or willfully put or placed such stock upon such roadway."
Because the Brewers failed to provide evidence to support their three arguments, the court denied their appeal of a summary judgment in favor of the landowner and livestock owner.
Judge William C. Thompson gave the opinion of the court with judges Craig Sorrell Pittman, Terry A. Moore and Scott Donaldson concurring.