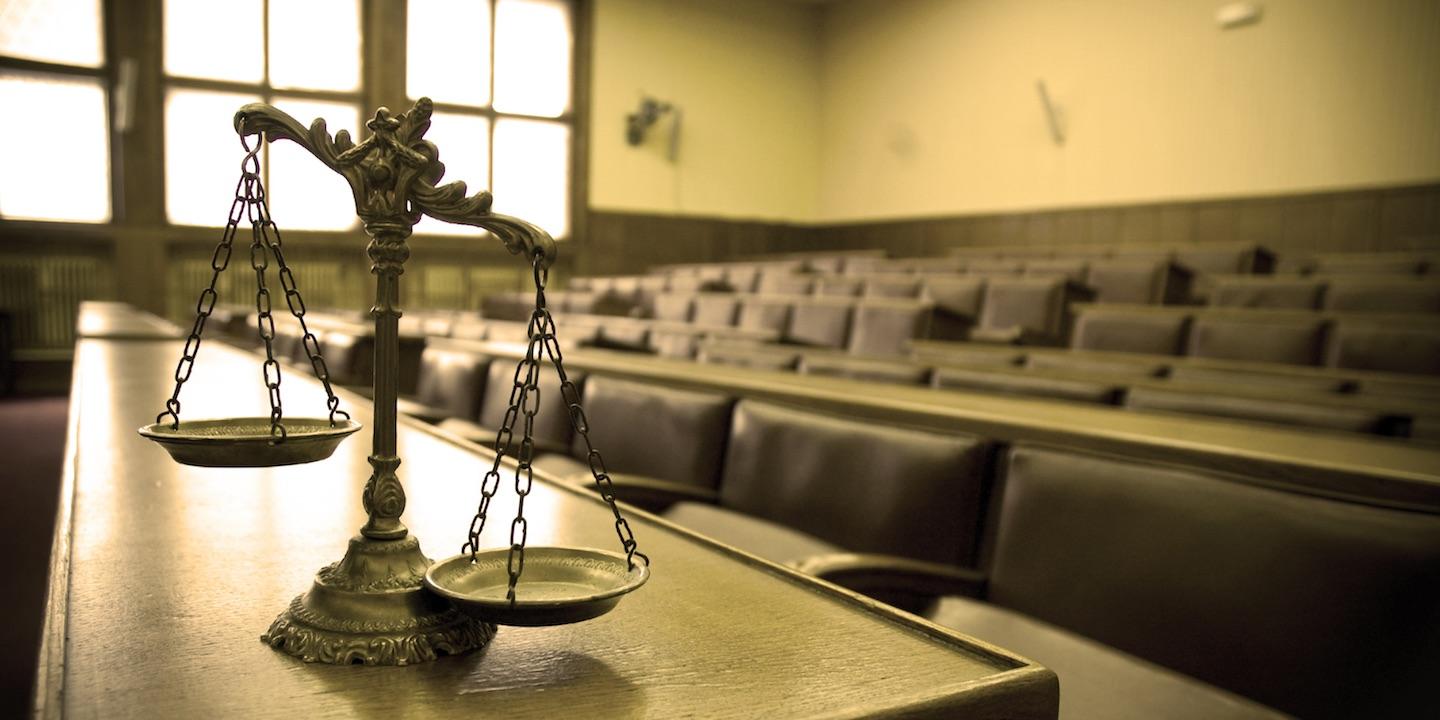 LANSING, Mich. (Legal Newsline) — Michigan Attorney General Bill Schuette announced March 20 that ATRS, a clothing donation bin operator with headquarters in Texas, will pay $75,000 after allegations that 251 of the company's bins it operated for the Michigan Humane Society were deceptively labeled.
"Professional fundraisers and charitable organizations must be truthful in their charitable solicitations," Schuette said. "I'm grateful for ATRS's cooperation in reaching this settlement, which gets ATRS into compliance with Michigan law and allows them to keep raising funds for the Michigan Humane Society."
In addition to the monetary penalty, ATRS agreed to fix its clothing donation bin disclosures. By doing so, ATRS will clearly and conspicuously state on its bins the per-pound amount that clothing donations will generate for the Michigan Humane Society.
The Michigan Attorney General's Office will receive a portion of the civil fine to cover the costs of handling the case. Additionally, it will voluntarily dismiss the complaint against ATRS that it had filed in circuit court.
Schuette noted in a news release that his office created an online searchable database for charities to help individuals plan their charitable donations.