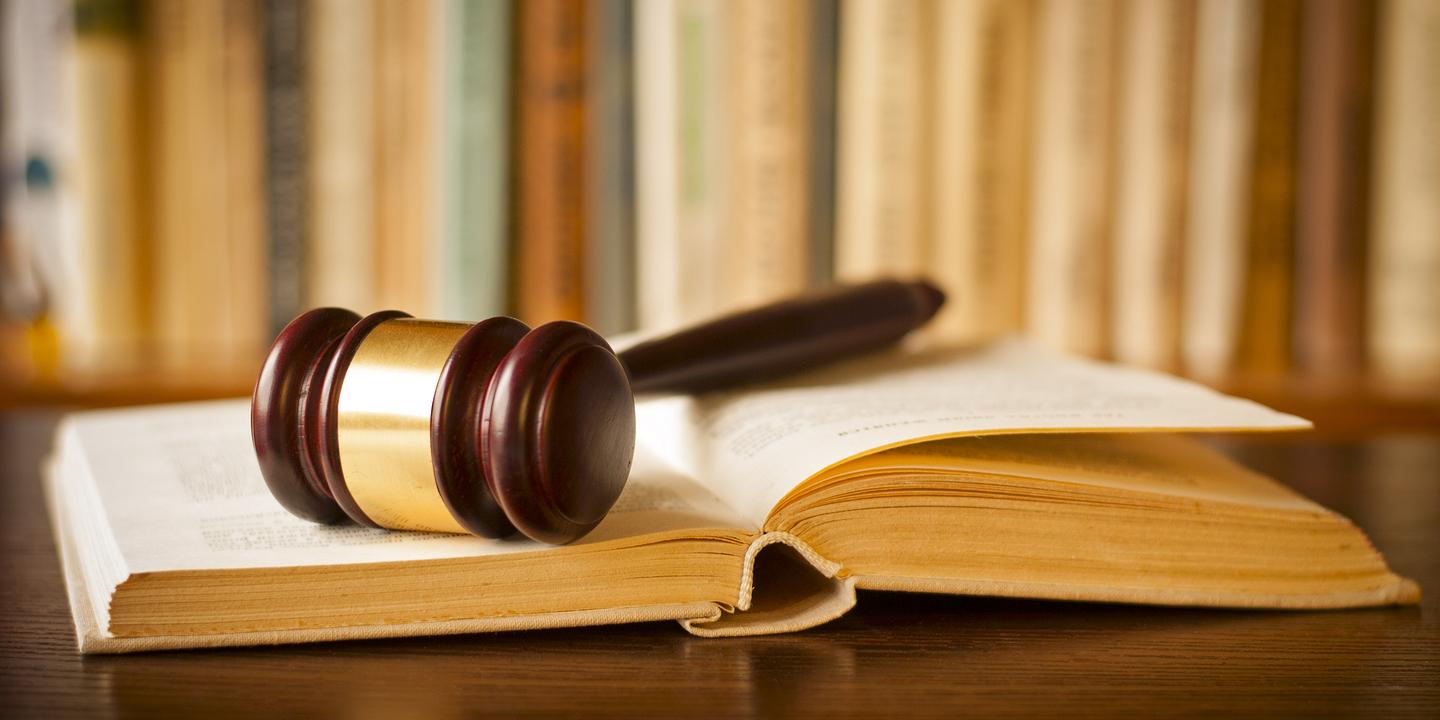 WASHINGTON (Legal Newsline) — The U.S. Department of Justice announced a lawsuit March 21 against John and Susan Klosterman, owners of rental properties in Cincinnati, for allegations of subjecting female tenants to sexual harassment, coercion, intimidation and threats.
"No woman should have to endure sexual harassment in order to remain in her home," said John Gore, acting assistant attorney general of the Civil Rights Division, in a statement. "Sexual harassment in housing is unacceptable and illegal, and landlords should be on notice that the Justice Department will continue to vigorously enforce the Fair Housing Act to combat this type of discrimination and to obtain relief for victims."
According to allegations, John Klosterman began sexually harassing female tenants in 2013. He would purportedly make unwelcome sexual advances and excuse late rent payments in exchange for sex, among other things. The Justice Department said Susan Klosterman was liable because John Klosterman managed the properties on her behalf.
"Fair housing is fundamental," U.S. attorney Benjamin Glassman said in a statement. "No one should have to experience a landlord's pervasive sexual harassment. That's not only wrong, but also illegal under federal law. This office is committed to vigorously enforcing the protections guaranteed by the Fair Housing Act."