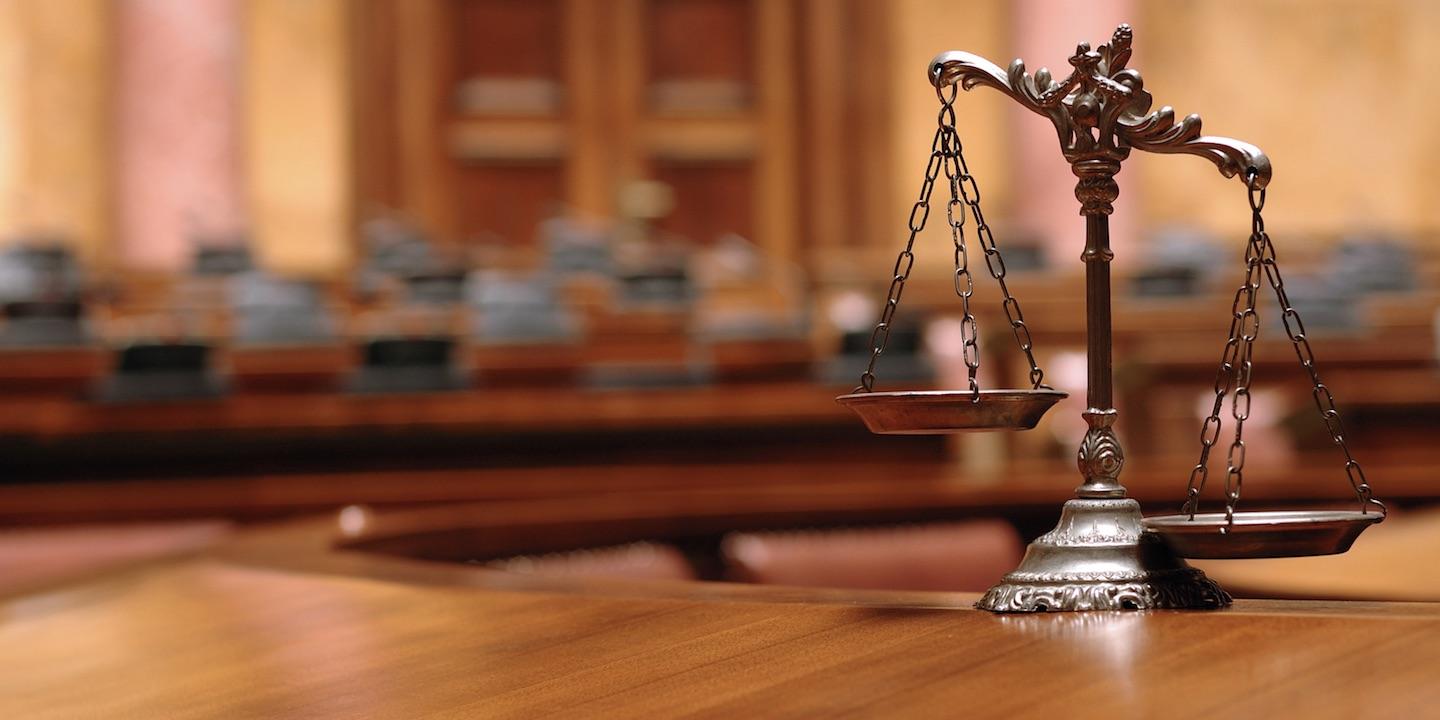 WASHINGTON (Legal Newsline) — The U.S. Department of Justice announced March 19 that two St. Louis landlords, Hezekiah and Jameseva Webb, will pay a total of $625,000 after allegations of subjecting 15 female tenants in rental properties they managed to sexual harassment in violation of the Fair Housing Act.
"Sexual harassment is unacceptable and intolerable, especially in the home, where landlords and property managers have the power to control so many aspects of a vulnerable tenant's life," said John Gore, acting assistant attorney general of the Civil Rights Division, in a statement. "The Justice Department and its sexual harassment in housing initiative will continue to aggressively pursue sexual harassment in housing, even when the conduct occurred years ago."
According to allegations, Hezekiah Webb sexually harassed female tenants over the course of 20 years. The Justice Department said he would condition housing benefits on female tenants' agreement to engage in sexual acts. Jameseva Webb is liable because Hezekiah Webb acted as her agent for the properties when he committed the alleged harassment.
"No woman should have to put up with unwanted sexual advances in order to keep a roof over her head," Anna Maria Farías, Housing and Urban Development assistant secretary for Fair Housing and Equal Opportunity, said in a statement. "[This] settlement sends a loud and clear message that HUD and the Justice Department are committed to taking appropriate action against housing providers who deprive women of the right to feel safe and secure in their home."