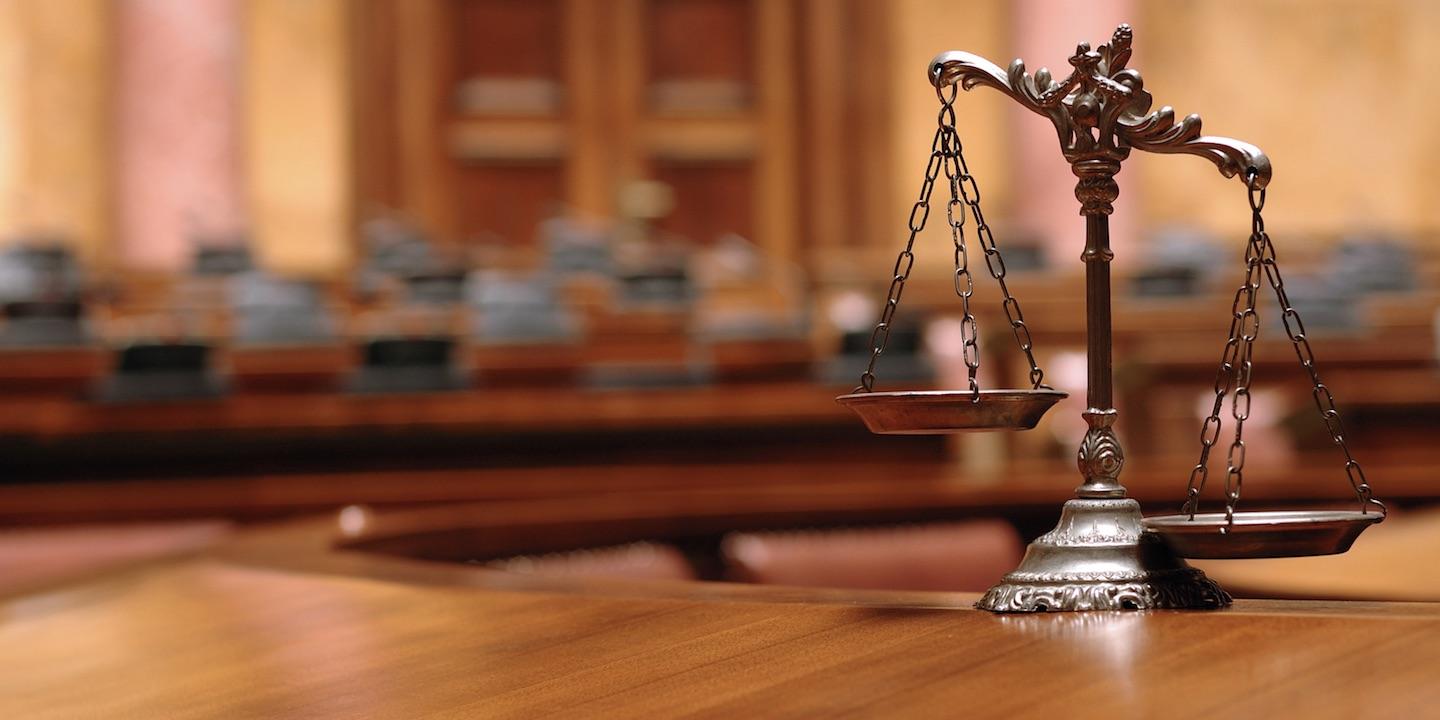 WASHINGTON (Legal Newsline) — The Federal Trade Commission (FTC) announced March 16 that a federal court has banned four individuals from allegedly promoting deceptive moneymaking schemes that involve cryptocurrency.
The defendants in the case are Thomas Dluca, Louis Gatto, Eric Pinkston and Scott Chandler. The first three allegedly used such names as Bitcoin Funding Team and My7Network on such digital platforms as YouTube, social media and conference calls, to promote chain referral schemes for cryptocurrencies. The fourth defendant, Chandler, purportedly promoted both Bitcoin Funding Team and another scam called Jetcoin.
"This case shows that scammers always find new ways to market old schemes, which is why the FTC will remain vigilant regardless of the platform – or currency used," Tom Pahl, acting director of the FTC's Bureau of Consumer Protection, said in a statement. "The schemes the defendants promoted were designed to enrich those at the top at the expense of everyone else."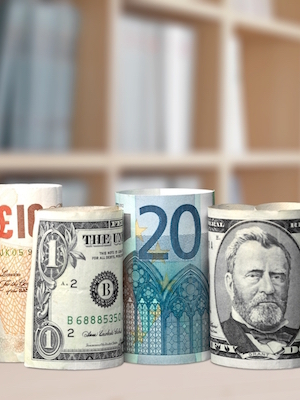 The FTC voted 2-0 to authorize its staff to file the complaint, which was filed in the U.S. District Court for the Southern District of Florida.