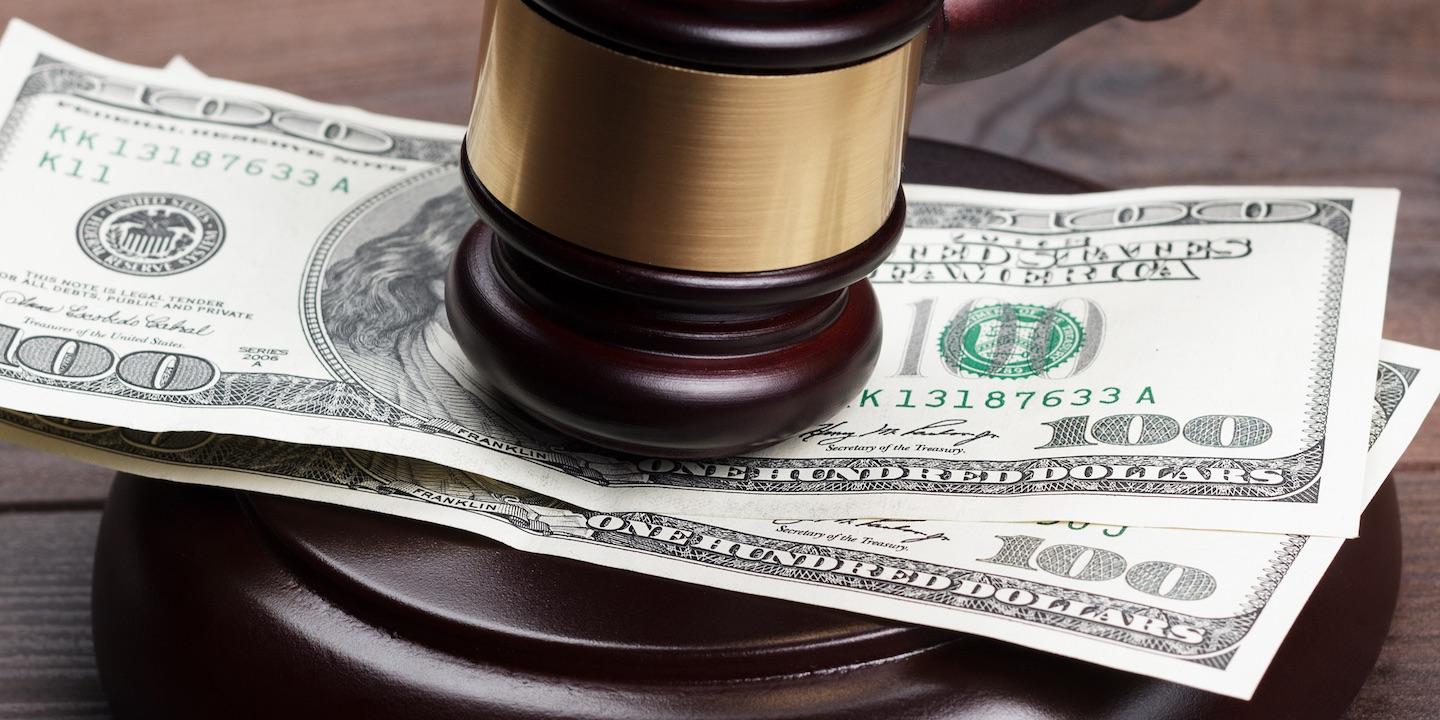 WASHINGTON (Legal Newsline) — The U.S. Department of Justice announced March 13 that Transport Logistics International Inc. (TLI), a provider of transportation services for nuclear materials, will pay $2 million after allegations of bribing a subsidiary of Russia's State Atomic Energy Corporation.
"Bribery of foreign officials not only distorts markets and undermines democratic institutions; it can also pervert the incentives of those who are in a position to safeguard the public, as it did in this case involving the transportation of nuclear material," John P. Cronan, acting assistant attorney general of the Justice Department's Criminal Division, said in a statement. "[This] resolution, along with the related charges against the corporate executives and the Russian official in this matter, underscore the department's continued commitment to holding both companies and individuals accountable for their roles in corruption-related crimes and for breaching the public's trust."
Cronan made the announcement with acting U.S. attorney Stephen M. Schenning of the District of Maryland, principal deputy inspector general April G. Stephenson of the U.S. Department of Energy's Office of Inspector General (DOE-OIG) and assistant director in charge Andrew W. Vale of the FBI's Washington, D.C. field office.
"[These] charges reflect the determination and ability of the FBI to investigate and prosecute companies that engage in foreign corrupt business practices, regardless of how sophisticated or far-flung the scheme may be," Vale said in a statement. "No entity is above the law and those that try to perpetrate a similar scheme will be pursued by the FBI."