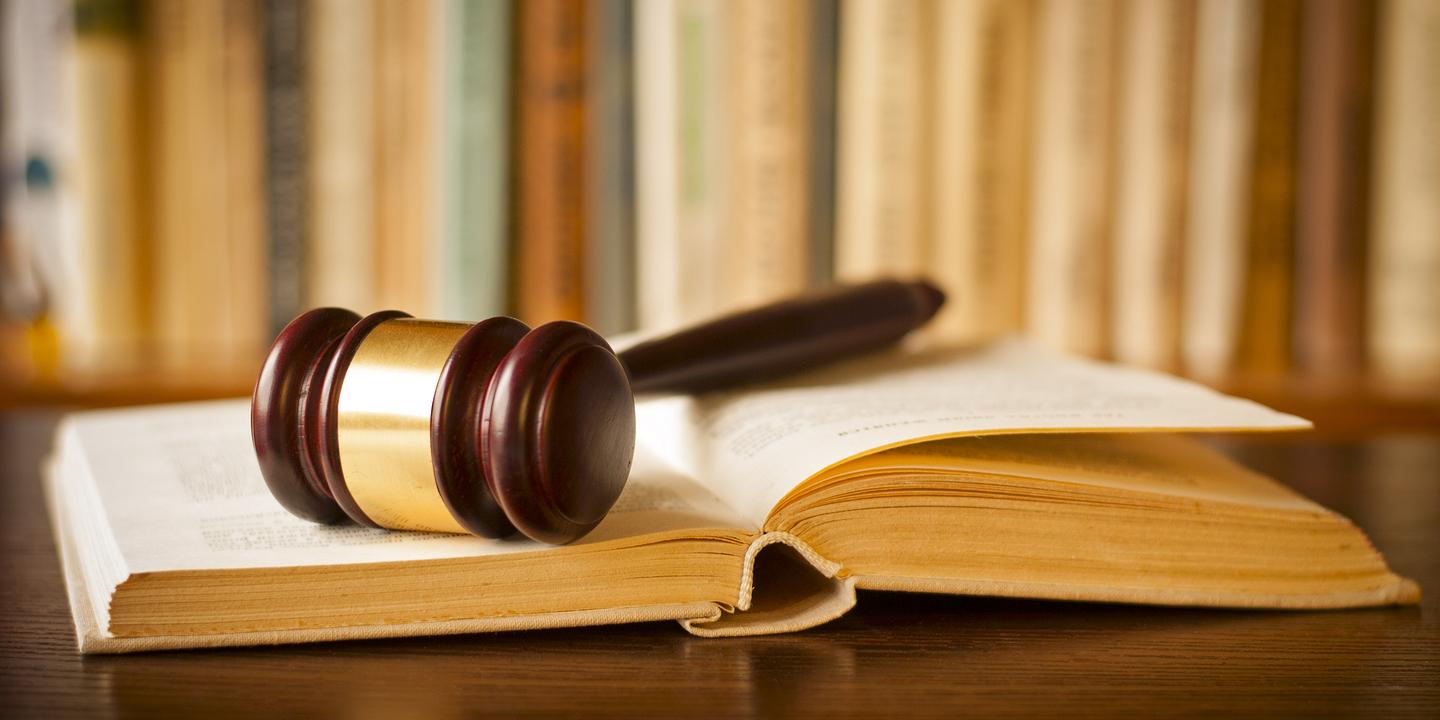 WASHINGTON (Legal Newsline) — The Federal Trade Commission (FTC) announced March 15 that it will modify a 2014 order against CoreLogic Inc.
CoreLogic, a company based in California that provides real estate data and analytics, agreed in 2014 to divest bulk data and information in order to complete its acquisition of DataQuick Information Systems Inc.
The new proposed order was announced to deal with deficiencies in CoreLogic's ability to comply. CoreLogic was supposed to divest the bulk data and information used by DataQuick to Renwood RealtyTrac LLC. According to the FTC, CoreLogic failed to provide all data necessary for the divestiture by the deadline given.
Although CoreLogic disputes the allegations, it agreed to enter the new consent agreement with the FTC. In the new settlement, CoreLogic must provide bulk data to RealtyTrac for an additional three years through at least 2022.
The FTC voted 1-0-1 to accept the agreement containing order to show cause and order modifying order for public comment. Commissioner Terrell McSweeny was recused from the vote. The new proposed order, which will be published in the Federal Register, is available for public comment until April 16. Afterward, the FTC will determine whether to finalize the consent agreement.