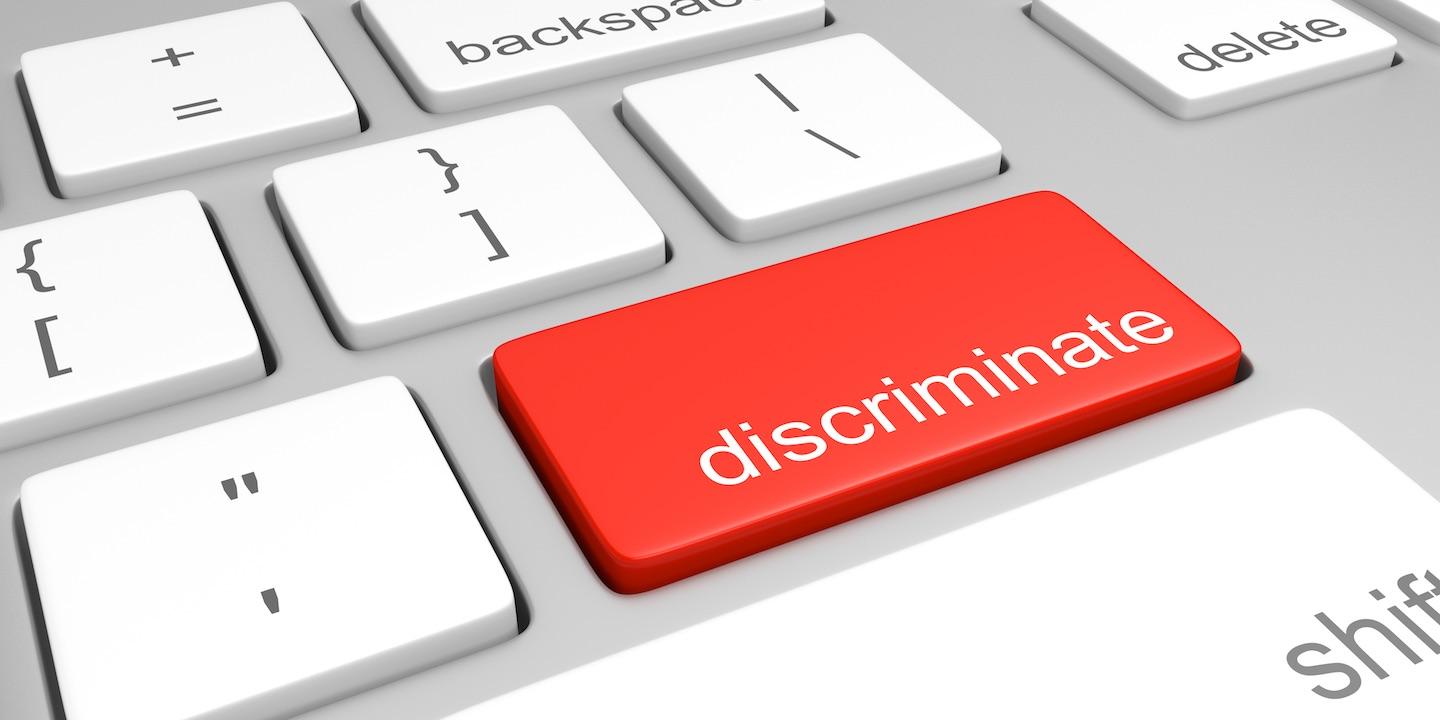 PROVIDENCE, R.I. (Legal Newsline) — Rhode Island Attorney General Peter F. Kilmartin announced March 14 that he has has joined a coalition of attorneys general in an amicus brief that supports an anti-discrimination law in Minnesota.
The constitutionality of the law was questioned in a lawsuit that is currently in the U.S. Court of Appeals for the Eight Circuit. The case involves the owners of a videography service refusing to offer their services to same-sex couples.
The current Minnesota public accommodations law disallows that refusal, and the owners of the service say the law violates their freedom of speech and free exercise of religion. Kilmartin and the coalition side with the state of Minnesota in the case.
"Individual rights and freedoms are the cornerstone of our country, but there needs to be a balance to ensure that one person's rights do not discriminate against another person, especially if that discrimination is based on sexual orientation," Kilmartin said in the statement.
Kilmartin is joined in the amicus brief by the attorneys general of California, Connecticut, Delaware, Hawaii, Iowa, Maine, Maryland, Massachusetts, New Jersey, New York, Oregon, Pennsylvania, Virginia, Washington state and Washington, D.C.