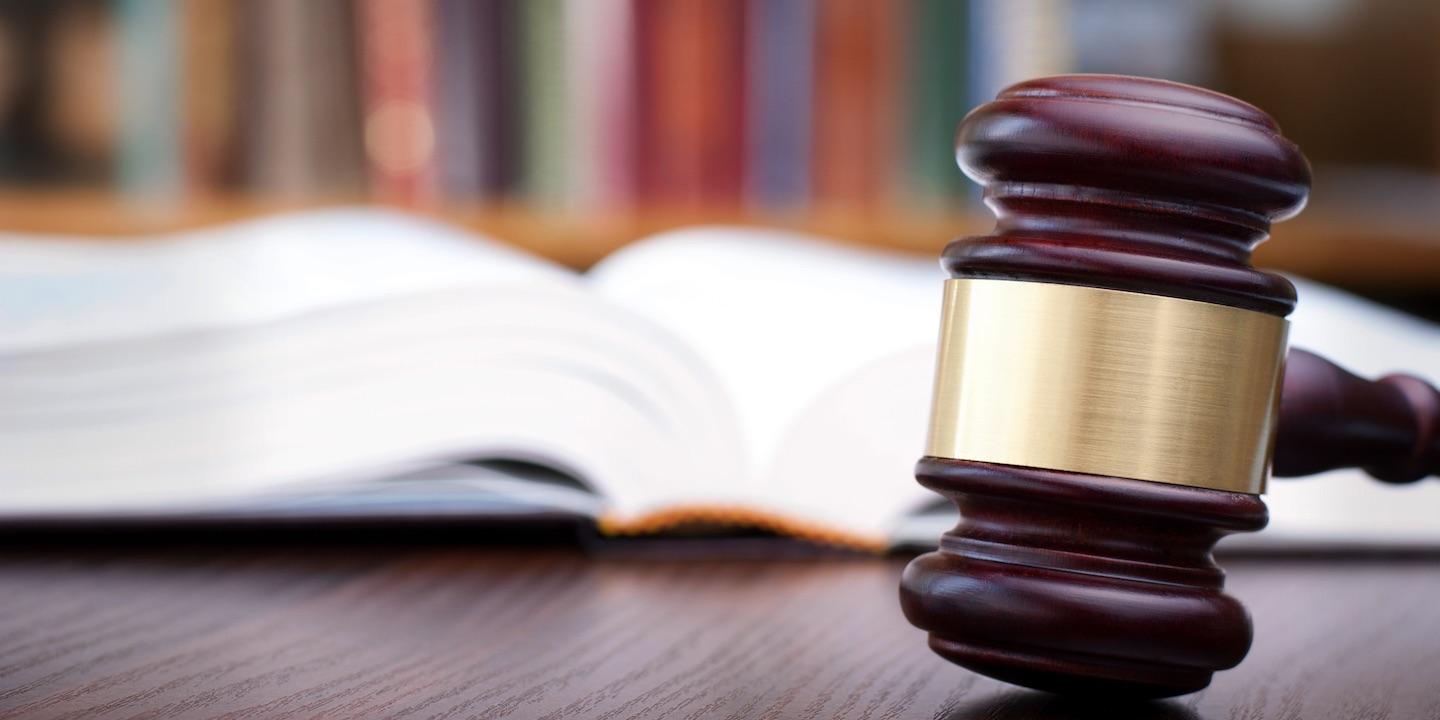 COLUMBIA, S.C. (Legal Newsline) — South Carolina Attorney General Alan Wilson announced March 16 that the federal government will reconsider Obama administration rules that allegedly restrict what property owners can do with the land they own.
"These rules are another example of the federal overreach of the Obama administration that we've fought at every step," Wilson said in a statement. "Some of these rules are so ridiculous they'd be funny if they didn't have real consequences for property owners."
The federal decision to reconsider is a result of a lawsuit brought forth by South Carolina and 19 other states. These states sued the Obama administration after it adopted two new rules allowing for the designation of land as "critical habitat" for endangered species. According to Wilson, this land could be designated as such even if the endangered species does not currently live on the land.
"We are encouraged that the Trump administration has agreed to revisit these rules, which threaten property owners' rights to use any land that the federal government could dream that an endangered species might ever inhabit," Alabama Attorney General Steve Marshall said in a statement. "These Obama era rules were not only wildly unreasonable, but contrary to both the spirit and the letter of the Endangered Species Act."
Joining South Carolina in the settlement are Alabama, Alaska, Arkansas, Arizona, Colorado, Idaho, Kansas, Louisiana, Michigan, Missouri, Montana, Nebraska, New Mexico, Nevada, North Dakota, Texas, West Virginia, Wisconsin and Wyoming.