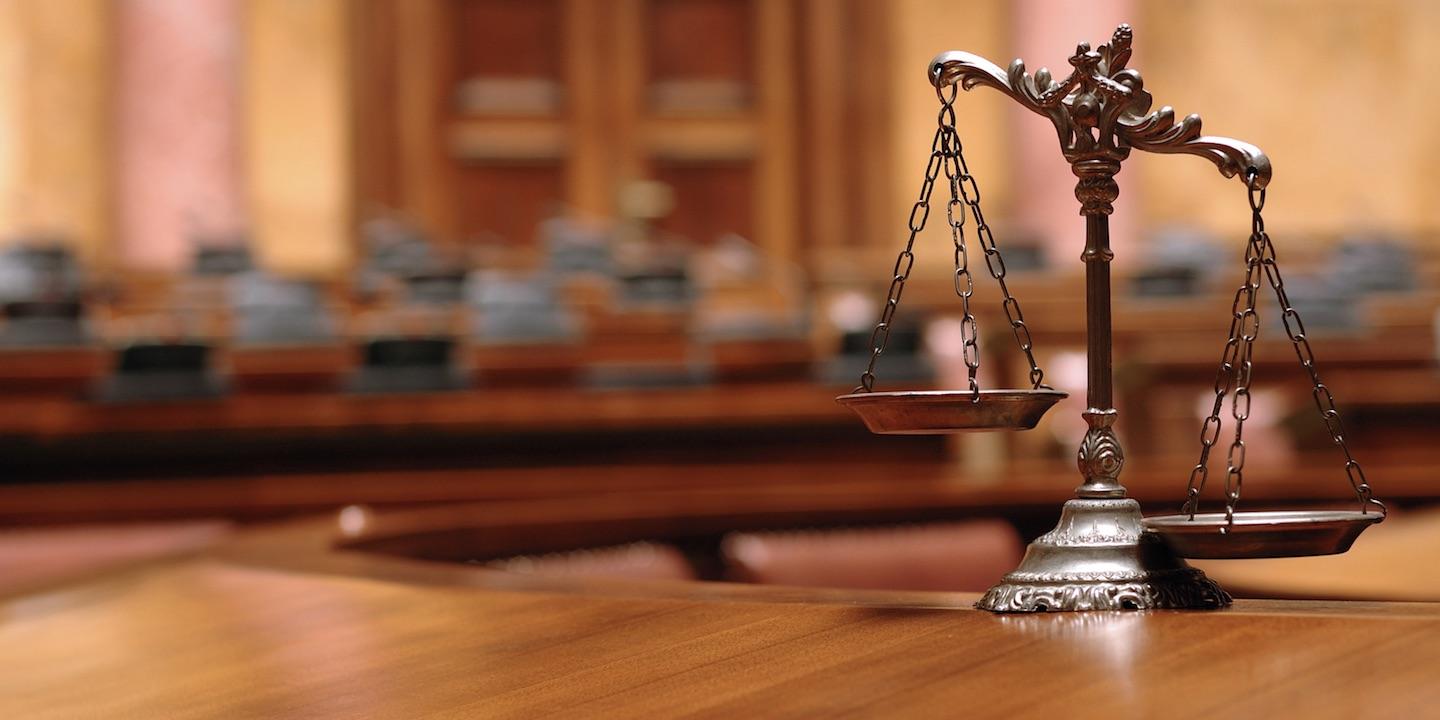 BOSTON (Legal Newsline) — Massachusetts Attorney General Maura Healey announced March 20 that Walgreens Co. will pay $55 million after allegations it overcharged consumers covered by the state worker's compensation insurance system for prescription drugs.
According to Healey's office, Walgreen overcharged for worker injury-related prescriptions sought by workers under the Massachusetts workers' compensation system. The alleged conduct, which violated state consumer protection laws, occurred between 2008 and 2017 at the company's pharmacies in Boston, New Bedford, Springfield, and Worcester and other locations.
"Our office found, that over many years, Walgreens overcharged workers for various legitimate prescriptions," Healey said in a statement. "This settlement ensures that Walgreens does not profit from those transactions and will help our state's ongoing efforts to combat the opioid epidemic."
In addition to the monetary penalty, Walgreens agreed to adapt better business practices so as to avoid overcharges in the future. Additionally, an auditor from Healey's office will review Walgreens' future sales.
Handling the case for Massachusetts were Peter Leight, Burt Feinberg and Glenn Kaplan, all of Healey's Insurance and Financial Services Division.
Healey's office has also reached a settlement regarding overcharges with Walmart, Target, CVS and Rite-Aid.