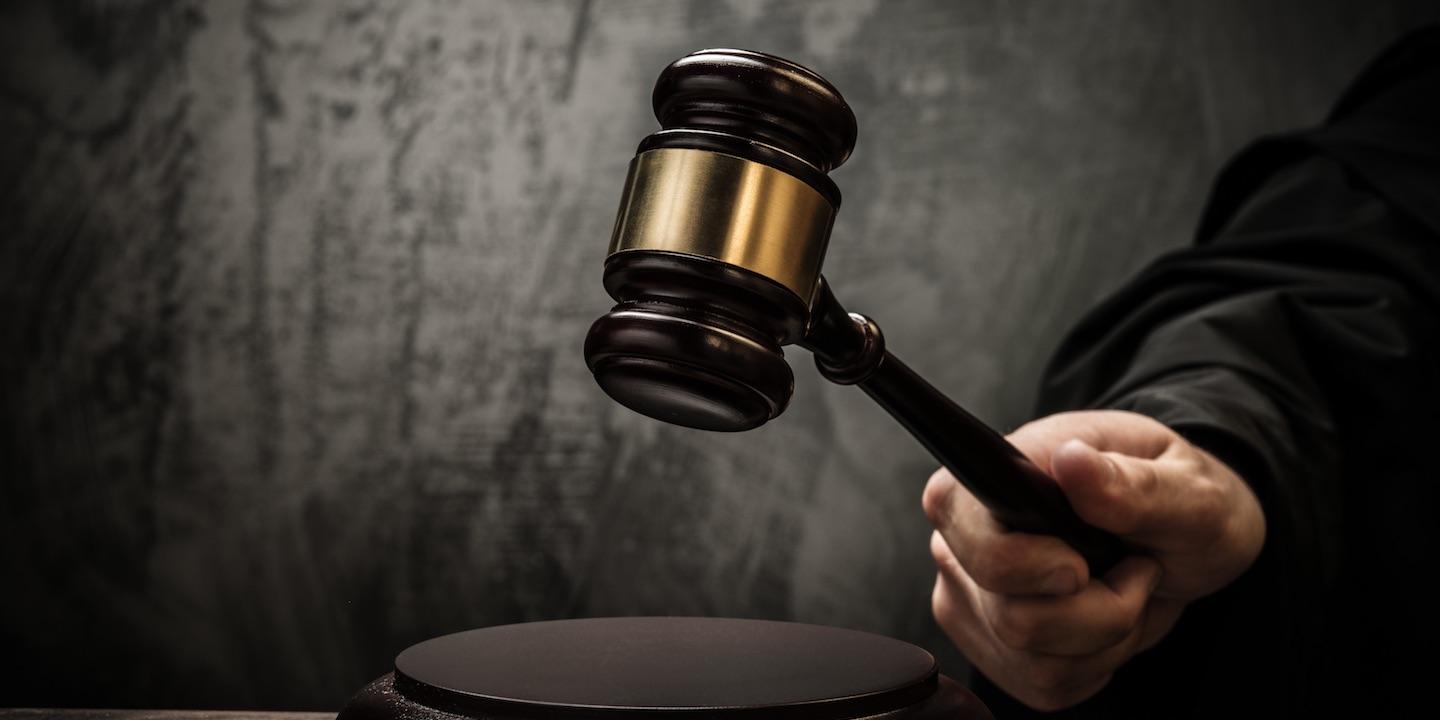 TALLAHASSEE, Fla. (Legal Newsline) – The National Rifle Association is challenging a Florida law signed this month that prohibits persons younger than 21 from purchasing a firearm.
National Rifle Association of America Inc. filed a complaint on March 9 in the U.S. District Court for the Northern District of Florida against Florida Attorney General Pam Bondi and Commissioner of the Florida Department of Law Enforcement Rick Swearingen seeking declaratory and injunctive relief.
According to the complaint, "Plaintiff seeks declaratory and injunctive relief: a declaration that Florida's law banning adult, law-abiding citizens under the age of 21 from purchasing firearms of any kind is unconstitutional under the Second and 14th Amendments to the United States Constitution, and an injunction compelling defendants to refrain from enforcing that invalid ban and to allow plaintiff's members to purchase firearms to defend themselves, their families and their homes."
On March 9, the suit states Florida Gov. Rick Scott signed Senate Bill 7026 into law, which "flatly bans such persons from purchasing firearms, whether from federally licensed firearms dealers or from any other source."
The NRA alleges that this ban infringes the Second Amendment rights of some of its members.
It is represented by David H. Thompson, John D. Ohlendorf and Davis Cooper of Cooper & Kirk PLLC in Washington, D.C. and Kenneth Sukhia and Vincent Locurto of Sukhia & Williams Law Group PLLC in Tallahassee, Florida.
U.S. District Court for the Northern District of Florida case number 4:18-cv-00137