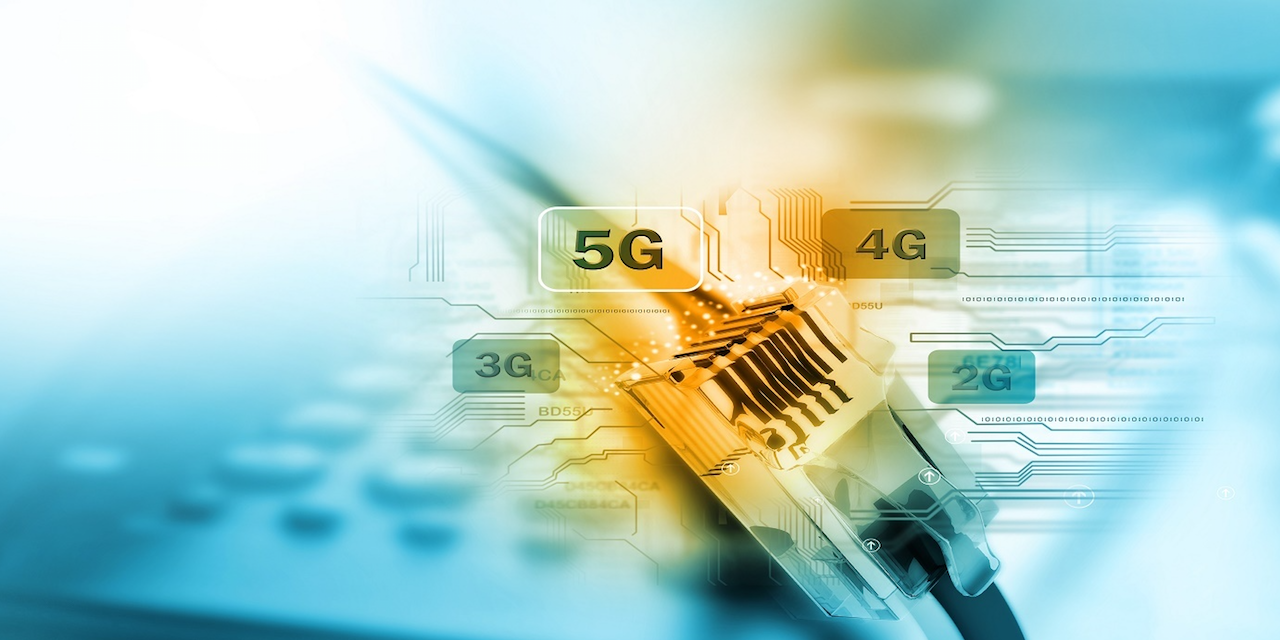 ORLANDO (Legal Newsline) – An Orlando, Florida law firm alleges an anonymous Washington, D.C. resident posted a defamatory review of the firm online.
Cynthia Conlin PA, doing business as Cynthia Conlin & Associates, filed a complaint on March 12 in the U.S. District Court for the Middle District of Florida, Orlando Division against John Doe alleging defamation.
According to the complaint, the plaintiff alleges that on Feb. 16, using the anonymous alias "M.H.," the defendant published on Google reviews false and damaging statements about her agency. The suit states that M.H. posted that the plaintiff was a "scammer law firm" and that she "doesn't return phone calls."
The plaintiff alleges the defendant's purpose and motive for posting the defamatory reviews wa vengeance and retaliation from her having litigated against defendant.
As a result, the plaintiff alleges the law firm has suffered damages including undoubted damage to its reputation and standing in the community and humiliation.
The plaintiff holds John Doe responsible because the defendant allegedly acted with the intention to injure someone's credibility by posting false and negative comments on media websites that can be seen by multiple viewers.
The plaintiff seeks judgment for compensatory or general damages, costs and such other and further relief as the court may deem equitable. She is representing herself.
U.S. District Court for the Middle District of Florida, Orlando Division case number 6:18-cv-00372-RBD-KRS