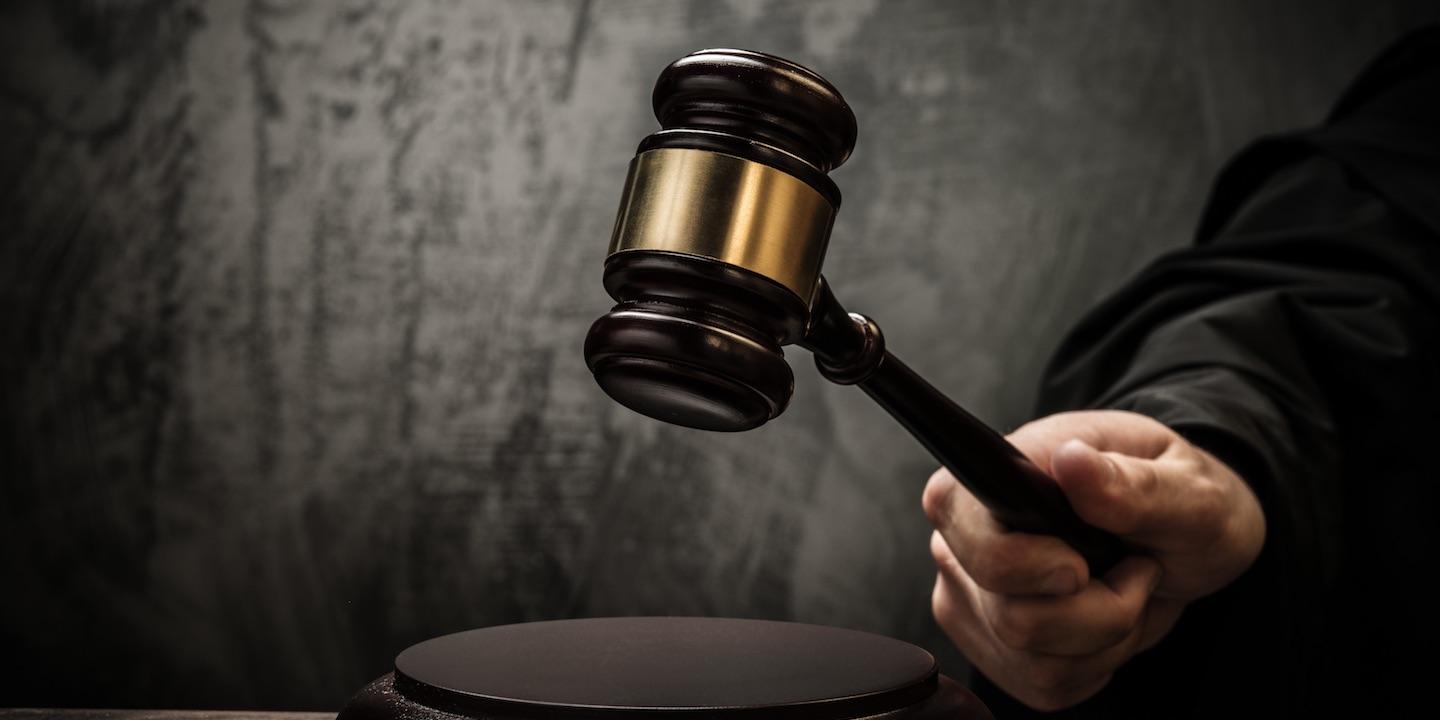 BROOKLYN, N.Y. (Legal Newsline) – A class action lawsuit on behalf of Queens, N.Y., resident Eugene Duncan and other visually impaired plaintiffs against Popular North America Inc. is one of 43 recent Americans with Disabilities Act cases filed on his behalf.
All of these cases were filed between Jan. 21 and Feb. 21 against defendants such as First Republic Bank, East West Bancorp, First Central Savings Bank, and a range of other financial businesses.
The complaint filed Jan. 29 in the U.S. District Court for the Eastern District of New York against Popular North America shows plaintiffs attorneys Joseph Mizrahi and Jeffrey and Dana Gottlieb asking for jury trial to consider whether an alleged lack of website access for the business compromises a visually impaired individual's civil rights.
In the complaint, which notes that more than 8 million people in the United States are visually impaired or blind, the attorneys explain that these consumers can typically access websites through using screen-access software.
The key, advocates say, is that in order to work with this type of software, the content on the company's website needs to be able to be rendered in text form.
Plaintiff's attorneys argue that the World Wide Web Consortium, a major standards provider for the internet, has established website access guidelines for the blind and visually impaired.
When reached for comment March 19, Joseph Mizrahi, attorney for the plaintiff, said the firm is dedicated to helping various clients to fight for their civil rights.
"I have clients that are unable to access websites," Mizrahi told Legal Newsline. "They have every right to access them under the ADA."
The outcome of the case, Mizrahi said, should involve the defendants making things right for blind and visually impaired site visitors.
"What we're hoping for is that defendants will agree to remediate the websites," Mizrahi said.
The goal, he said, is achievable for companies.
"I definitely think there are ways to make the websites accessible," Mizrahi said. "Where there's a will, there's a way."
Mizrahi did not comment on how widespread web access issues are, but a note on the complaint sets up some context for the set of suits aimed at getting companies to fall in line with best practices and allow the blind and visually impaired to access their content online, citing a set of guidelines from the World Wide Web Consortium or W3C called Web Content Accessibility Standards 2.0:
"WCAG 2.0 are well-established guidelines for making websites accessible to blind and visually impaired people. These guidelines are universally followed by most large business entities and government agencies to ensure their websites are accessible," the suit states
Weighing in on the issue March 20, Jeffrey Gottlieb, an attorney at Gottlieb and Associates, had a less sanguine view of compliance.
"There are many companies that do not comply," Gottlieb told Legal Newsline. "They need to get experts … who are familiar with what the (web access) software requires."
Part of the problem, Gottlieb said, is that the relevant legal issues are new.
"Website access issues are fairly new," Gottlieb said, "Because the internet itself is a fairly new phenomenon."
In addition to problems with website access, he said, the blind and visually impaired also have to deal with problems related to using point-of-sale technologies like ATMs, retail computers, or point-of-sale hardware in bars and restaurants.
"It's overlooked," Gottlieb said of the digital access issues that are so ubiquitous to the visually impaired community.
Although advocates push for the common provision of web access for blind or visually impaired consumers, some feel the whole issue is not immune from profiteering and abuse.
Some of that feeling has led to new legislation. In February, the ADA Education and Reform Act passed on a 225-to-192 vote in the federal House. Advocates for the disabled say the bill would inhibit suits based on the civil rights of disabled individuals.
Gottlieb said new legislation is not likely to impact website access issues and will be mostly related to issues with physical access to buildings.
Some who are surveying the new changes believe the courts must act to handle large numbers of ADA-related challenges.
"ADA lawsuit mills are exploiting the ADA to collect fees, not to ensure access for people with disabilities," Tom Stebbins, executive director, Lawsuit Reform Alliance of New York, told Legal Newsline March 19, citing a recent federal House bill aimed at reforming some types of ADA-related suits.
"They sue small and large businesses, colleges, banks, news outlets and nonprofits without ever providing notice of possible barriers to access. The House bill to provide notice is a good start, but it does not address the explosion in website-relate lawsuits – an arena in which New York leads the nation."
Stebbins said the U.S. Department of Justice and individual courts need to do more.
"It is incumbent on the Department of Justice to clarify the law, and it is the job of judges and bar association ethics panels to reprimand and penalize unscrupulous lawyers that try to cash in on this important civil rights statute," Stebbins said. "So far, that hasn't happened."