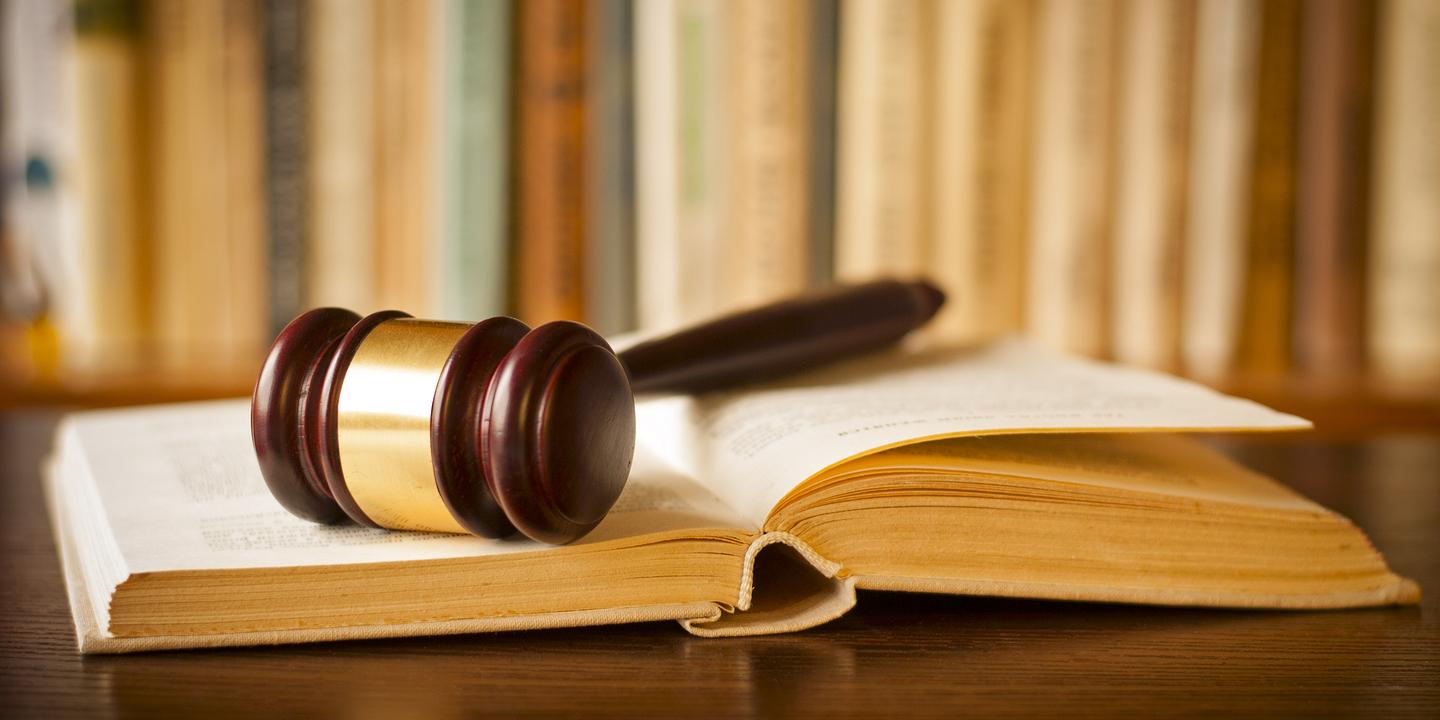 WASHINGTON (Legal Newsline) — The Consumer Financial Protection Bureau (CFPB) announced March 1 that it has issued a request for information (RFI) to secure public comments about how the bureau conducts its public reporting of consumer complaints.
The CFPB seeks comments and information from interested parties to examine how effective and useful its current system of complaint reporting and analysis is, as well as suggestions on how to improve the process. The RFI is one of many processes being implemented as part of acting director Mick Mulvaney's strategy of assessing the CFPB's role in protecting consumers.
The comments will be accepted up to 90 days from March 7. Other RFIs being issued include ones on rulemaking processes, bureau adopted rules, inherited rules, guidance and implementation support, consumer education and consumer inquiries.