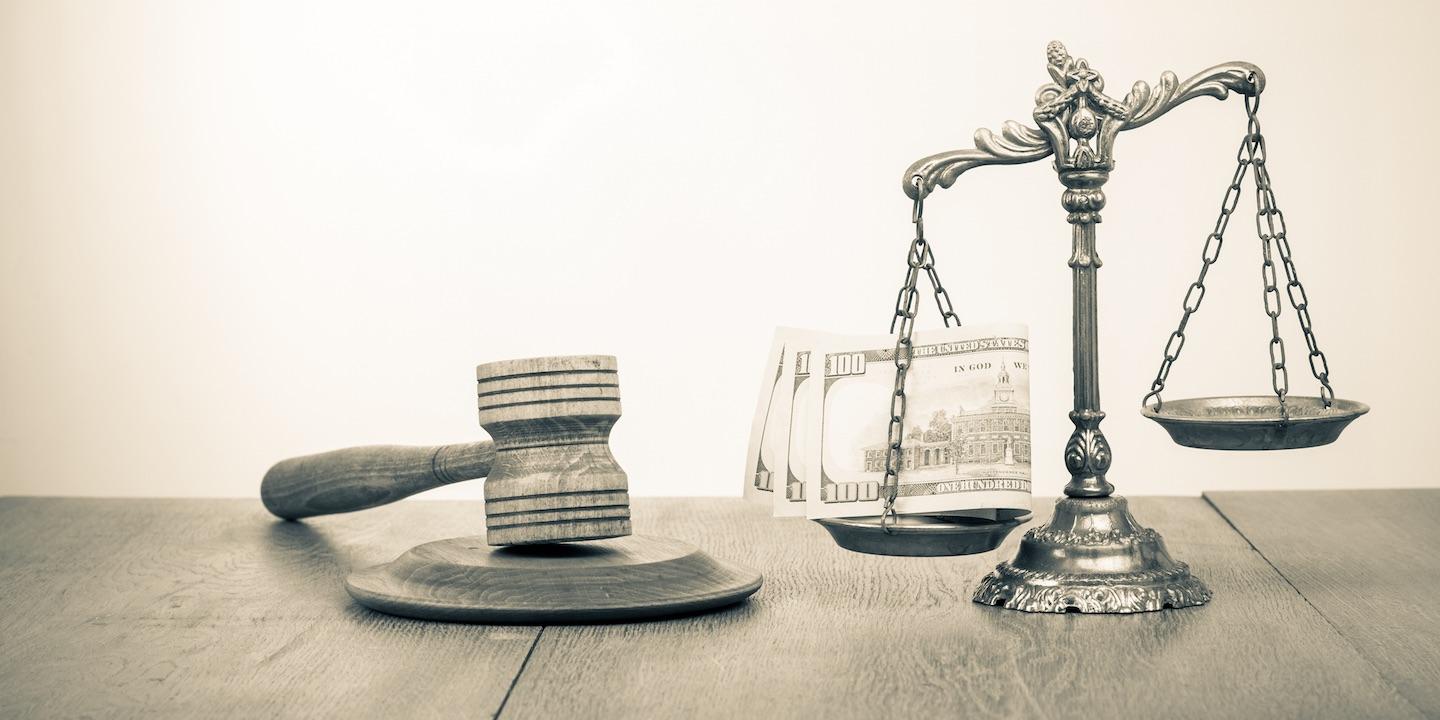 NEW YORK (Legal Newsline) — New York Attorney General Eric T. Schneiderman announced March 6 that EmblemHealth and wholly owned subsidiary Group Health Incorporated ("EmblemHealth") will pay $575,000 and implement a corrective action plan after allegations that 81,122 Social Security numbers were accidentally disclosed on a mailing due to a mailing error.
According to Schneiderman's department, EmblemHealth sent 81,122 policyholders, including 55,664 New York residents, a paper copy of their Medicare prescription drug plan evidence of coverage. These mailings came with mailing labels to uniquely identify the recipients, which is standard practice. Due to mailing error, however, these specific mailing labels randomly included consumer Social Security numbers.
"The careless handling of Social Security numbers is never acceptable," Schneiderman in a statement. "New Yorkers need to be able to trust that companies entrusted with their private information will guard it appropriately. This starts with good governance—which is why my office will continue to push for stronger security laws and hold businesses accountable for protecting their customers' personal data."
Handling the case for New York was Bureau of Internet and Technology deputy bureau chief Clark Russell, with supervision from bureau chief Kathleen McGee. Manisha M. Sheth, executive deputy attorney general for economic justice, oversees the bureau.