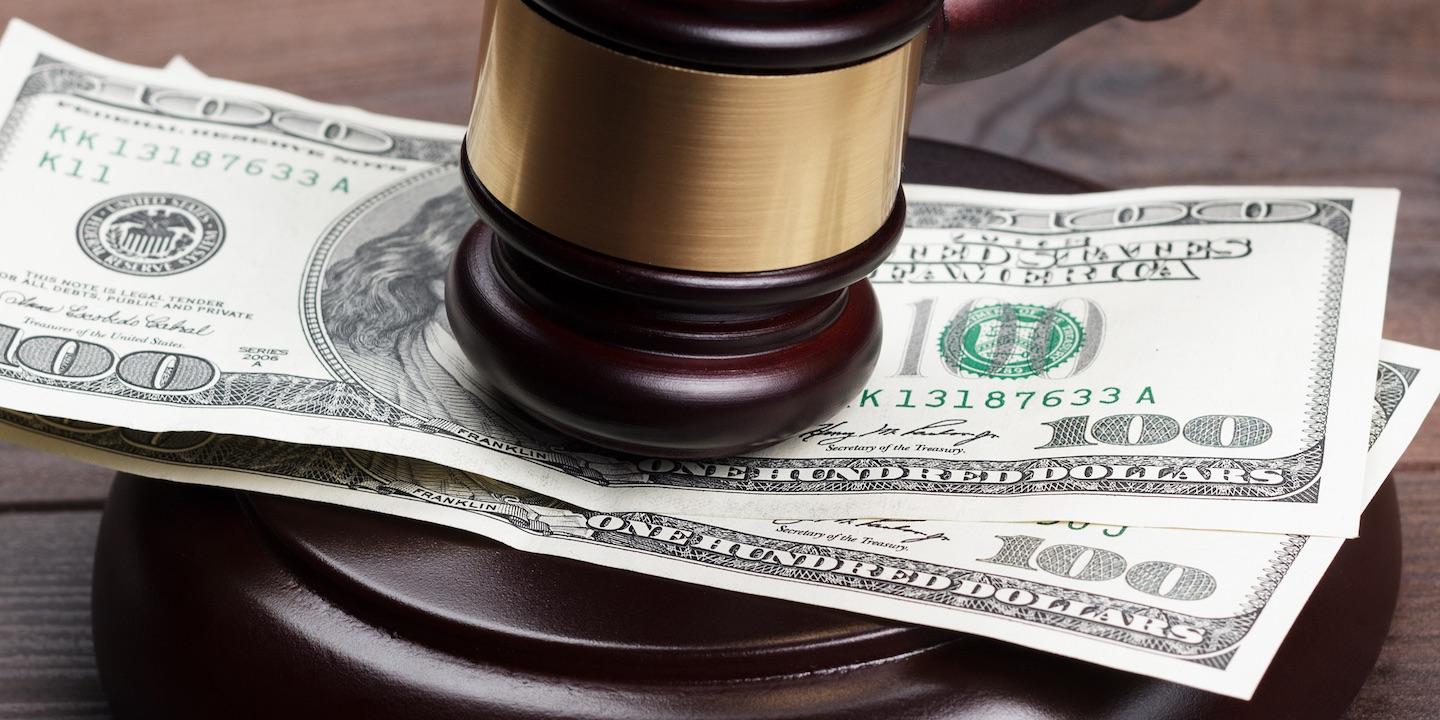 HATTIESBURG, Miss. (Legal Newsline) – In a move to stay a lawsuit in Mississippi federal court, Southwest Mississippi Electric Power Association submitted a motion to compel arbitration and stay litigation on March 2.
Any plaintiff named, and any additional plaintiffs that join the lawsuit at a later date, would be compelled to arbitrate their case against Southwest alone if the motion is granted by the court.
The dispute is over the amount of patronage capital returns to association members after Southwest hits a predetermined profit surplus level.
Southwest cited several clauses in the company bylaws, to which each member agrees when they sign up for electric services.
Under section 11.05, titled "Alternative Dispute Resolution," all claims and controversies about bylaws and patronage capital are to be handled through arbitration. The parties also waive their right to pursue a class action lawsuit against the company, which Mississippi state law also prohibits, the motion says.
The motion states the Association's bylaws also state that any amount of patronage capital held over 30 percent of revenue will be returned to company members. Southwest is also compelled to put the money into a statutory or constructive trust and distribute the funds, which are held under member's names, in proper amounts to members.
The money is distributed at a time when Southwest's member-elected board OKs the transaction.
Ray Virgil, one of three named plaintiffs bringing the action against Southwest, contends that Southwest withheld some funds from members. The defendant's motion states the plaintiffs asserted they will add up to 25,000 unidentified plaintiffs to the lawsuit. Southwest alleges this is a "poorly veiled attempt to side-step" the state's class action prohibition.
Virgil filed the suit in December in the Chancery Court of Adams County, alleging fraudulent concealment, unjust enrichment and other counts. He alleges Southwest currently holds patronage capital equal to 42 percent of its assets.
Southwest removed the case to federal court in February and argues that it never had a member named Ray Virgil and even if Virgil is a member of Southwest, he too would be subject to arbitration under the bylaws.