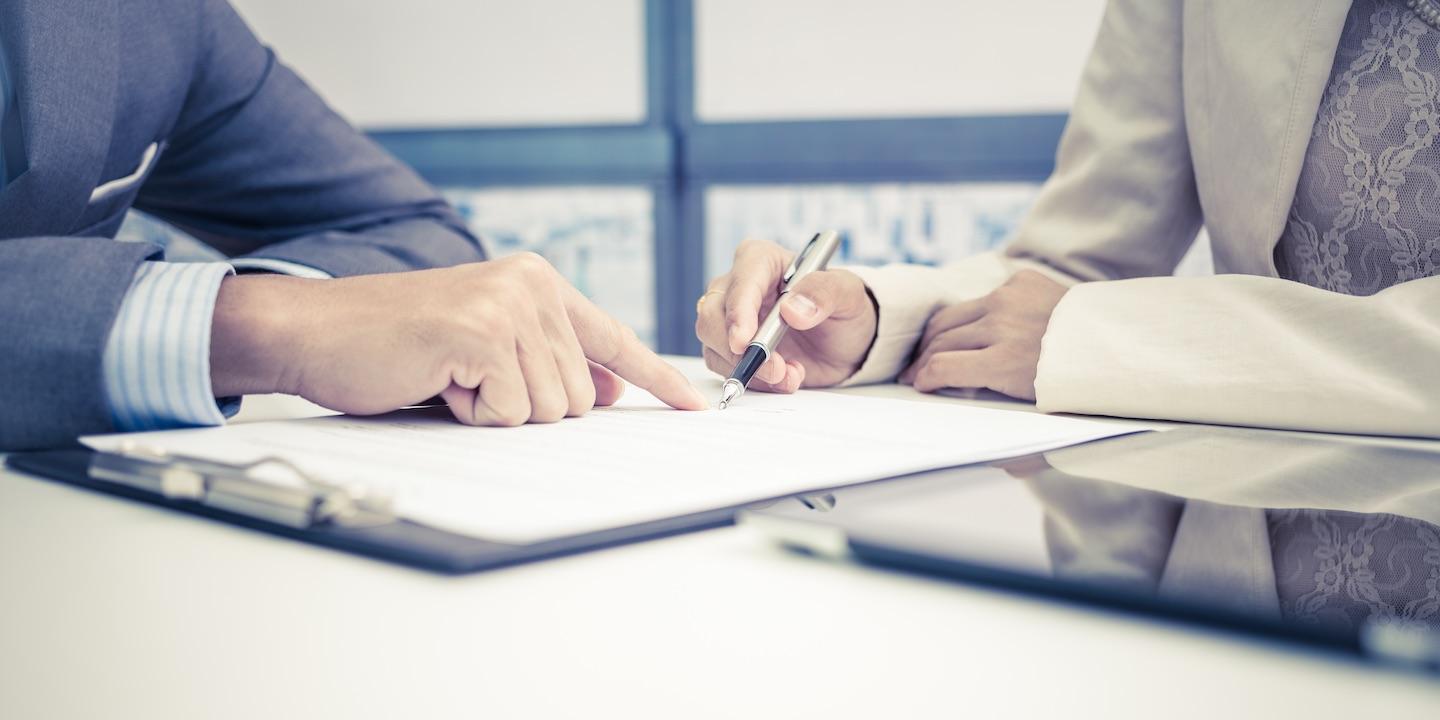 CLEVELAND (Legal Newsline) – A former employee of a security personnel company in Ohio alleges he and class members were not awarded their paid time off upon their termination as outlined in the company's manual.
Joseph M. King, on behalf of himself and all similarly situated former employees of G4S Secure Solutions (USA) Inc., filed a complaint on March 2 in the U.S. District Court for the Northern District of Ohio, Eastern Division against G4S Secure Solutions (USA) Inc., Chuck Brock, Don Drent, Kevin Baker and John Does 1-100 alleging breach of contract, fraudulent misrepresentation and concealment and other counts.
According to the complaint, the plaintiff is a former employee of G4S Security Solutions and was hired in 2012 to work as security chief at the GM Parma Metal Center in Parma, Ohio. The suit states according to the policy manual provided to the plaintiff, eligible G4S employees were awarded a designated number of paid time off hours each year and that any unused portions would be paid at a discount upon termination.
The plaintiff alleges the GM contract expired on Jan. 31 and that G4S did not pay out the accrued paid time off to him or other class members.
The plaintiff holds G4S Secure Solutions (USA) Inc., et al. responsible because the defendants allegedly created a scheme to defraud employees of funds owed to them under the terms of the paid time off policies "in order to advance their own careers and create a financial windfall for G4S and its parent company," the suit states.
The plaintiff requests a trial by jury and seeks compensatory, liquidated, treble and punitive damages; attorney fees; costs incurred; and all such other relief as the court deems just and equitable. He is represented by Amy A. Wuliger, William T. Wuliger and Mark E. Kremser of Wuliger & Wuliger in Cleveland.
U.S. District Court for the Northern District of Ohio, Eastern Division case number 1:18-cv-00488-DCN