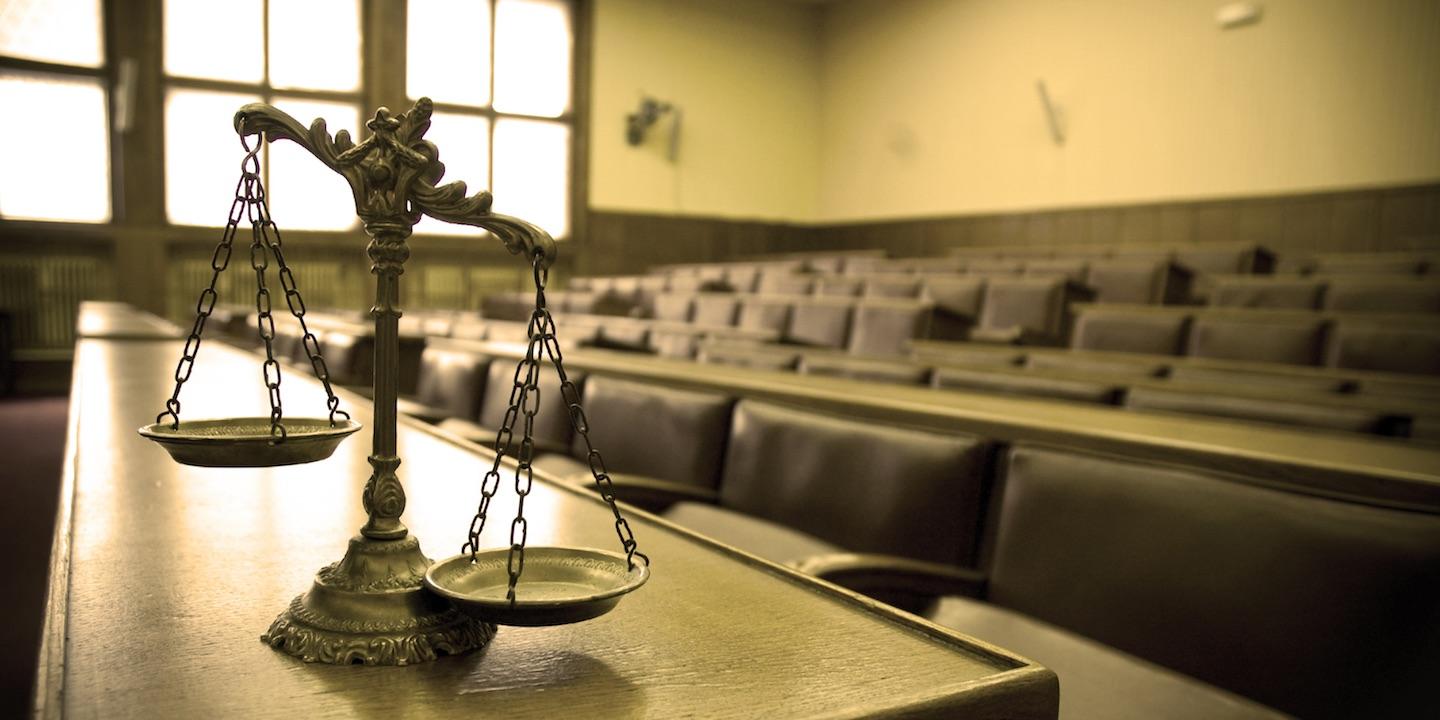 SAN JOSE, Calif. (Legal Newsline) – Late last year, a California court, after dismissing some claims, allowed class action plaintiff Theodore Broomfield to move forward with an amended complaint regarding a line of beer and alleged false advertising.
U.S. District Judge Beth Labson, of the Northern District of California, granted in part Bloomfield's motion for reconsideration after his request for injunctive relief was dismissed in September. It also granted Craft Brew Alliance's motion to dismiss with leave to amend regarding the plaintiff's request for injunctive relief.
The class action filed in the U.S. District Court for the Northern District of California against Kona Brewing Co. LLC, Kona Brew Enterprises LLC, Kona Brewery LLC and Craft Brew Alliance Inc. involves allegations of violations of California's consumer protection statutes.
"In general, plaintiffs bring this action against CBA alleging that it packages and markets Kona beer in a manner that is intended to mislead consumers into thinking that the beer is brewed in Hawaii, when it is actually brewed in the mainland United States," the order states.
The plaintiffs contend they suffered damages in terms of their use of the products and that the images of Hawaiian landmarks and other marks on the products constituted false advertising.
The court's Nov. 27, 2017, order reveals more about how the court reached its decision.
Looking at precedent, the court considered other types of cases involving products in which plaintiffs alleged false advertising.
Some were dismissed – for example, in a case around the labeling and sale of wipes that were described as "flushable," and others like it, some plaintiffs were found to lack standing for different reasons, such as out-of-state residence or lack of direct harm.
The court also looked at the idea of harm and damages, where the court found that it may be reasonable to see the harm as an inability on the plaintiff's part to rely on product packaging representations moving forward.
"At the very least, this court recognizes that plaintiffs should have been afforded leave to amend their request for injunctive relief," wrote Freeman in the November court order. "The 9th Circuit clearly held that there must be some circumstances where injunctive relief is available to a consumer who learns that a label is false after purchasing a product."
The Nov. 27 order allowed the plaintiff to file an amended complaint; the plaintiff did file an amended complaint Dec. 15.