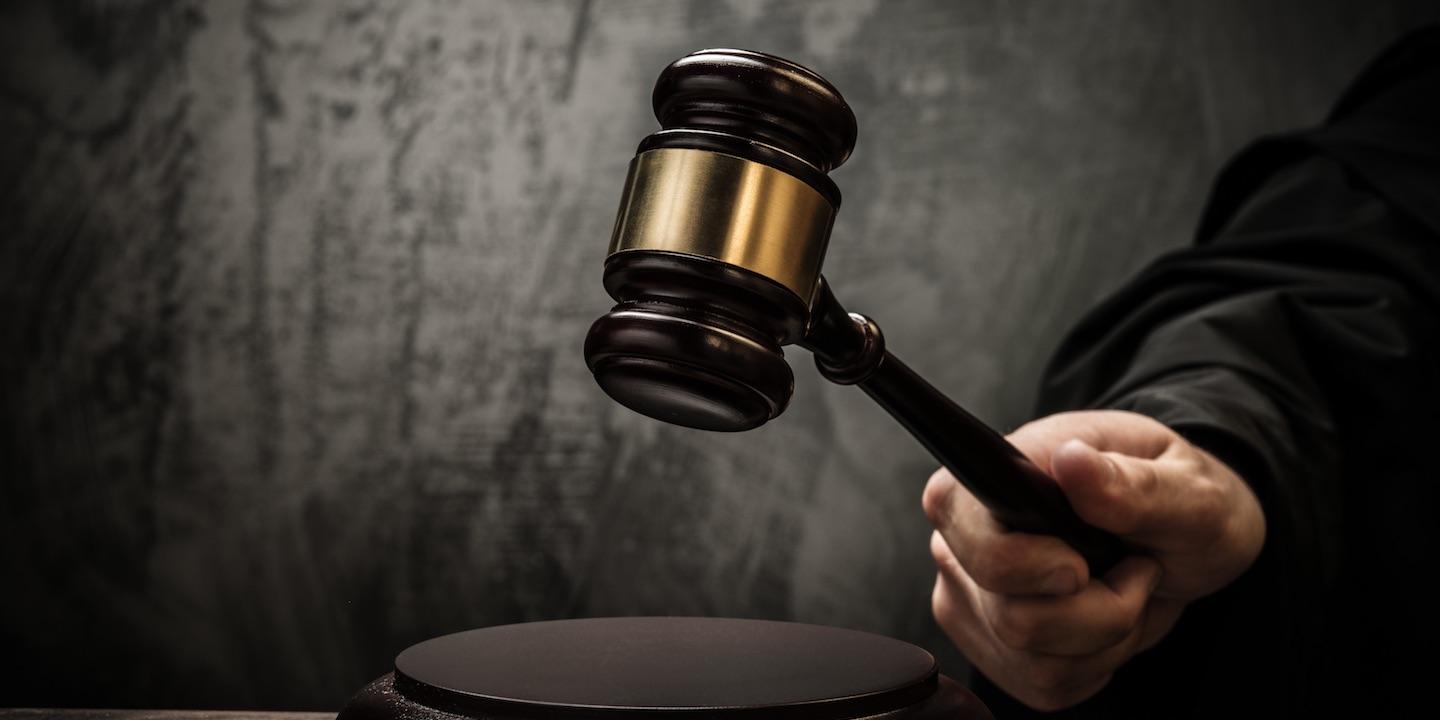 MEMPHIS, Tenn. (Legal Newsline) – A Tennessee father alleges two Mississippi law firms have pressured him to represent him in a wrongful death lawsuit.
Jerry Cox, individually and as father and next friend of minors JKC and JG, decedents filed a complaint on Feb. 5, in the 13th Circuit Court of Tennessee - Memphis against Greer Russell Dent & Leathers PLLC, Michael D. Greer, Spencer Law Firm, et al. alleging violation of rules of professional conduct, fraud and conspiracy and other counts.
According to the complaint, JKC and JG were killed Jan. 4, 2017, when they vehicle they were in was rear-ended by a tractor-trailer. The suit states the defendants "communicated and conspired with each other to force and pressure Mr. Cox to sign a retainer agreement with Michael D. Greer to represent him in the wrongful death lawsuit" against the driver and trucking company so they would profit from the attorney's fees.
The plaintiff alleges that representatives from the defendant law firms would show up at his house unannounced and call to convince him to fire his attorneys and hire Greer. He alleges he has been threatened with violence if "he does not fire his attorneys and forfeit his wrongful death claims or sign a retainer agreement with defendants," the suit states.
The plaintiffs request a trial by jury and seek judgment for compensatory and punitive damages in the maximum amount of $500,000, together with attorney's fees. They are represented by Terita Hewlett in Memphis, Tennessee.
The defendant removed the case to the U.S. District Court for the Western District of Tennessee on March 8.
U.S. District Court for the Western District of Tennessee case number 2:18-cv-02162-SHL-dkv