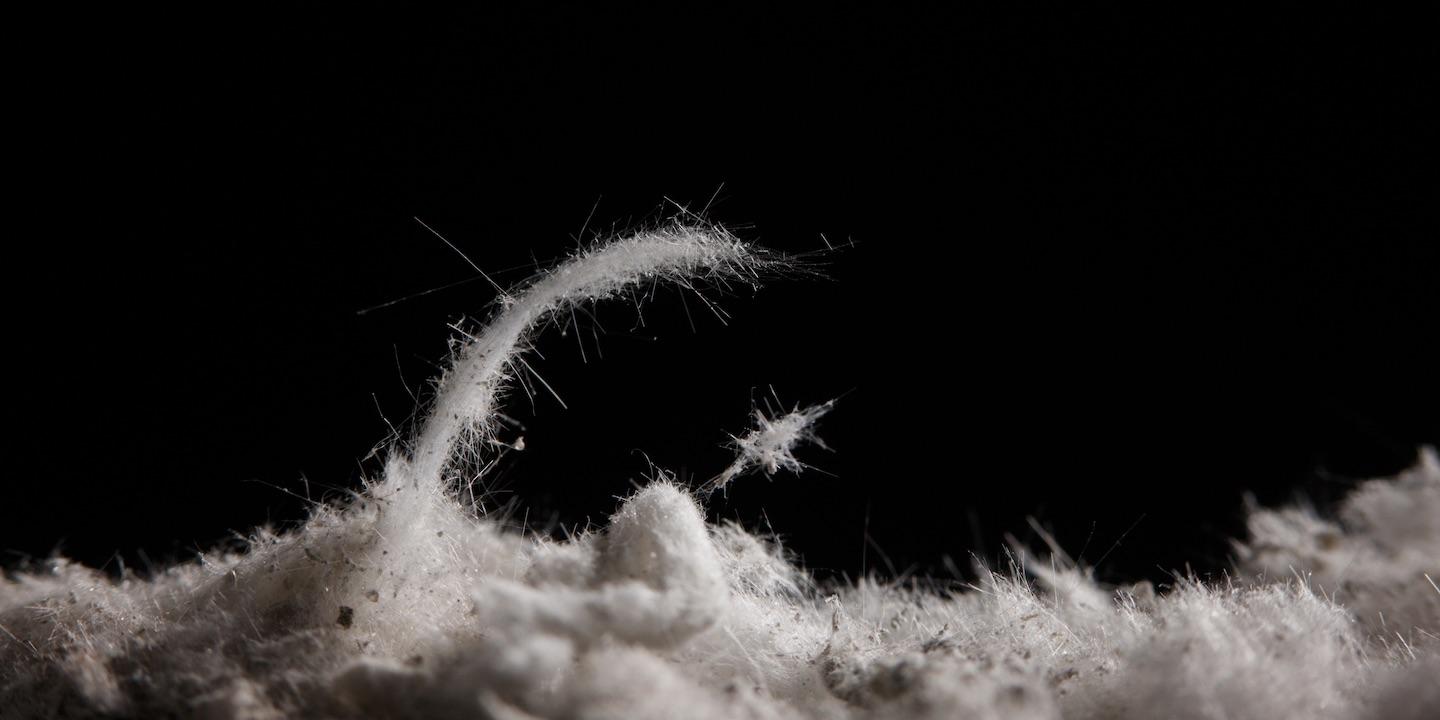 RICHMOND, Va. (Legal Newsline) – A federal court in Virginia has asked for guidance from that state's Supreme Court on how to handle a take-home exposure asbestos lawsuit.
The U.S. District Court for the Eastern District of Virginia-Newport News Division ruled that a Huntington Ingalls motion to dismiss for failure to state a claim should be stayed on Feb. 21. Judge Arenda Wright Allen is also sending a certified question to the Virginia Supreme Court, at the request of Kelsey-Hayes Company, Ford Motor Company and others.
In Wesley Quisenberry, representative of decedent Wanda J. Quisenberry v. Borgwarner Morse Tec Inc., et al. the plaintiff has alleged the defendants are responsible for Wanda Quisenberry's death, which was allegedly caused by her exposure to asbestos from her husband's clothing that he wore when working with products containing asbestos.
The plaintifs say Wanda was exposed to residual dust from the automotive parts defendants' products carried home on her husband's clothes while doing her husband's laundry.
The automotive parts defendants requested the state Supreme Court answer:
"Does a manufacturer, distributor, or seller of a product owe a legal duty of care to the family member of a person who worked with the product when the manufacturer, distributor, or seller of a product has no relationship with the family member and the family member did not work with or even handle the product at issue?"
Huntington Ingalls counsel Wendy C. McGraw argues otherwise regarding the complicated claims of negligence and gross negligence against her client, noting "the potential liability cannot be defined, is unmanageable, and could be limitless. If the duty proposed by the plaintiff here is recognized, it will continue to grow to encompass more and more plaintiffs," according to Huntington Ingalls' June 2017 motion to dismiss.
McGraw points out "the Supreme Court of Virginia has not addressed the specific issue presented," according to the motion to dismiss. "However, Virginia precedent does not support imposing a legal duty on an employer for an alleged injury to an employee's family member that occurred outside of the employer's premises."