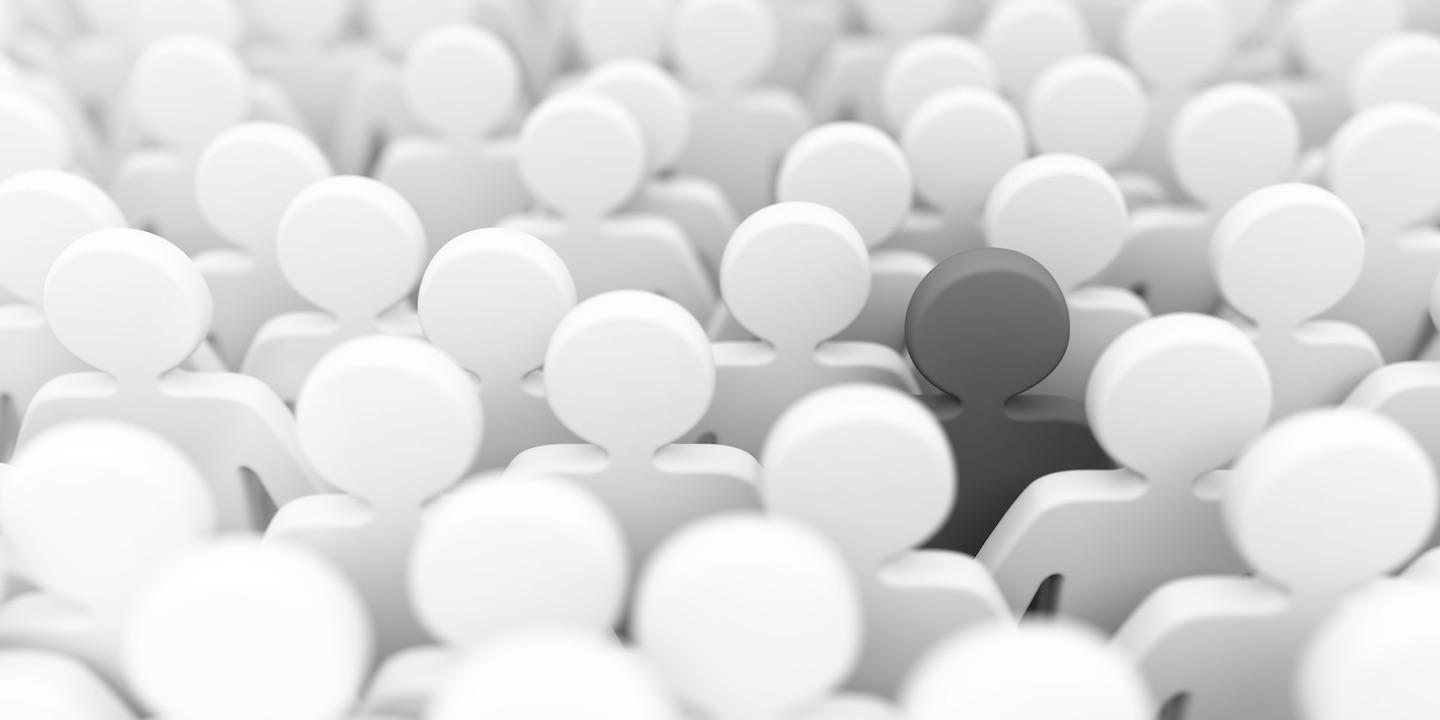 WASHINGTON (Legal Newsline) — The U.S. Department of Justice announced March 5 that West Liberty Foods LLC, a meat processing company with headquarters in Iowa and a plant in Bolingbrook, Illinois, has agreed to settle allegations of discriminating against work-authorized immigrants in violation of the Immigration and Nationality Act (INA).
West Liberty Foods will pay $52,100 in penalties as well as ensure that its human resources staff participates in department-provided training. The company will also post notices to workers about INA rights and be subject to monitoring for two years by the Justice Department.
According to allegations, West Liberty Foods asked non-U.S. citizens to prepare certain documents after being hired that it did not ask U.S. citizens to prepare. Under the INA's anti-discrimination policy, employers cannot demand more from some workers than others due to their citizenship, immigration status, or national origin.
"When verifying an employee's work authorization, employers must ensure that they do not impose unlawful barriers based on citizenship status," John Gore, acting assistant attorney general of the Civil Rights Division, said in a statement. "We commend West Liberty Foods for its cooperation with the department's investigation, and look forward to working with the company to implement this agreement."