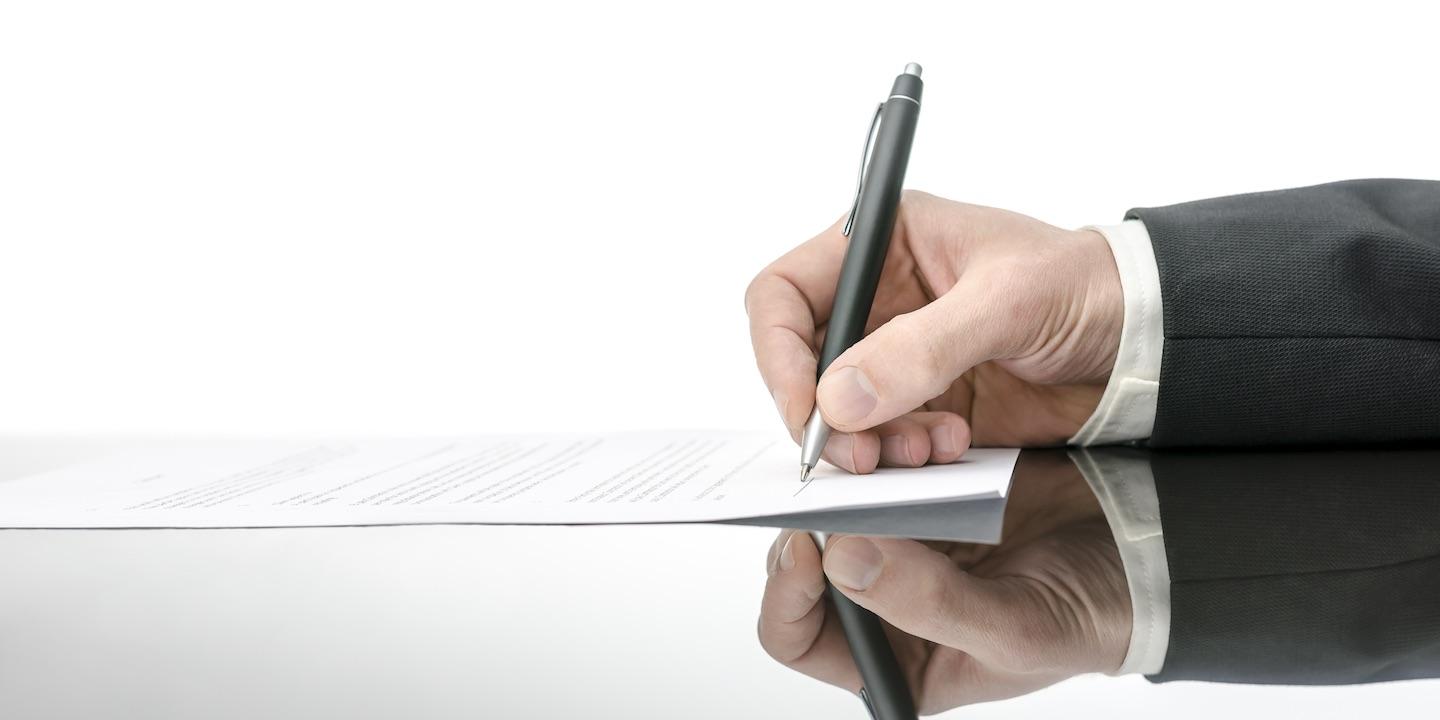 WASHINGTON (Legal Newsline) – A Washington, D.C. law firm is seeking a declaration that two California parties are obligated to pay fees.
Relman, Dane & Colfax PLLC filed a complaint on March 1 in the U.S. District Court for the District of Columbia against Fair Housing Council of San Fernando Valley and Mei Ling alleging anticipatory breach of contract.
According to the complaint, the plaintiff alleges the defendants are attempting to terminate or void the attorney retainer agreements "in an transparent ploy to shirk their obligations to pay fees owed by the Relman firm."
"For years, the Relman firm provided exemplary representation – on a contingent-fee basis – to the FHC and Ms. Ling in connection with a lawsuit it filed under the False Claims Act, 31 U.S.C. § 3729, et seq. In that False Claims Act lawsuit, the FHC and Ms. Ling serve as relators, alleging that the city of Los Angeles and a related defendant submitted false claims to the United States government in order to receive hundreds of millions of dollars of federal housing and community development funds," the suit states.
"Despite the 'monumental' result achieved by the Relman Firm, the FHC and Ms. Ling have announced they have no intention of honoring the fee agreements they entered into more than seven years ago," the suit states.
The plaintiff requests a trial by jury and seeks declaration that the defendants are obligation to fulfill the fee obligations set forth in the agreements, enforcement of declaratory and other relief awarded, and grant such other and further relief as the court may deem just and proper. It is represented by Benjamin J. Razi, Andrew Soukup and Andrew Leff of Covington & Burling LLP in Washington, D.C.
U.S. District Court for the District of Columbia case number 1:18-cv-00495