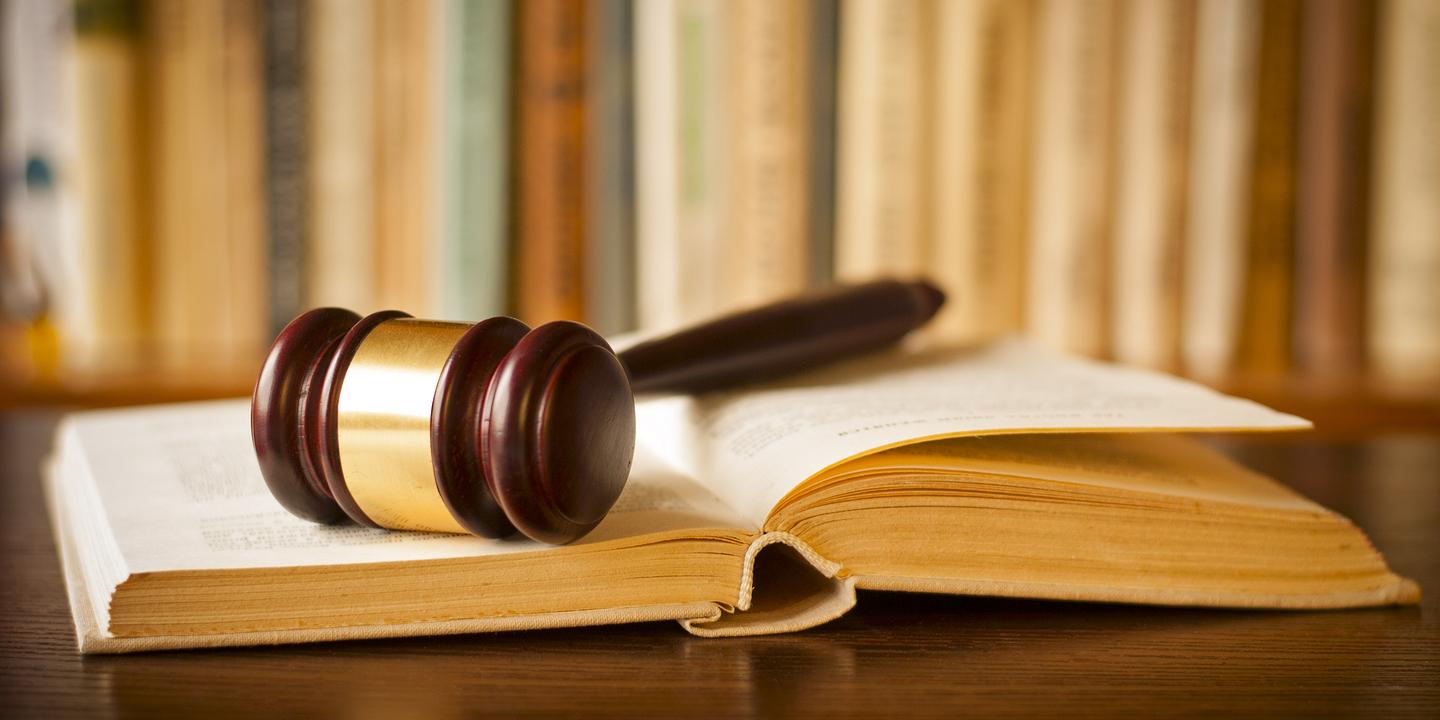 RICHMOND, Calif. (Legal Newsline) – In an effort to defend energy manufacturers against climate liability lawsuits, the Manufacturers Accountability Project has filed a California Public Records Act with many of the cities and counties regarding their contact with private attorneys working on contingency fees.
MAP, organized by the National Association of Manufacturers, most recently filed a request for documents and communications relating to the California city of Richmond's Jan. 22 climate lawsuit brought against 29 energy manufacturers.
The organization expressed its concerns in a letter to the city of Richmond, which is home to a refinery owned by Chevron - which is one of the defendants in these lawsuits.
"For more than a decade, plaintiff lawyers and allied activists have been devising new ways to target companies and even entire industries with litigations based on political or ideological objections," the letter said. "These private parties have put pressure on state and local government entities to exercise their governmental power to bring lawsuits against these companies."
"One important facet of what we're doing with our initiative is talking about transparency," Lindsey de la Torre, executive director of MAP, told Legal Newsline. "In the spirit of transparency we're looking to get more information about what's really behind these lawsuits."
MAP has sent CPRA requests to nine jurisdictions that have filed lawsuits against energy manufacturers. The organization sent letters to New York City and to San Francisco, Oakland, Imperial Beach, Marin County, San Mateo County, Santa Cruz and Santa Cruz County in California.
de la Torre said they have heard back from some of the cities and they are now sending follow-up letters.
In one of the documents MAP received back, de la Torre said MAP discovered that the plaintiffs attorneys stand to gain 23.5 percent in fees.
"Our project really does shed light on politicians and trial attorneys that have been working together in a coordinated way to bring the same types of suits all across the country," de la Torre said. "We've seen it time and again where the same type of cookie-cutter lawsuit has been brought against manufacturers, blaming many manufacturers for the effects of climate change."