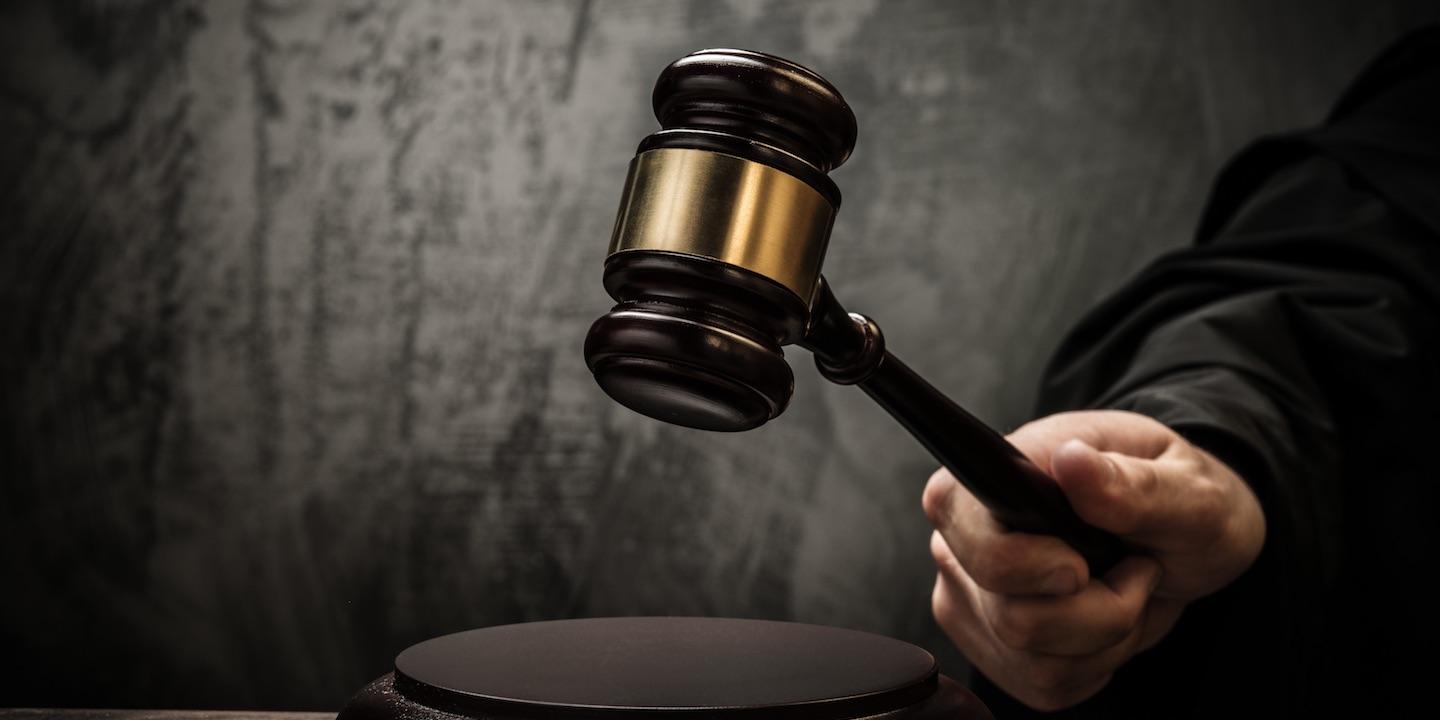 LOS ANGELES (Legal Newsline) – A Santa Monica, Calif., law firm suing disgraced and embattled movie mogul Harvey Weinstein and a former New York assistant district attorney over claims the two convinced an actress to drop her sexual misconduct complaint now has filed an amended complaint in federal court.
Tensor Law, headed by attorney Aaron G. Filler and which describes itself as "a litigation firm like no other," filed a 98-page verified first amended complaint Feb. 22 in the U.S. District Court for the Central District of California, Western Division.
The amended complaint makes many of the same claims against New York attorney Michael F. Rubin, Weinstein and The Weinstein Co. as in a lawsuit filed in a California state court earlier this year, but adds K2 Intelligence LLC, Linda Fairstein and BC Strategy UK to the list of defendants.
The case filed by Tensor Law in U.S. district court is a slightly longer version of the case filed against Rubin, Weinstein and The Weinstein Co. filed in January in Los Angeles County Superior Court for the California's Central District. Both cases claim that Rubin, former New York City Bronx County assistant district attorney, and Weinstein convinced actress Paz de la Huerta, Tensor Law's former client, to drop her sexual misconduct complaint against Weinstein.
The lawsuit states that Rubin pretended to be a victims' rights advocate when he approached de la Huerta "to interfere by a series of harmful subterfuges, threats and extortion demands, entirely outside the legitimate strictures of the legal system."
The lawsuit claims that Rubin tried to mislead the New York District Attorney's office about de la Huerta's allegations. The lawsuit claims Rubin in November made "a series of false and defamatory statements" to de la Huerta that caused "her to panic and believe she must immediately discharge Tensor Law PC as counsel and proceed without representation."
"In addition, without making any effort to obtain the extensive files and evidentiary materials developed and held by Tensor Law PC in this matter, he proceeded to advise the NYDA that there was not sufficient evidence for an indictment," the amended complaint says.
"His communications with the NYDA office were also a subterfuge in that he represented himself to them as counsel for de la Huerta, while at the same time being careful to attempt to avoid liability by acting to assure that he was not in fact representing her. He later met with de la Huerta on Nov. 12, in Seville, Spain, and advised her she had no case and should withdraw her police complaint in order to avoid personal ruin."
On Feb. 11, New York Attorney General Eric T. Schneiderman announced his office filed a lawsuit against Weinstein, his brother Robert Weinstein and The Weinstein Co.,alleging civil rights, human rights and business law violations.