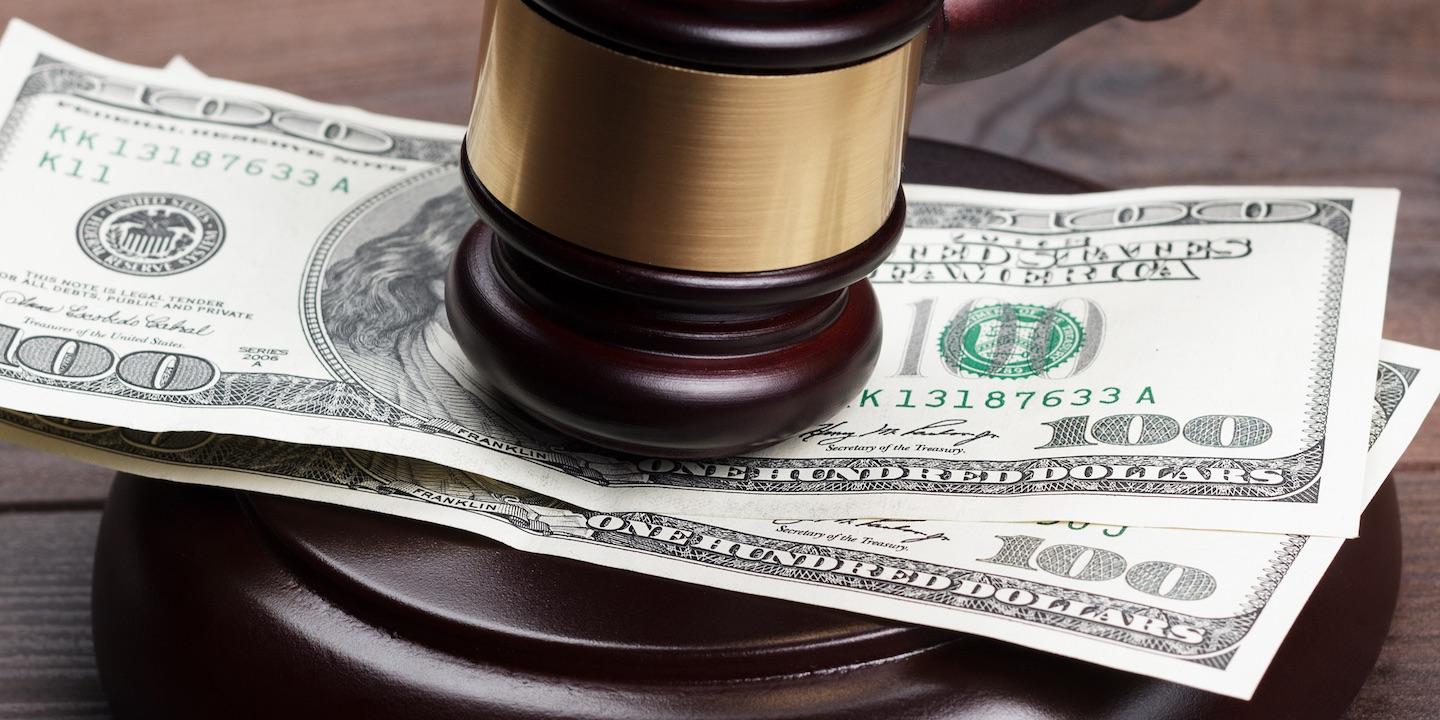 MINNEAPOLIS (Legal Newsline) – A Carlton County, Minnesota consumer alleges two companies failed to disclose the interest rate on a loan.
LuAnn Danger, on behalf of herself and others similarly situated, filed a complaint on Feb. 28 in the U.S. District Court for the District of Minnesota against Nextep Funding LLC and Monterey Financial Services LLC over alleged violation of the Truth in Lending Act and Consumer Leasing Act.
According to the complaint, the plaintiff alleges that in June 2017, she entered into a lease agreement with defendants to finance the purchase of a dog and agreed to pay 24 monthly installments. The plaintiff alleges the interest rate, which was undisclosed to her, was 120 percent. She alleges this rate exceeds the limit under Minnesota law for personal debts, which is 8 percent.
The plaintiff holds Nextep Funding LLC and Monterey Financial Services LLC responsible because Nextep allegedly provided a false disclosure of the total amount owed and both defendants hid the annual percentage rate.
The plaintiff requests a trial by jury and seeks reimbursement of all interest paid, reasonable costs, attorneys' fees incurred, pre- and post-judgment interest and other further relief as the court may deem just and proper. She is represented by Mark L. Vavreck of Gonko & Vavreck PLLC in Minneapolis and Jesse S. Johnson of Greenwald Davidson Radbil PLLC in Boca Raton, Florida.
U.S. District Court for the District of Minnesota Case number 0:18-cv-00567-SRN-LIB