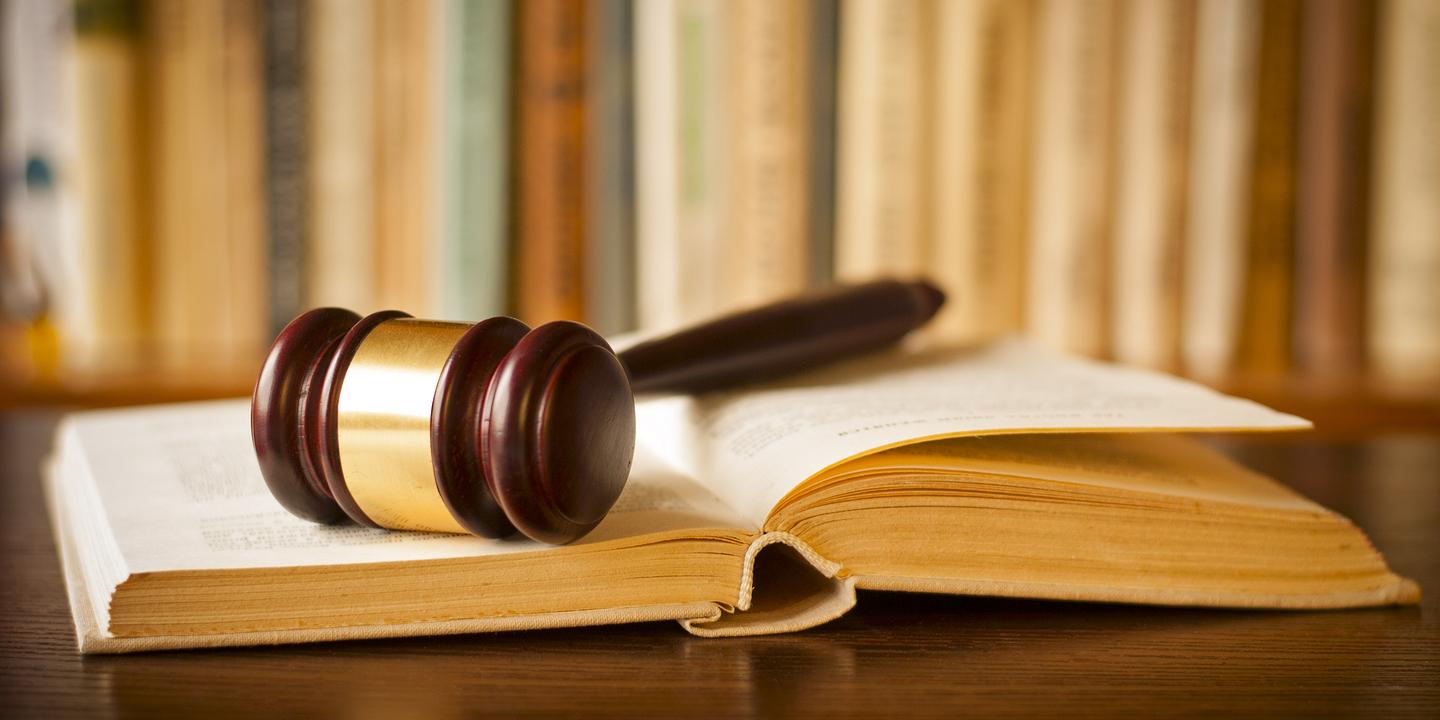 GREENSBORO, N.C. (Legal Newsline) – Three consumers allege that they were the victims of online payday lending schemes that attempted to circumvent federal law by issuing loans under Native American tribal business entities.
Vanessa C. Grainger, Beverly Kristina Miller and Lilya J. McAtee, individually and on behalf of all others similarly situated, filed a complaint on Feb. 16 in the U.S. District Court for the Middle District of North Carolina against Great Plains Lending LLC, Kenneth E. Rees, Victory Part Capitol Advisors LLC, et al. over alleged violation of the Racketeer Influenced and Corrupt Organizations Act.
According to the complaint, the plaintiffs allege that after taking a loan from defendants, they were victimized by an unlawful, predatory online lending scheme that was created to charge interest rates on online loans in the name of Great Plains. They allege the interest rate exceeded the lawful interest rate caps in their states of residence.
The complaint states that the unlawful "rent-a-tribe" lending operations "are performed by individuals and entities that are unaffiliated with the Native American tribe. In exchange for 'renting' its sovereign immunity to the individuals and entities running the payday lending scheme, the cooperating Native American tribe receives a small percentage of the revenues generated," the suit states.
The plaintiffs allege that the defendants "have been unjustly enriched by their continued possession of funds illegally taken from Plaintiffs and members of the class who were experiencing financial difficulties and taken advantage of through the Great Plains illegal lending scheme," according to the suit.
The plaintiff requests a trial by jury and seeks equitable relief, treble damages, injunction, attorneys' fees, costs, and award of any such other and further relief that the court deems just and proper. They are represented by Edward B. Davis and Kevin G. Williams of Bell Davis & Pitt PA in Winston-Salem, North Carolina; and Kathleen M. Donovan-Maher, Steven J. Buttacavoli and Steven L. Groopman of Berman Tabacco in Boston, Massachusetts.
U.S. District Court for the Middle District of North Carolina case number 1:18-cv-00112-WO-JLW