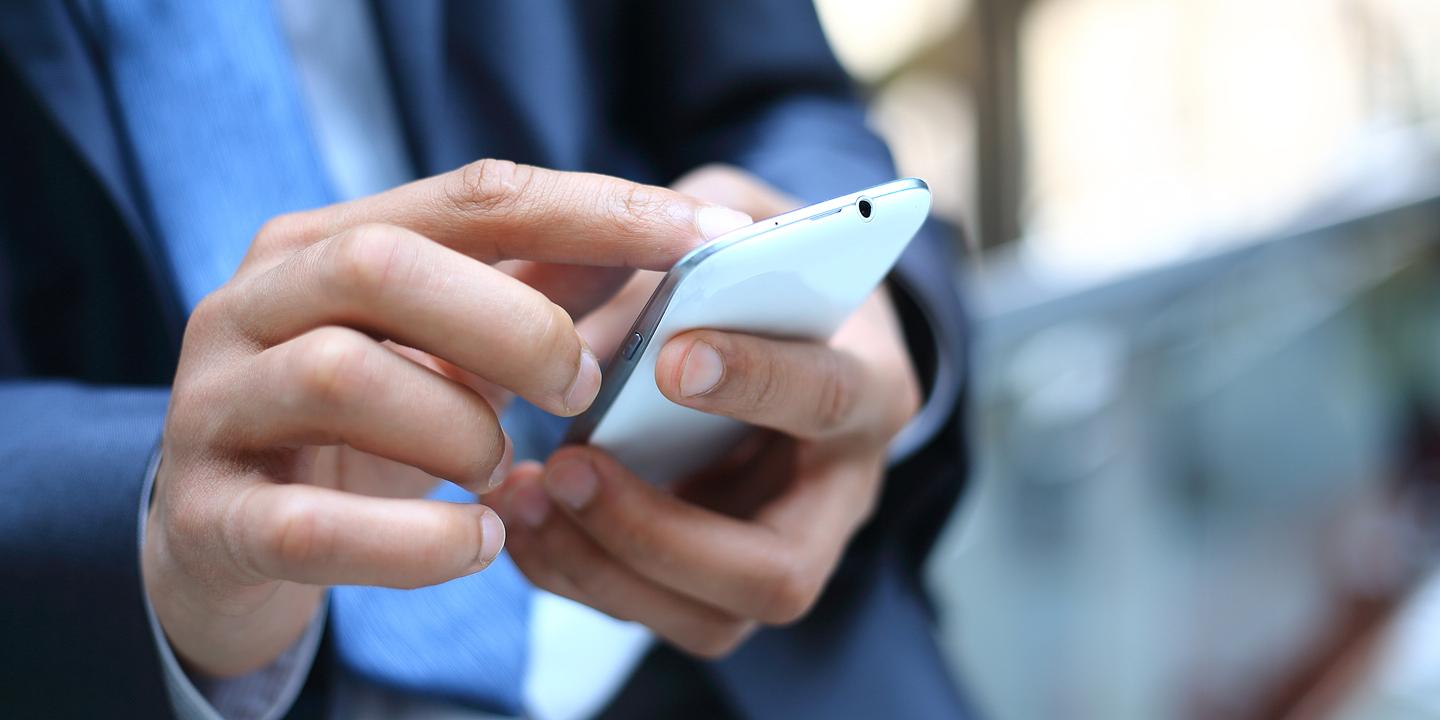 WASHINGTON (Legal Newsline) — The Federal Trade Commission (FTC) announced Feb. 28 the issuance of a report that recommends mobile device manufacturers consider taking steps to improve security updates for users.
According to the report, the security update process involved in patching operating system software on mobile devices can often be a complicated and long process. This is partly due to how complex the mobile ecosystem is in the United States and across the globe.
For research,the FTC used information provided by Apple Inc., Blackberry Corp., Google Inc., HTC America Inc., LG Electronics USA Inc., Microsoft Corp., Motorola Mobility LLC, and Samsung Electronics America Inc.
"Consumers use their mobile devices for a wide range of activities and want to have confidence that when they use them they will be secure," Tom Pahl, acting director of the FTC's Bureau of Consumer Protection, said in a statement. "Our report found, however, significant differences in how the industry deploys security updates and that more needs to be done to make it easier for consumers to ensure their devices are secure."
The FTC voted 2-0 to approve the report.