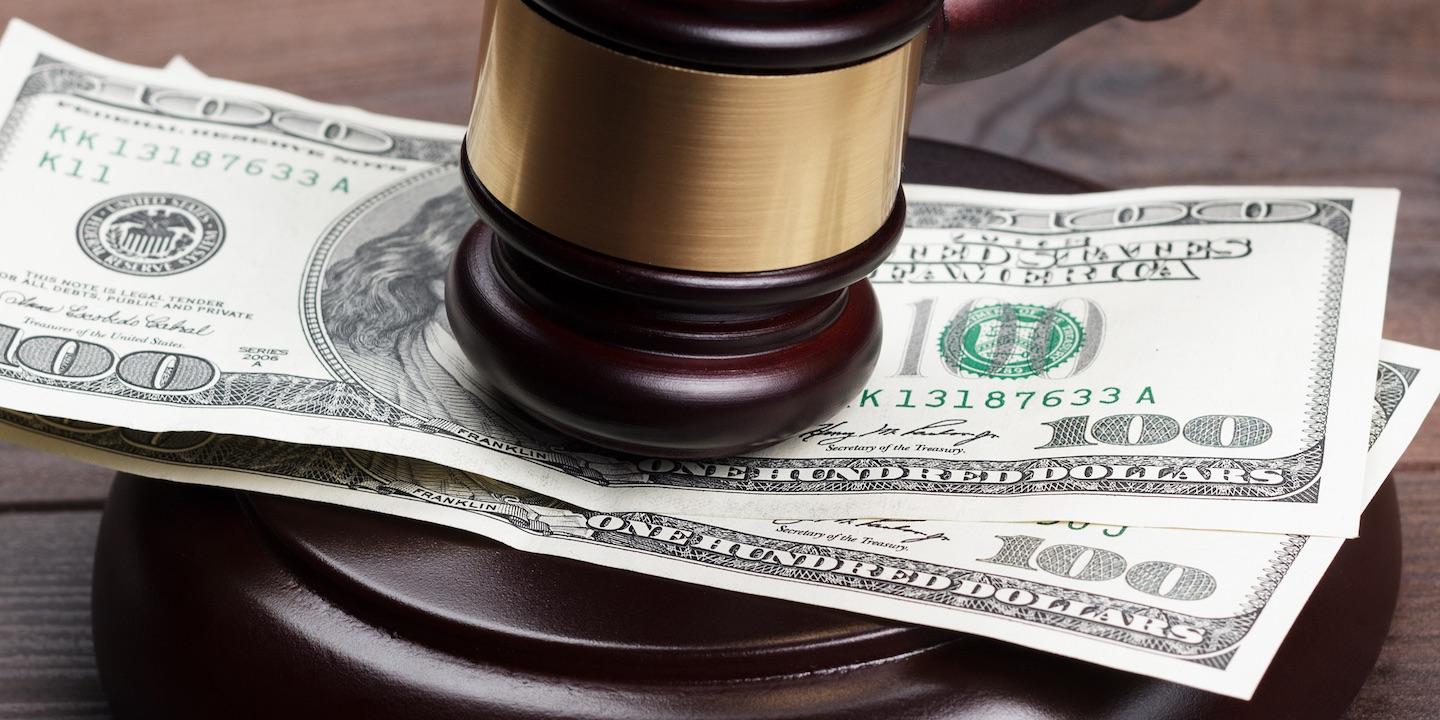 WASHINGTON (Legal Newsline) — The U.S. Department of Justice announced Feb. 28 that Deloitte & Touche LLP will pay $149.5 million after allegations of possibly violating the False Claims Act when auditing Taylor, Bean & Whitaker Mortgage Corp. (TBW).
"With taxpayer dollars at stake, auditors must take their obligations seriously when auditing companies that participate in government programs," Chad A. Readler, assistant attorney general for the Justice Department's Civil Division, said in a statement. "When auditors fail to exercise their professional judgment, and make false statements that allow bad actors to remain in government programs and submit false claims to the government, there will be consequences."
TBW is a failed originator of mortgage loans insured by the Federal Housing Administration (FHA) in the Department of Housing and Urban Development (HUD). TBW conducted a scheme to defraud the government. Deloitte was the company's independent outside auditor between 2002 and 2008. While working for TBW, Deloitte allegedly veered away from applicable auditing standards and therefore failed to notice the fraud.
"HUD relies on auditors to ensure the soundness of participants in HUD programs," Helen M. Albert, acting HUD inspector general, said in a statement. "When CPA firms and auditors fail to detect fraud, waste or abuse the consequences are significant to federal programs, and, ultimately, to the American taxpayer and must be addressed."