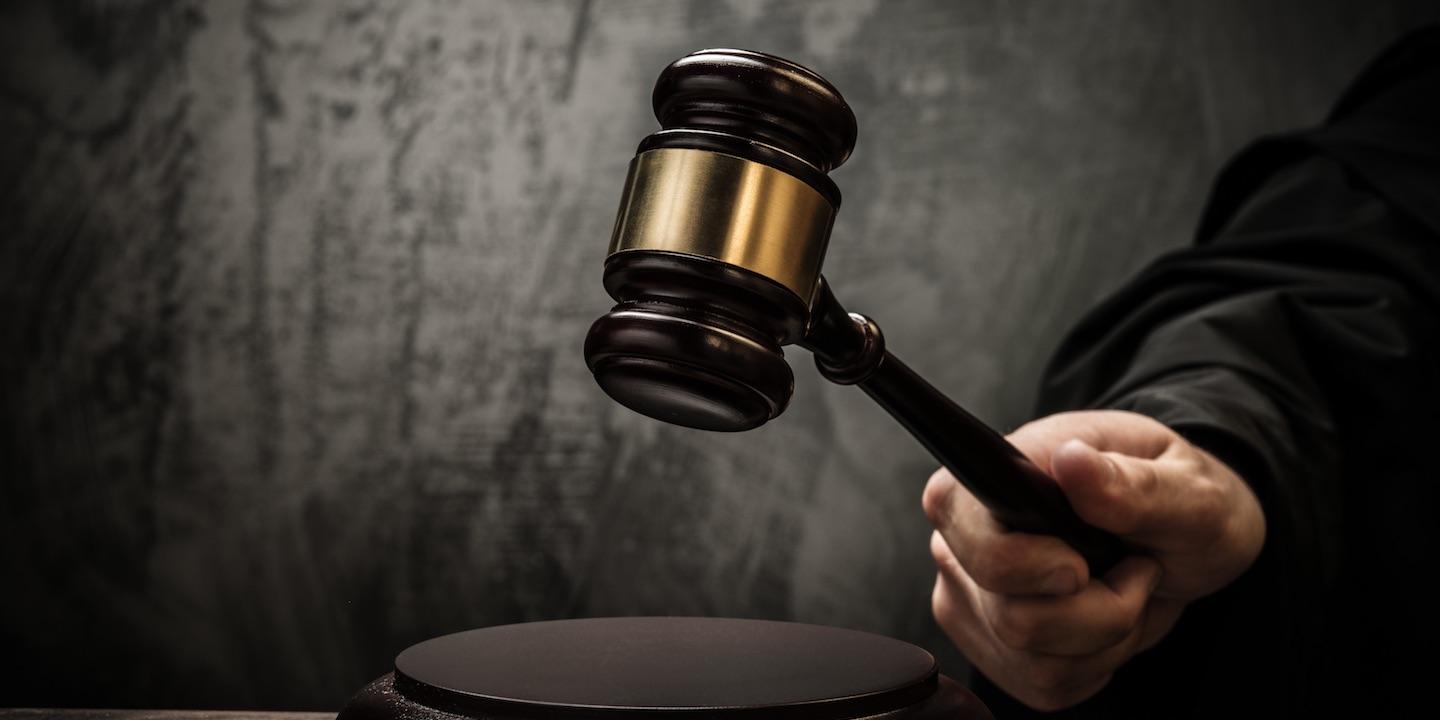 BOSTON (Legal Newsline) — Massachusetts Attorney General Maura Healey announced Feb. 27 that Care.com will pay more than $480,000 after allegations of misleading families in the state about the in-depth qualities of its background check products.
According to Healey's office, Care.com misled families by marketing to them that its "Preferred" and "Preferred+" background check products included reviews of caregivers' criminal records. Although Care.com reviews Massachusetts Superior Court records, it allegedly did not always check district court criminal records.
"When families pay for a background check service, they should get what they paid for," Healey said in a statement. "This settlement will provide restitution for families who were misled, and requires Care.com to ensure that parents know what they are getting when they purchase a background check."
Healey's office filed an assurance of discontinuance with Care.com in Suffolk Superior Court. In addition to a monetary penalty, Care.com agreed to update its business practice to provide consumers with more information.
Handling the case for Massachusetts were assistant attorneys general Abigail Taylor, director of Healey's child and youth protection unit, and Jared Rinehimer, of Healey's Consumer Protection Division.