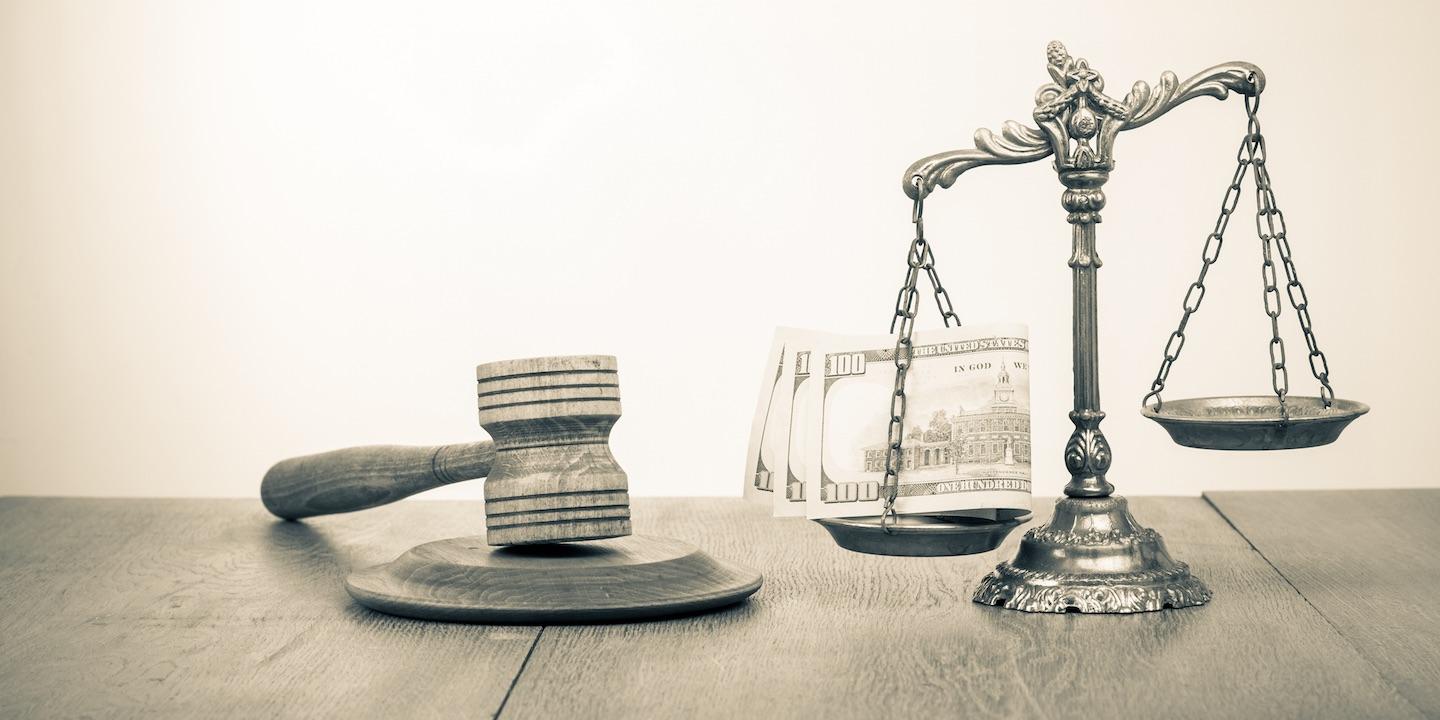 BOSTON (Legal Newsline) - A federal judge in Boston has delayed for another month the release of a special master's report on allegations that class action lawyers submitted inflated bills to obtain $75 million in fees for negotiating a $300 million settlement of a securities class action against State Street Bank and Trust.
Last year U.S. District Judge Mark Wolf appointed a special master to investigate the fees after the Boston Globe exposed double-billing, inflated hourly rates and a suspicious $200,000 payment to a $53-an-hour public defender who happened to be the brother of a partner at lead plaintiffs' lawyers Thornton Law Firm.
The article detailed practices that are widespread in class actions, in which plaintiff lawyers spread their court-approved fees among a wide collection of firms, stating hourly rates of $400 or more for the services of contract attorneys who are paid as little as $20 an hour.
In a letter to Judge Wolf dated Feb. 28 the special master, retired Judge Gerald E. Rosen, said he needed more time to complete his report, which includes an apparently unfavorable opinion from NYU Law School ethics expert Stephen Gillers.
In the letter, Rosen says the plaintiff law firms, which also include Labaton Sucharow and Lieff Cabraser, object to Gillers' analysis of their fee-sharing practices and characterized them as "novel" - "We of course do not agree with that characterization," Rosen wrote.
The letter suggests fierce behind-the-scenes maneuvering over Rosen's 85-page report, which was shared with the plaintiff law firms on Feb. 23 but which the judge has kept under seal. The plaintiff lawyers contacted Rosen and said they needed an extension beyond the original March 15 deadline to respond to the report before it is made public and they want to depose Gillers.
"Counsel pointed out that the stakes for their clients are extraordinarily high in this matter," Rosen wrote. "Were I to adopt In my report the opinions of Professor Gillers, there could potentially be serious and far-reaching adverse ramifications for at least some of the law firms, and even beyond this investigation for the practice of the Plaintiffs' class action bar and even for courts in class actions."
The Competitive Enterprise Institute's Center for Class Action Fairness has sought to intervene in the case as an amicus or a guardian for the interests of class members. Among other objections, CCAF says the rich fees awarded to the plaintiff lawyers might have led them to shortchange their clients by negotiating a settlement for less than the true value of the case.
The Boston Globe articles revealed how several lawyers were reported to the court as having worked for Thornton and Labaton simultaneously, which the firms have dismissed as a mistake.
The articles also revealed that Thornton, which also has been investigated for funneling political donations to candidates in Massachusetts, allowed Michael Bradley, the brother of Thornton Partner Garrett Bradley, to bill more than 400 hours to the class at $500 an hour when his normal practice is serving as a public defender for a tenth of that hourly rate.