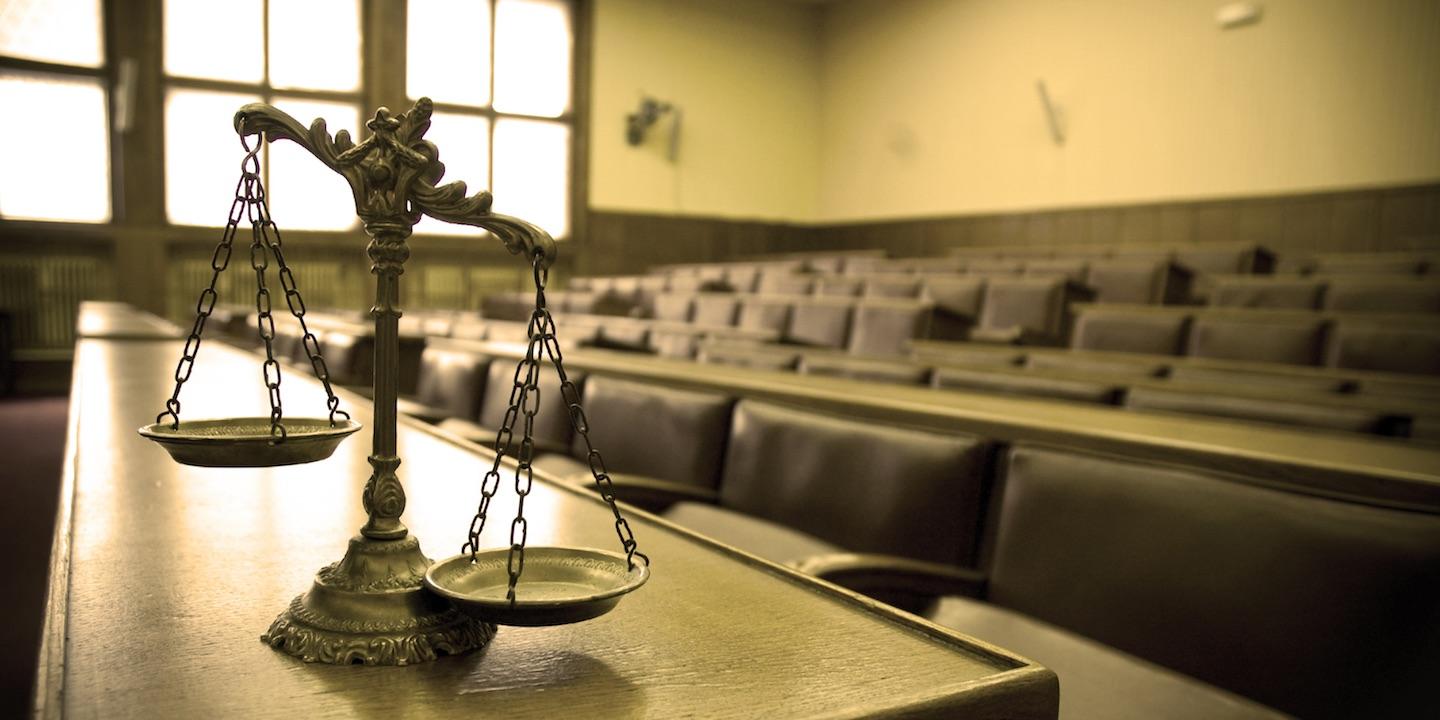 LOS ANGELES (Legal Newsline) – Consumers allege that a line of soaps are marketed with a false, deceptive and misleading advertising campaign.
Nicky Rivera, Balmore Prudencio and Michelle Quinterio, individually on behalf of themselves and all others similarly situated; and John Does 1-100, on behalf of themselves and all others similarly situated, filed a complaint on Feb. 22 in the U.S. District Court for the Central District of California against Midway Importing Inc. alleging violation of California's Unfair Competition Law and other counts.
According to the complaint, the defendant manufactures and sells a brand of soaps under the Grisi name and labels the products as "natural." The plaintiffs allege the defendant's advertising and marketing campaign is false, deceptive and misleading because the products allegedly contain synthetic ingredients such as sodium lauryl sulfate and citric acid.
The plaintiffs request a trial by jury and seek preliminary and permanent injunctive relief; award of monetary, compensatory, statutory and punitive damages; costs and expenses; and grant such other and further relief as the court may deem just and proper. They are represented by David R. Shoop and Thomas S. Alch of Shoop in Beverly Hills, California.
U.S. District Court for the Central District of California case number 2:18-cv-01469-AB-RAO