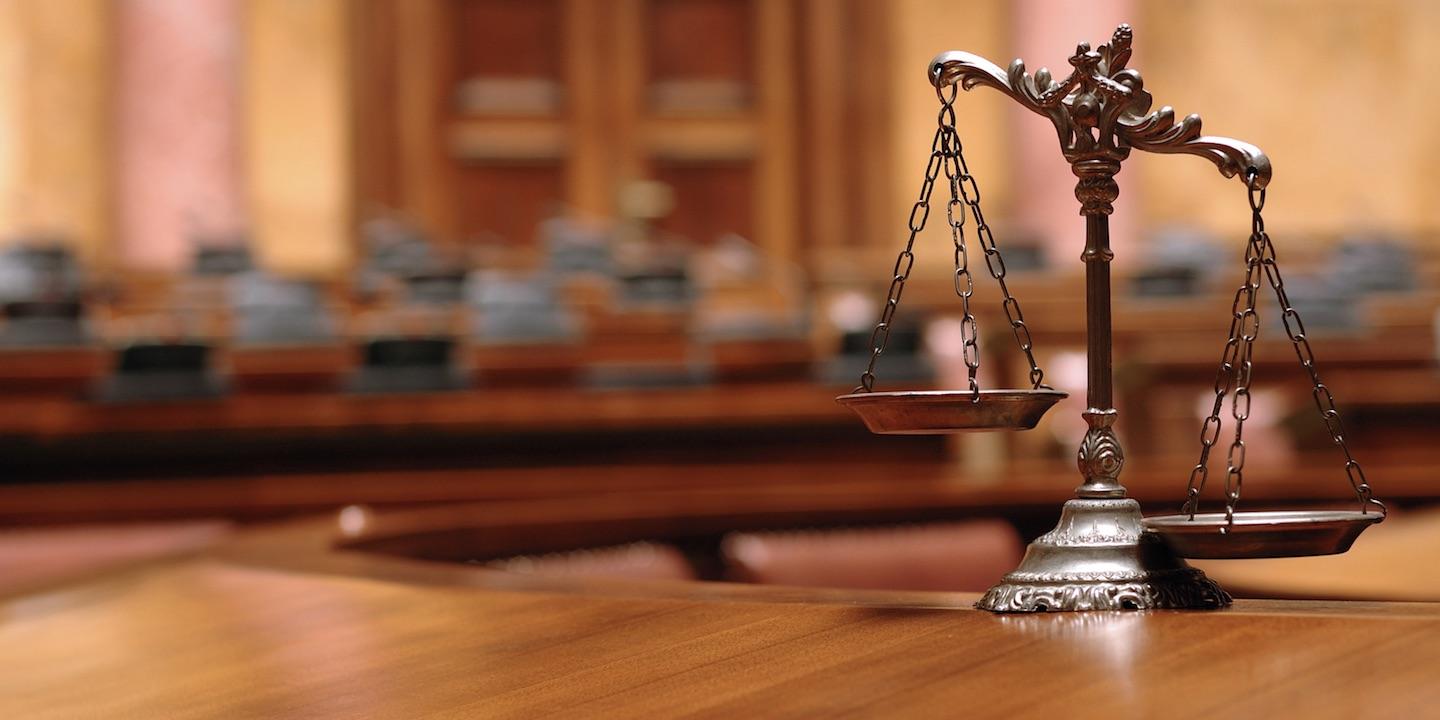 KANSAS CITY, Mo. (Legal Newsline) – A consumer alleges that the environmental benefits of a brand of coffee pods are overstated.
Tonya Kelly, on behalf of herself and all others similarly situated, filed a complaint on Jan. 23 in the Jackson Circuit Court at Kansas City, Missouri against Cameron's Coffee and Distribution Co. over alleged violation of the Missouri Merchandising Practices Act.
According to the complaint, the plaintiff alleges that she and class of consumers purchased defendant's various BetterBrew Eco Coffee Pods because the products were represented as 100 percent compostable and environmentally friendly by generating less waste.
The plaintiff alleges the representations are false because the product is only compostable in commercial composting facilities, which are not generally available in the state.
"Most Missouri consumers who purchase the Cameron's coffee pods are unable to compost the product, meaning that the environmental benefits of the product are overstated and the character and quality of the product is misrepresented," the suit states.
The plaintiff holds Cameron's Coffee and Distribution Co. responsible because the defendant allegedly made false, deceptive and misleading representations about the Coffee Pods and used deceptive means of advertising and selling the product to consumers by falsely promising compostable coffee pods and significant environmental benefits to consumers with no practical means of composting the product.
The plaintiff requests a trial by jury and seeks judgement for actual damages, pre- and post-judgment interest, reasonable attorneys' fees and costs of suit. She is represented by Christopher S. Shank, David L. Heinemann and Stephen J. Moore of Shank & Moore LLC in Mission Woods, Kansas.
The defendant removed the case to the U.S. District Court for the Western District of Missouri on Feb. 22.
U.S. District Court for the Western District of Missouri case number 4:18-cv-00146-FJG